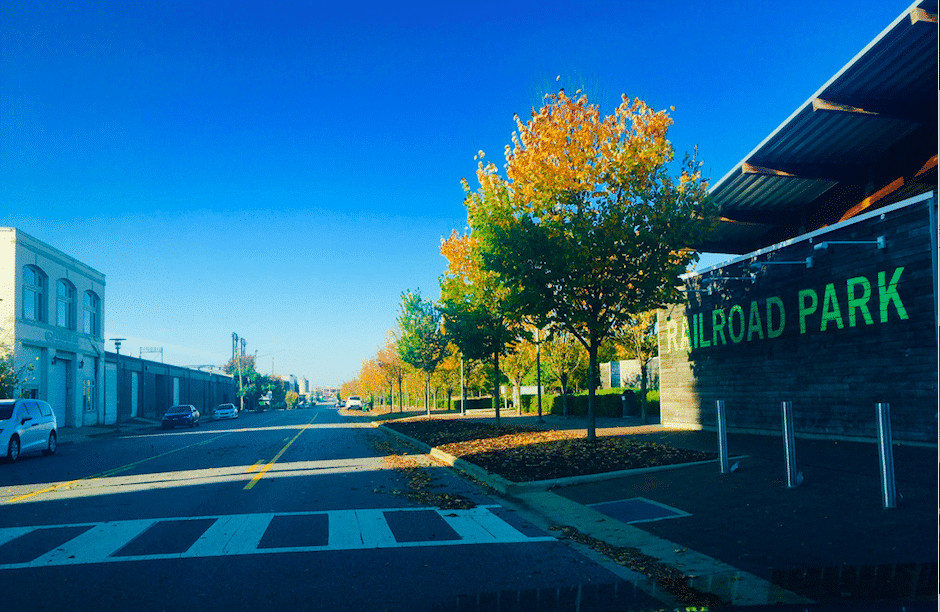 The 2018 edition of the 71st Annual National Veterans Day Parade in Birmingham will take place at and around Railroad Park, instead of the traditional downtown Birmingham north route. The parade is scheduled this Monday, November 12 at 1:30.
The route change is due to downtown interstate construction, according to Mayor Randall Woodfin.
"Due to safety concerns around current downtown interstate construction, this temporary change serves a greater good for participants and attendees alike," said Woodfin. "We hope everyone will come out and honor those who have sacrificed for us to enjoy our many freedoms."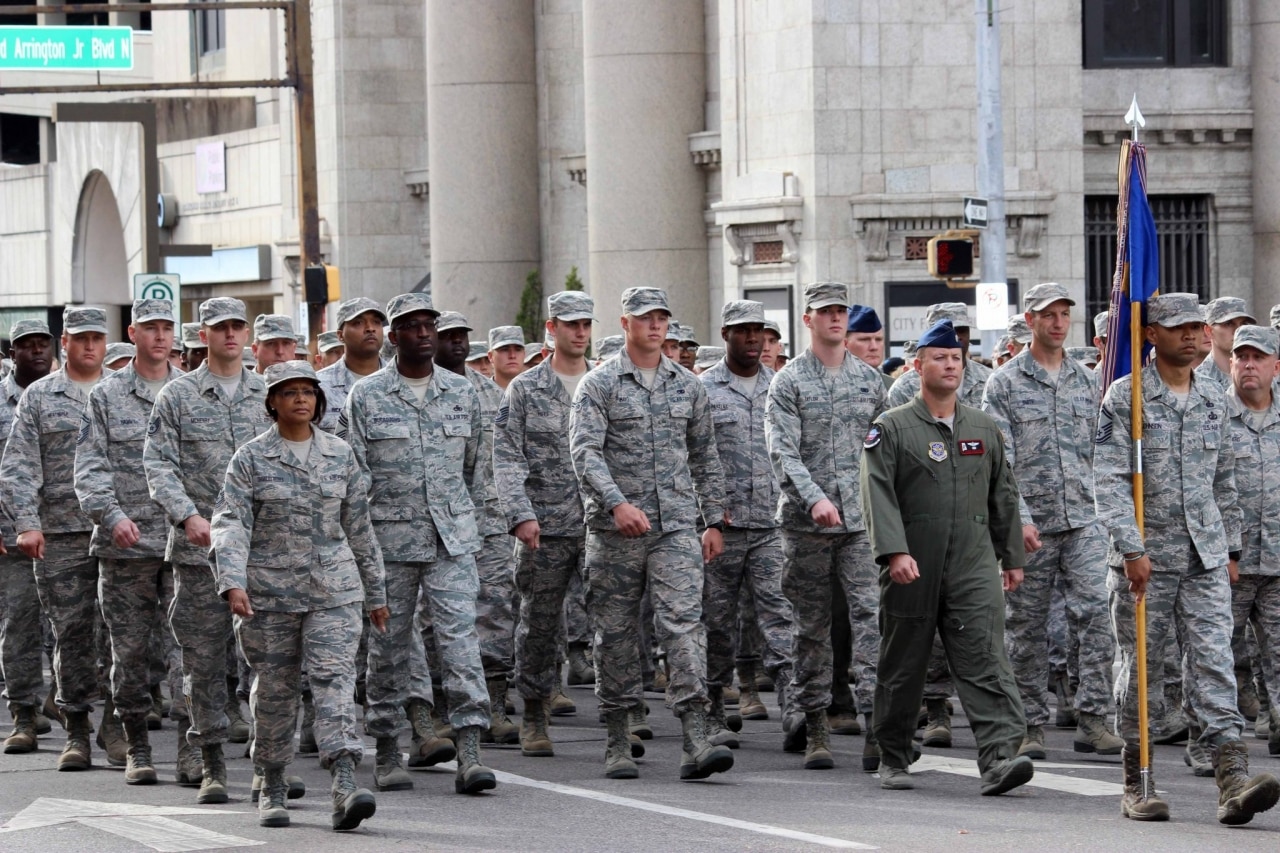 Here is the planned route:
• Begin at the corner of Richard Arrington Boulevard and 1st Avenue South
• Turn right onto 3rd Avenue South
• Turn right onto 14th Street South
• Turn right back onto 1st Avenue South, ending at the corner of 1st Avenue South and 20th Street South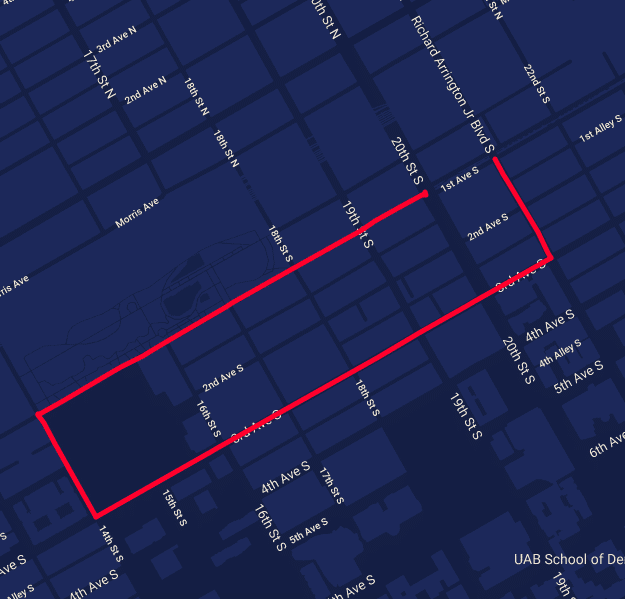 Railroad Park welcomes the parade
Railroad Park Foundation, executive director, Camille Spratling is excited about this year's route.
"The Veteran's Day Parade is one of the city's longest held traditions, so it's wonderful to see it come through the Railroad Park—a spot where all of Birmingham comes together. We are thrilled to be on the parade route and welcome bystanders Monday."
Birmingham's annual event celebrates the national holiday signed into legislation by President Eisenhower in 1954 and is the longest-running Veterans Day parade in the country.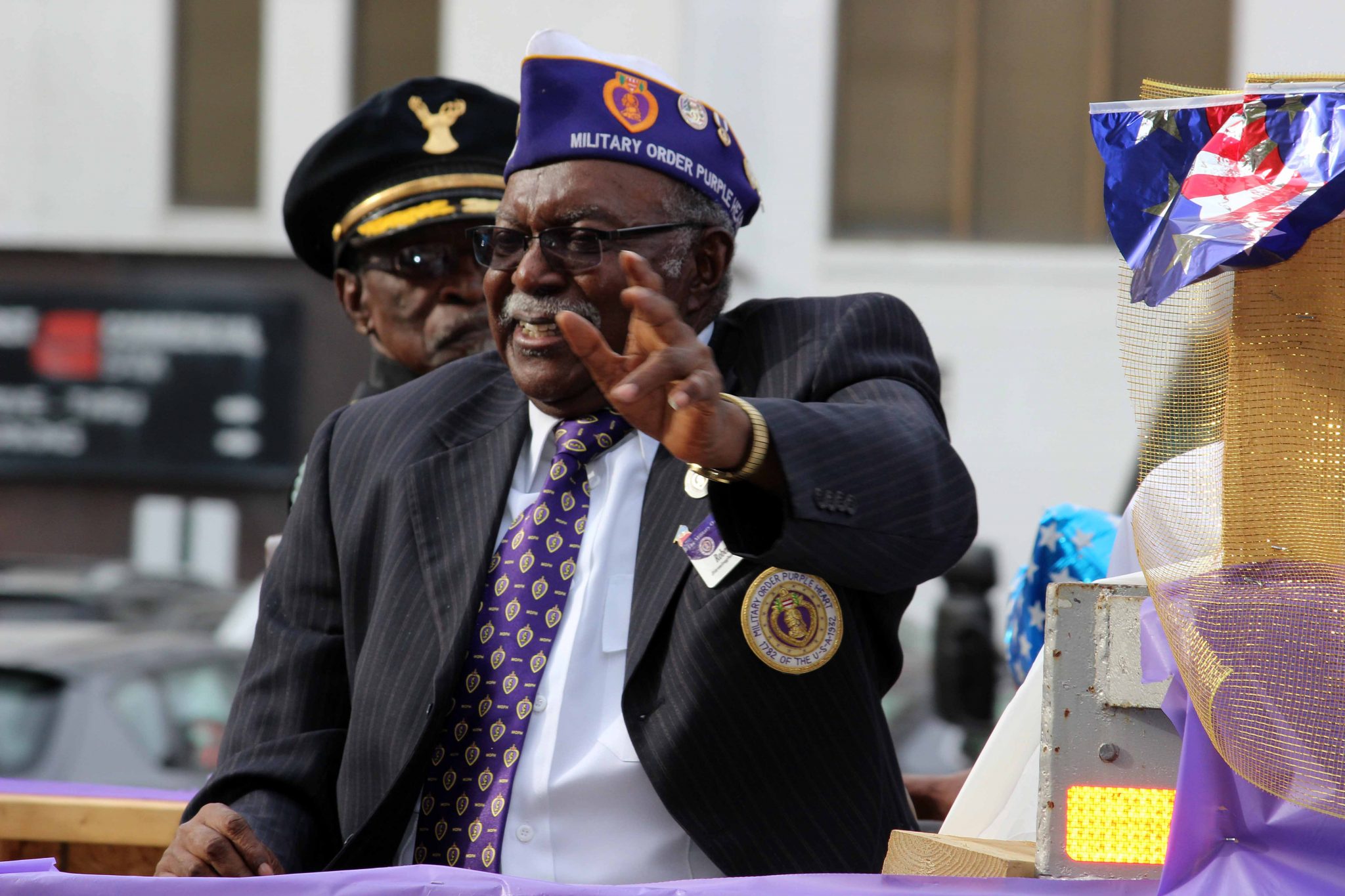 In addition, this year's National Veterans Day parade will also highlight the 100th anniversary of the red poppy, a sign of wartime remembrance established in 1918 and based on John McCrae's In Flanders Fields poem. This worldwide symbol continues to this day, and many Birmingham parade participants and attendees will wear special poppy lapel pins to mark this historic observance.
The parade will begin promptly at 1:30 p.m. Spectators are encouraged to arrive early and reserve their place along the route to avoid traffic.
For more information, visit Nationalveteransday.org.