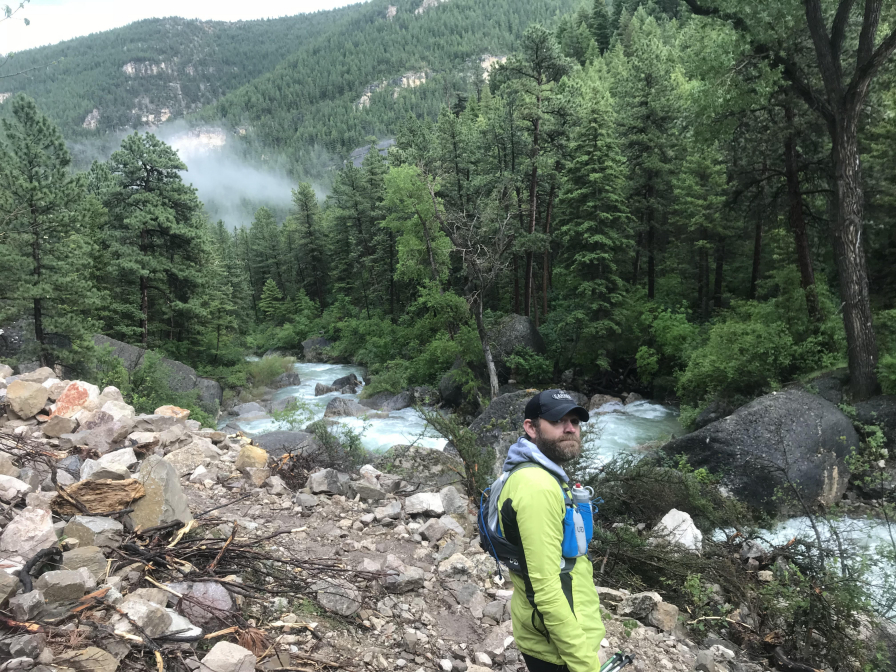 On Wed., Nov. 7, Birmingham native Greg Wingo will venture by plane then train to one of Birmingham's sister cities—Székesfehérvár in Hungary. Why? To be an adventure ambassador for the Birmingham Sister Cities Commission and to embark on a 130-mile run around the largest lake in central Europe.
A Look into the BSCC
What is the Birmingham Sister Cities Commission all about?
The BSSC is a nonprofit organization dedicated to fostering international and intercultural relationships as well as community relations in order to facilitate foreign direct investment and economic development in Birmingham. Their core belief is that intercultural understanding and diverse person to person communication expands the potential for both growth and ideas.
After years of being aware of the BSCC and the work they do locally around the world, Wingo decided to go through the motions to become one of their Adventure Ambassadors.
"No group does more to place Birmingham on the radar with other cities and people around the world than the BSCC," Wingo said.
By being a Birmingham Adventure Ambassador for the BSCC, Wingo hopes to get the word out locally about the value of the BSCC as well as to encourage those in Birmingham to get involved with the commission.
Birmingham Sister Cities
Birmingham became a sister city with Székesfehérvár, Hungary in 1994—and the two cities have had many exchanges. One exchange worth noting was last year's art and artist exchange. Birmingham aritst and curator Toby Ricahrds, in collaboration with the Birmingham (AL) Chapter of The Links, Incorporated, organized an exhibition of Birmingham art by both professional and emerging artists. The artwork was displayed at the Culture House of Székesfehérvár during the annual "Royal Days of Székesfehérvár".
The relationship between Birmingham and Székesfehérvár began with Birmingham-Southern graduates spending a year teaching ENglish at Székesfehérvár's local college.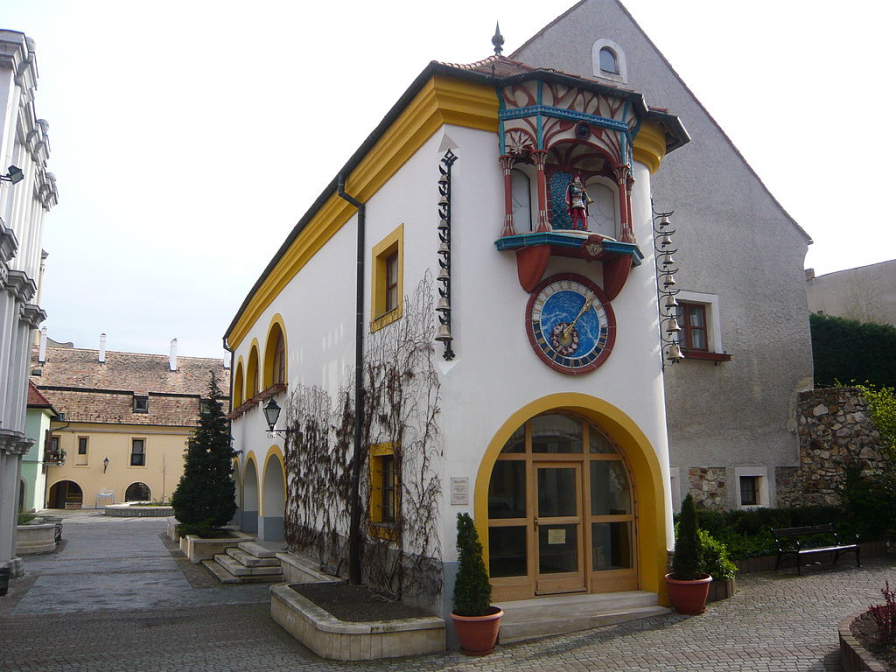 But Székesfehérvár is not Birmingham's only sister city. In fact, Birmingham has many others across the globe, including:
Hitatchi Japan
Maebashi, Japan
Anshan, China
Plzen, Czech Republic
Rosh Ha'ayin, Israel
al-Karak, Jordan
Winneba, Ghana
Apaaso, Ghana
Liverpool, England
Kingston, Jamaica
Guediawaye, Senegal
Vinnytsia, Ukraine
While in Szekefehervar, Hungary
While in Székesfehérvár as Birmingham's Adventure Ambassador, Wingo will be doing a lot of truly incredible things. He will learn all about the city of Székesfehérvár and how it makes a great sister city for Birmingham. He will also have the opportunity to meet with local dignitaries and take several tours, including one at a prominent wine cellar and another at a real castle!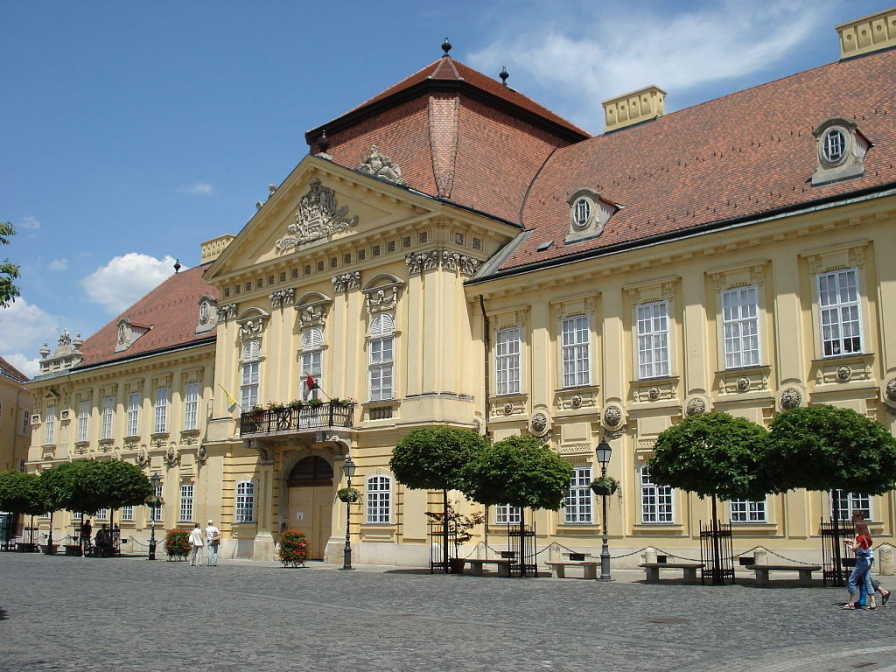 Wingo will also be meeting with officials from Székesfehérvár's local soccer team, MOL Vidi FC. During the meeting, there will be a gift exchange between MOL Vidi FC and Birmingham's new soccer team, Birmingham Legion FC. Pretty amazing stuff, right?
A Run Around Lake Balaton
Acting as a Birmingham Adventure Ambassador for the BSCC is the core reason for Wingo's journey to Székesfehérvár, but he also plans to accomplish another mighty goal during his time in Hungary—to embark on a solo, unsupported circumnavigation run around Lake Balaton—the largest lake in central Europe.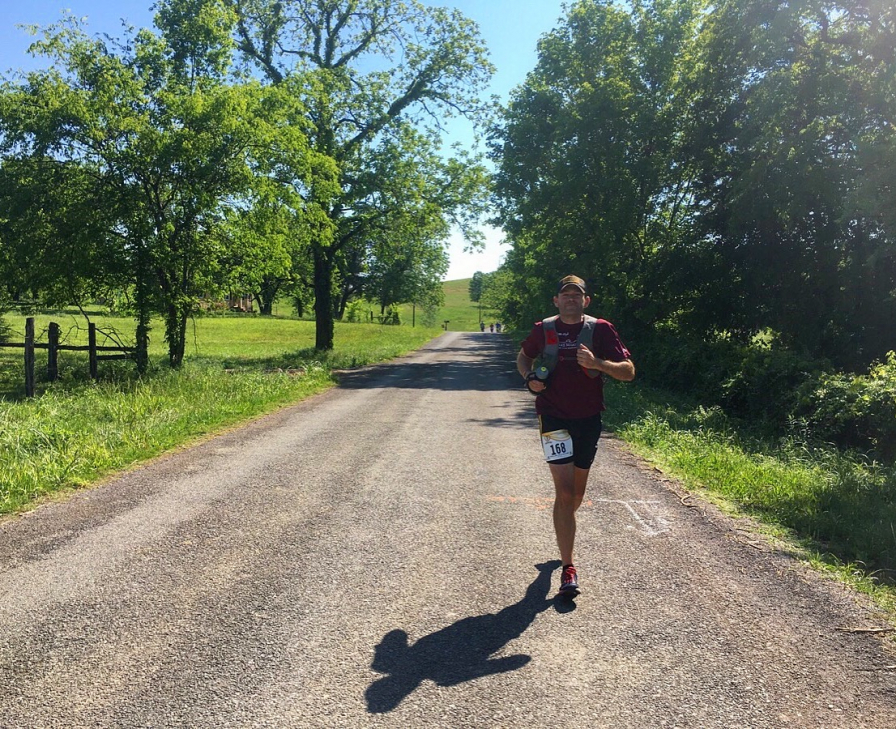 Currently, Wingo's longest run has been 107 miles. His run in Birmingham, Greg Wingo, Birmingham Sister Cities Commission, adventure ambassador, Birmingham adventure ambassador, Székesfehérvár, Hungary will push him even further as he strives to complete a grand total of 130 miles. How long will it take to complete the run? 40-42 hours!
"When you're running these distances anything can happen," Wingo said. "It could be less and it could be more."
Wingo has been an adventure runner for five years, something that has taken him to many parts of the country.
"I like the challenges [being an adventure runner] presents and the places it takes me," Wingo said. "Running has been my avenue to seeing so many parts of our country that aren't accessible by a car or plane. It has introduced me to great people and allowed me to find momentary freedom from every day life and stresses, if only for an hour run around the neighborhood."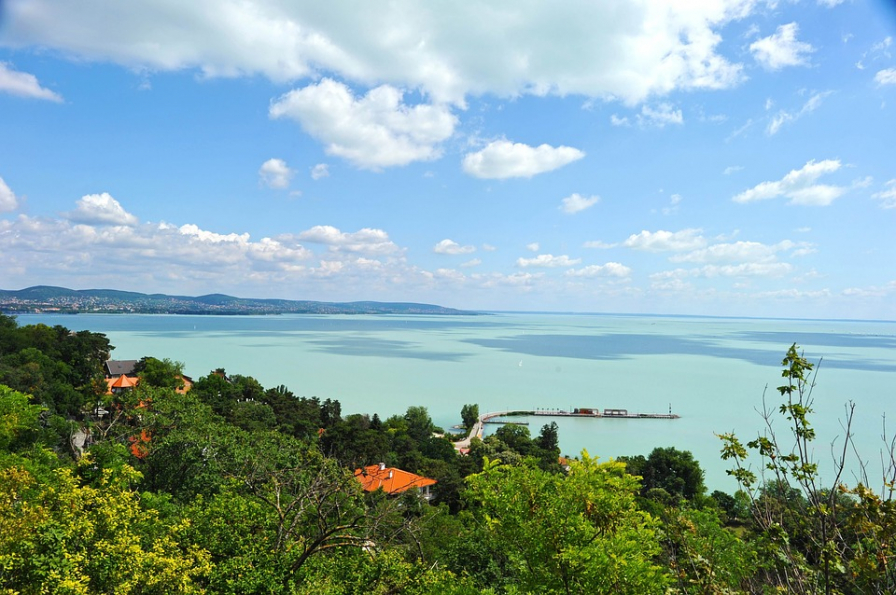 To run such a lengthy distance, you have to wonder what sort of training is involved. According to Wingo, training is based on the distance you plan to run and the terrain/climate of your location.
"In my case, I am constantly running about 40-50 miles per week in order to keep a base fitness level," Wingo said.
Despite the time and mileage, Wingo is optimistic and has high hopes for the run, and his trip to. His plan:
"To have the most fun possible and to see what makes Székesfehérvár such a great sister city for Birmingham."
Keeps Tabs on Greg Wingo's Journey
Want to stay up-to-date on Greg Wingo's journey to Székesfehérvár, Hungary? Then check out Bham Now's social media platforms over the next couple weeks for updates.