Sponsored
Moss Rock Festival, now in its 13th year, is Birmingham's premier eco-creative festival. The event is held in The Preserve neighborhood in Hoover on the first full weekend of every November, making this year's date November 3-4th. Come for the art and the beer garden, stay for the food trucks, guided hiking tours and fantastic music.
One Of A Kind Festival
Moss Rock Fest has been named one of the best festivals in North America by FlightNetwork, and for good reason. It is the only fall festival of its kind in Alabama, as they bring art, ecological awareness, music, and outdoor activities together for one unique, inspiring and fun-filled weekend.
"Moss Rock Festival is the only eco-creative, fall festival of its kind in the region exploring how art, design, and smart living can positively impact and influence sustainability, lifestyle, and our appreciation and enjoyment of nature."



Moss Rock Festival
Find out more about the festival here, including information about the 2018 featured artist, beer garden and more.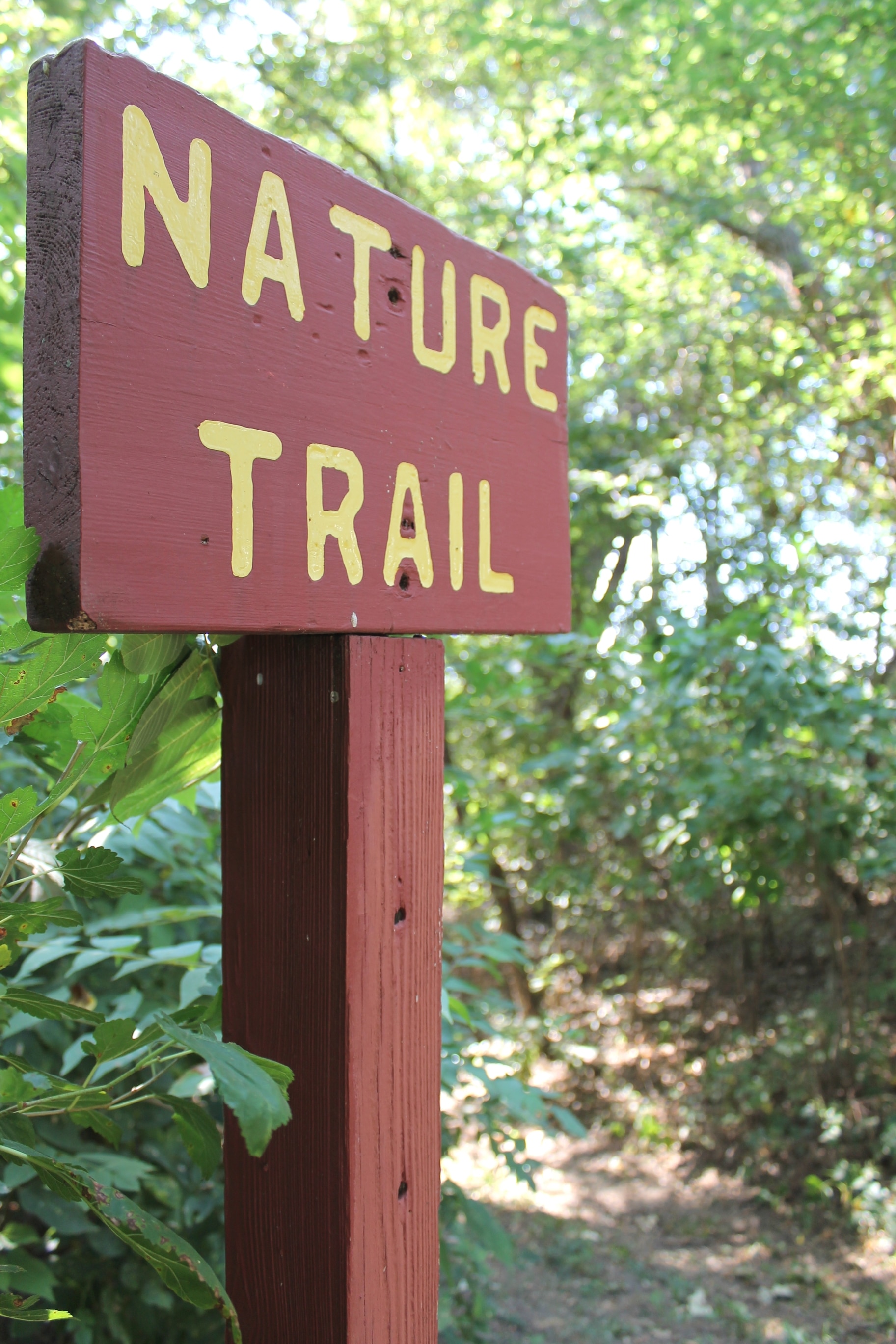 Music And More In The Great Outdoors
The festival features a wide range of musicians who will play throughout the weekend. The Crescent Stage is located in the football field-sized green space at the heart of the festival site, and you will find people relaxing on blankets with their lunch or moving and grooving to the tunes. There is a diverse lineup of entertainment planned for everyone at the Moss Rock Crescent Stage.
The stage will feature over 10 musical acts throughout the weekend, as well as special guest and Lee Shook of the Audiovore, who is playing at the festival's artist, volunteer & VIP event, Saturday Night Stars. I was able to chat with three of the wonderful performers for the 2018 festival.
Genre: Southern Pop-Rock
Influences: "More than she can list," but topping the list are Jason Isbell, Paramore, Kathleen Edwards, Tom Petty and Waxahatchee.
Newcomer? Yes. This is her first time playing the festival.
What she loves about Moss Rock Fest: "Moss Rock is great because it gives artists of all mediums a chance to share their work with the public and to be a part of Birmingham's artistic community."
Beatty released her debut EP, Burns You Up, on October 12. You can find it on all online music services and through her website.
Genre: Gabriel Akins (one half of the band), describes the duo's genre as "Country Blues/Folk…music with heritage to the blues and folk revival of the 1960's."

Influences: Akins also had difficulty naming his biggest musical influences, but was able to come up with a short list. Among the duo's influences are The Be Good Tanyas, The Wood Brothers, Doc Watson, Mississippi John Hurt and their friends and fellow locals The Clay Slates.
Newcomers? Nope — they are return performers at the festival!
What they love about Moss Rock Fest: "The art and ears! The atmosphere is teeming with life, folks and art. It is amazing to know many of these artists are right here in Birmingham, AL." 

This Birmingham-based acoustic duo currently has three albums out. You can find them on their Bandcamp site.
Genre: Jazz — they will be playing a mix of traditional big band jazz and modern funk.
Influences: As they are an ensemble, each member of the group influences the sound. The group consists of talented music students from all over the state. The youngest members are 7th graders and the oldest are 12th graders.
Newcomer? Nope, they have played the festival before!
What he loves about Moss Rock Fest: "​It's always a fun day. Very well organized with lots of great art to enjoy, and the folks in attendance are always very receptive to us."
Learn more about the Alabama School of Fine Arts and their music program here.
On Your Feet! Get Moving At Moss Rock Festival
Guided Hikes, Bouldering and More
The organizers at Moss Rock Festival work to educate the community about a variety of eco-friendly and outdoor activities. One of the ways they do this is with guided hikes throughout the Moss Rock Nature Preserve. So, what kind of outdoor activities can you participate in at the festival?
Guided Hikes
1:00 pm, Saturday and Sunday
Meet up for the hikes at the Info Center at the top of Orange Row
Walk-and-learn Boulder Field
Walk-and-learn boulder fields with optional bouldering
Introductory hikes to learn about geology and plant life of the 350-acre nature preserve
The Apple Store's Photo Walk
11:30 and 1:30pm
This session will combine nature, art and technology as guests learn how to use their i-phones to take breathtaking nature photos.
Meet up at the Info Center at the top of Orange Row
Fly Fishing Workshop
Lead by Jim Shaw
Shaw will teach participants proper techniques of fly fishing
The workshop is interactive
Located on The Village Green
Climbing Wall
Mountain High Outfitters is bringing a climbing wall
Test your agility, strength and vertical climbing ability
It is located on The Village Green
Rope Bridge
Boy Scout Pack 93 and Troop 93 have set up a challenging ropes course for the last 6 years
Builds confidence, hones mobility, challenges problem solving and promotes team work. Great for kids!
Located in the woods just off The Village Green adjacent to WonderKid Studios
Parking will take place at the Hoover Met again this year. Free festival shuttles run all day (Sat 9:45am – 6:00pm, Sun 9:45am – 5:00pm)
We'll see you at Moss Rock Fest on November 3rd and 4th for fun activities, great music plus eco and nature-inspired art + design!

Sponsored by: