Sponsored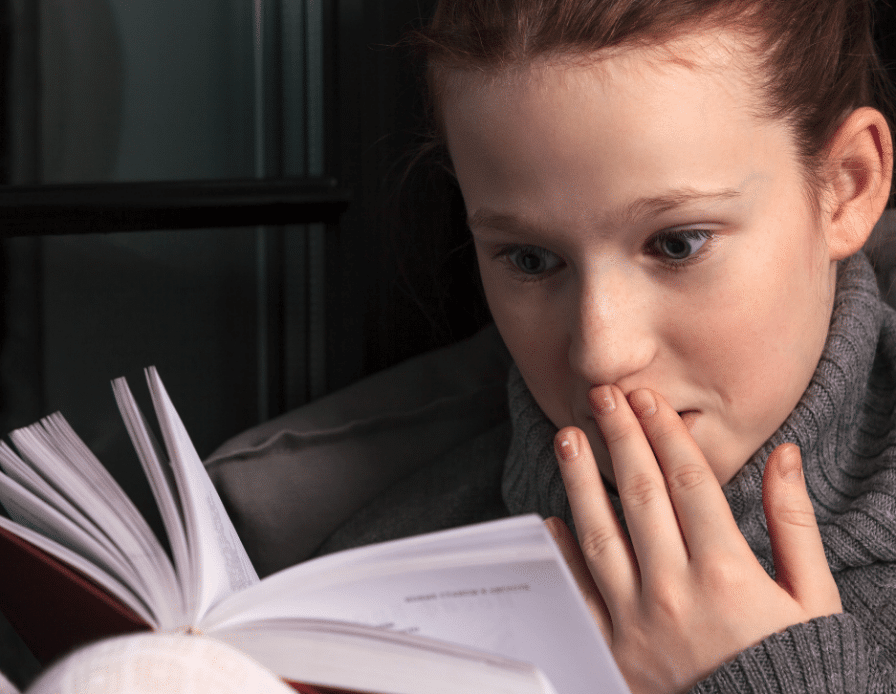 October is in full swing. As the leaves begin to change colors, the air turns crisp and Halloween draws near, it's time to wrap yourself in a cozy sweater, pour your favorite warm beverage and fall head-first into a spooky book from Books-A-Million. But be sure lock the doors and turn on all the lights, because these books may turn that pleasant imagination against you. Don't say I didn't warn you!
Terrifying Classics
Start by going back to the basics. Delve into these terrifying classics designed to draw out the fear in readers.
Dracula—Bram Stoker
No self-respecting vampire fan can get by without reading Bram Stoker's "Dracula." Dracula is a true classic, and no vamp fan's home library is complete without it.
Bram Stoker introduced the character of Count Dracula and created the foundation of modern vampire fiction in 1897 with his book "Dracula." This is where all the young, hip vampires that you love in modern literature, television and movies come from. Read Dracula, the original that started it all.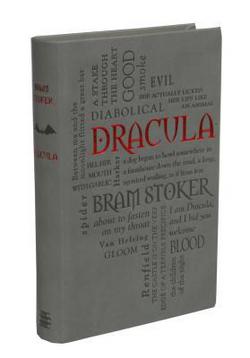 The Forbidden Door: A Jane Hawk Novel—Dean Koontz
No book guide to horror would be complete without the work of American author, Dean Koontz!
Known for suspense thrillers, his Koontz's works also incorporate elements of horror, mystery and satire. "The Forbidden Door: A Jane Hawk Novel" is Koontz's newest release, and it is definitely worth a read.
This explosive thriller takes you on a fast-paced adventure with rogue detective, Jane Hawk. Color me intrigued! She and her five-year-old son are being pursued by the country's number one fugitive. Jane's courage, wits and skill are tested to the max. Will they make it through?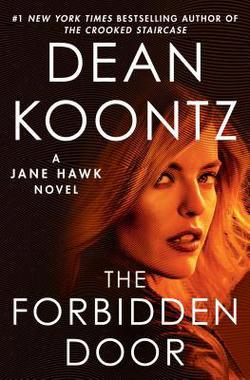 Page To Screen Favorites
For years, film producers have tried their hardest to turn bookstore treasures into big-screen blockbusters. Here are some books that were so scary, they were turned adapted to film. But as the saying goes—the book is always better!
Interview with a Vampire—Anne Rice
Halloween is just around the corner, which means you are bound to spot a vampire or two out for "treats" on a dark, chilly night. I can think of no better way to put yourself in the spooky spirit than by reading the spellbinding popular work of fiction that started it all—"Interview with a Vampire" by Anne Rice.
Whether you are reading this novel for the first time or have read it before, it is a book you will turn to for a chilling read, time and time again.
Bonus: This BAM! Exclusive edition features a personal note from the author, detailing the inspiration behind the book as well as the impact it had on herself and readers like you.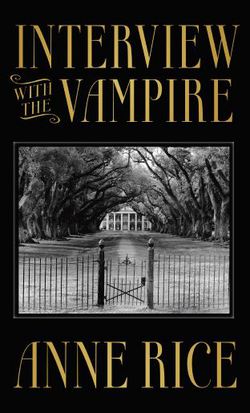 The Haunting of Hill House—Shirley Jackson
Four seekers arrive at the notoriously unfriendly Hill House. One of them seeks solid evidence of a "haunting". Intrigued? I thought you might be. While their stay at Hill House may first appear as merely a spooky encounter with inexplicable phenomena, you'll begin to wonder why the house was so notoriously unfriendly to begin with.
First published in 1959, "The Haunting of Hill House" by Shirley Jackson has been hailed a perfect work of unnerving terror.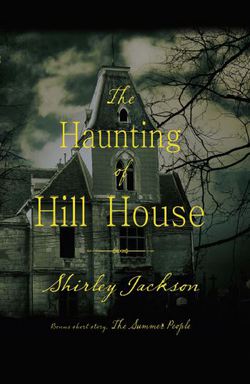 The King of Horror
When it comes to terrifying reads, there is one author that truly stands above the rest—Stephen King. From creepy criminal investigations to disturbing murdering clowns, check out these chilling tales by The King of Horror.
The Outsider—Stephen King
When an eleven-year-old boy's violated corpse is found in a town park, eye witnesses and fingerprints point directly to one of the city's most popular citizens—Terry Maitland. But is the case ironclad? As the story kicks into high gear, you'll be taken on an expanding investigation that produces horrifying answers. As the novel continues, prepare to be shocked in a way that only Stephen King can.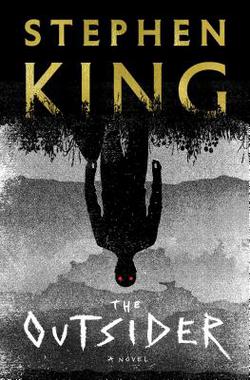 Mr. Mercedes—Stephen King
The stolen Mercedes emerges from the pre-dawn fog and plows through a crowd in line for a job fair. The car then backs up and ultimately charges at the crowd again. Leaving eight dead and more wounded, the case goes unsolved for years. Who is "Mr. Mercedes," and will he rev his engine again? The only one who has a chance of figuring it out is ex-cop Bill Hodges, who receives a letter from Mr. Mercedes himself, claiming to be on the verge of an even bigger and more diabolical plan. Can Hodges solve the case?
I've read "Mr. Mercedes" and it will definitely have you sitting on the edge of your seat waiting to find out just who is behind the wheel of that car.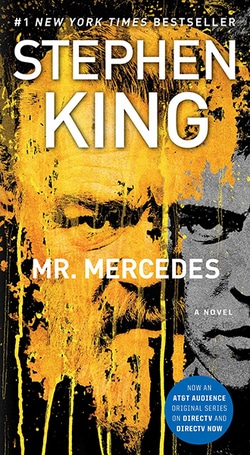 It—Stephen King
If you're looking for a scary read, there is nothing more worthy than this terrifying classic by Stephen King. Follow the journey of seven adults who return to their hometown to confront a nightmare they originally stumbled upon as teenagers. Are they prepared to battle the monster lurking in the sewers?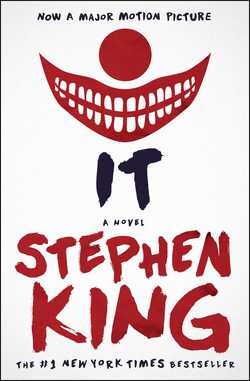 Chilling Box Sets
When you find an author you truly enjoy, nothing beats a boxed set that features not just one book written by them, but a whole collection. Check out these boxed sets so you can keep on turning the pages.
Neil Gaiman Box Set
Fantasy meets horror in this must-own box set featuring books by bestselling, internationally acclaimed, award-winning author, Neil Gaiman. Through these four amazing books, you'll go on a journey through four unforgettable worlds.
Included in the box set is:
American Gods
Anansi Boys
Neverwhere
Stardust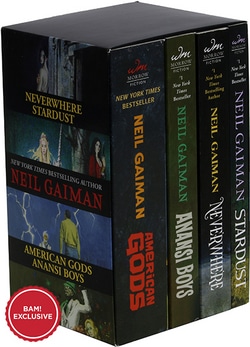 The H.P. Lovecraft Collection
Settle in for a whole month of Gothic reads with "The H.P. Lovecraft Collection." Featuring six volumes, you'll be absorbed and astounded by terrifying stories. Each book in the set contains a number of unique plotlines, including Lovecraft's early macabre tales and his famous Ctulhu novellas.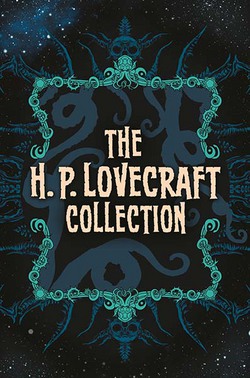 Grab A Scary Read
For all the best horror-inspired reads, check out Books-A-Million all month. Are you prepared for scared?
Sponsored By: