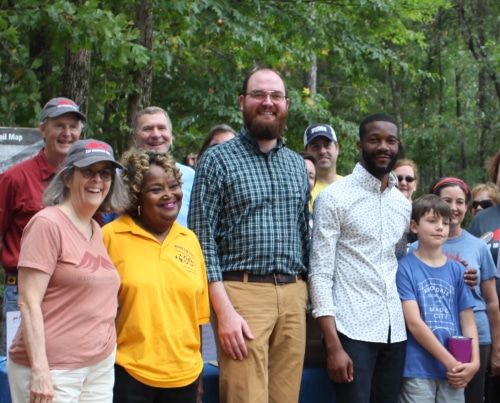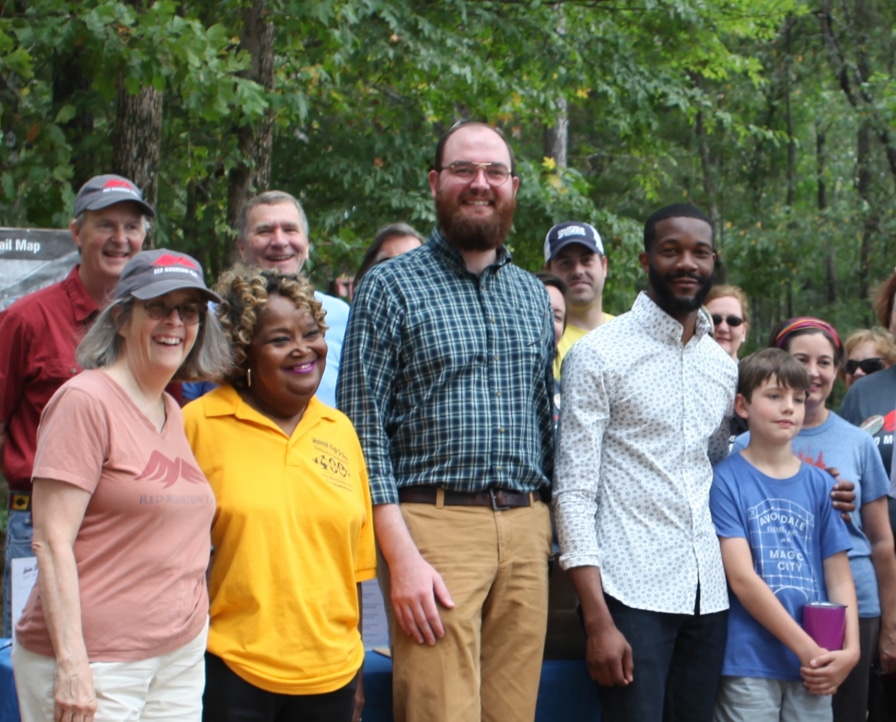 Red Mountain Park's new executive director T.C. McLemore is turning 30 years old. To mark his third decade, on Labor Day, in lieu of gifts and birthday cake, he will be hiking 30 miles within the park to celebrate Birmingham's largest urban park.
Wondering what you can do to help him celebrate?
Help McLemore enlist 30 or more Red Mountain Park members.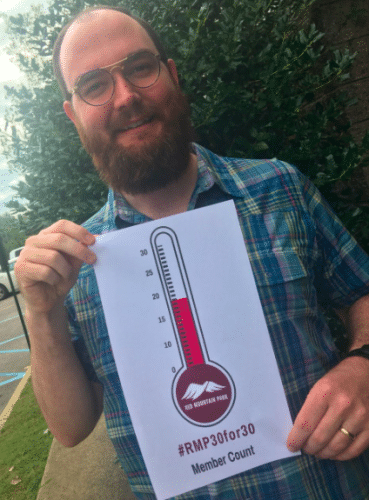 In preparation for his  journey, Bham Now did a Q & A with him this week. Checkout how he came up with the idea for his birthday and his goals for Red Mountain Park.
And by the way,  consider supporting Red Mountain Park, a natural and historical treasure in our backyard.
Bham Now: First things first – Membership! Describe to us about your own personal membership campaign on Labor Day.
McLemore: About a month ago, my wife asked me what I wanted to do for my upcoming birthday. I immediately thought "take a hike." I knew I likely wouldn't be able to travel out of town, and I've really wanted to start reorienting where Birmingham folks think they have to go to get outdoors. I love taking big hiking trips out west and long weekend trips out to Cheaha or up to the Blue Ridge Mountains, but I also want people to know that they don't have to leave Birmingham to spend an entire day on trails.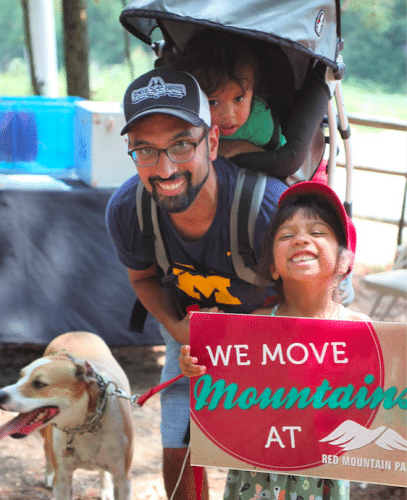 I shared the idea with staff about hiking 30 miles at Red Mountain Park to mark my 30th birthday in an effort to get 30 new Park Members. An idea I expected (and perhaps secretly hoped) to be met with skepticism was instead met with creativity, enthusiasm and a new hashtag: #RMP30for30.

The desire to just get out and hike for a day paired with the great feedback and momentum from our recent 2nd Annual Membership Drive has turned a questionable decision to spend my birthday, and my first holiday at work, into a positive one. We're still a few short of hitting my goal of 30 new Park Members by Labor Day. People can find out about what perks our Members enjoy along with what our Membership Program makes possible at redmountainpark.org/support. On the day of, folks are welcome to come out and hike with me, enjoy some birthday cake, and follow along on social media at #RMP30for30.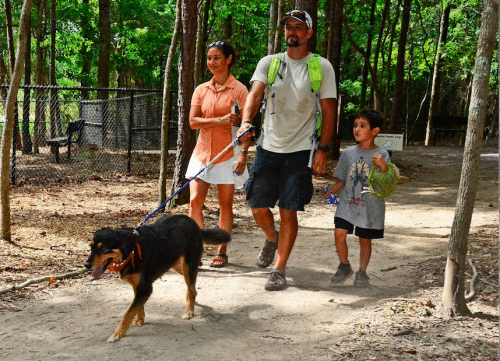 It's an added bonus that being on the move all day makes any unwanted surprise parties more difficult to pull off!
Bham Now: You were on the Red Mountain Park Junior Board before you became Executive Director – tell us about that experience?
McLemore: I joined the Junior Board with the inaugural class toward the end of 2015. I was working at another nonprofit in town at the time, and my former boss Kristina Scott encouraged me to seek out a volunteer commitment that would use and grow my professional strengths while being separate enough from my day job that I felt energized—not drained—by my involvement. I love Birmingham history, and I love the outdoors. So, it was a no-brainer! Over the past two and a half years, the Junior Board has grown in its ranks and its impact in the Park and in the community. It's been a joy to get to know other young professionals in the city through our shared love for Red Mountain Park.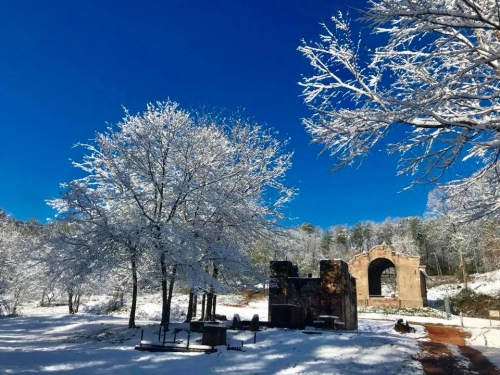 Bham Now: What are some of your goals for the coming year and 3-5 years down the road for Red Mountain Park?
McLemore: A priority of mine—and it's one that I know we share with other green spaces in town—is honing in on a model of sustainability. We're working to align Red Mountain Park (the nonprofit organization)'s needs with staff expertise and then to identify partnerships that strengthen our operations beyond what we can accomplish here on our own. It might not be as exciting as a new trail, but it's essential in ensuring that Red Mountain Park is positioned to thrive for future generations' enjoyment.

A publicly visible goal is to more fully interpret the Park. We have a lot more stories to capture and showcase from the people who lived and worked on and around the mountain's iron ore mines during its industrial century and in the 50 plus years since. From building up our online resources, to developing more interpretive signage, to enriching the content presented on our Blue Cross Blue Shield of Alabama-sponsored TravelStorys App, there are a number of avenues to share our story.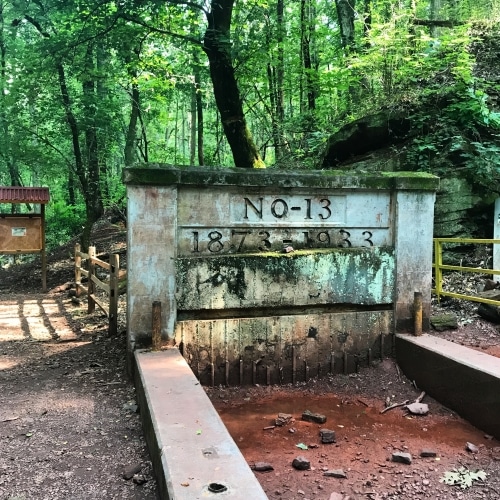 Another goal is to continue to build around the priority of some of our earliest Park investors in creating an accessible and inclusive outdoor space. From our Nomad off-road wheelchairs to our new Butler Snow Sensory Trail, we've enjoyed some early successes and positive feedback from Park visitors. There's always room for improvement, so I want us to keep asking the question: "How do we further develop this space and grow what the organization offers with accessibility at the center?" I want everyone—and I mean everyone—in Birmingham Metro Area to think of Red Mountain Park when they think of their community's recreation and green space offerings.
Be a part of Red Mountain Park's future.  Become a member today.