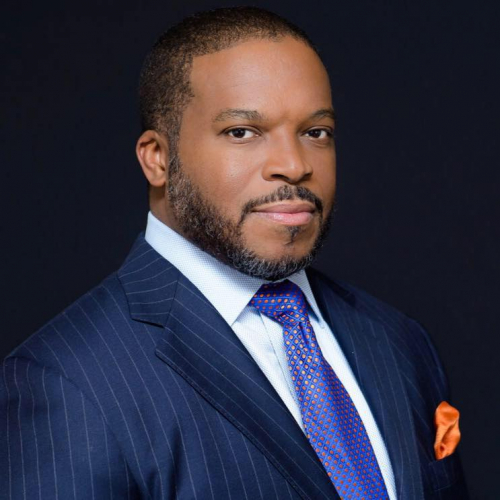 What's Happening in Huffman?
Eric Guster of Guster Law, LLC is a local lawyer and real estate developer. He is planning to remodel an old furniture store building and transform it into a business incubator space. The building will have offices and will act as a business incubator serving the eastern part of Birmingham.
In reaction to the  massive success of business incubators and office spaces like Innovation Depot and Forge, Guster is eager to offer members of the community that do not live in downtown Birmingham a similar experience. He recognizes that there is a need outside the city, and is ready to offer it.
"Our time is now… RIGHT. NOW." – Eric Guster, via Facebook.
Not just offices, though
In addition to office space, the plan for Guster's new undertaking involves offering classes and business mentors. Having been an entrepreneur his whole life, he understands the importance of education and coaching in order to meet one's goals. He aims to make the space affordable and accessible to anyone who needs it.
Renovation of the space is expected to begin in October or November of this year, and the opening is slated for sometime in the summer of 2019. Guster has reportedly been interested in purchasing a building in Ensley for a similar purpose, but it is currently unknown if he will be working on that project as well.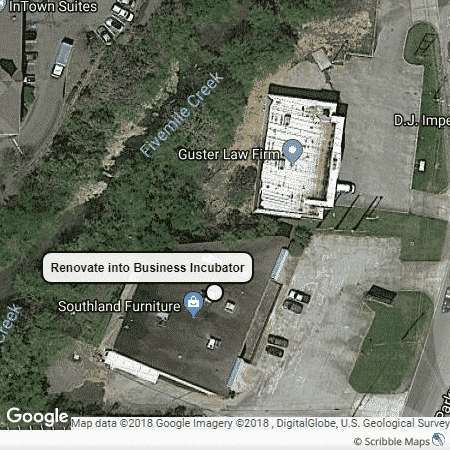 What are people saying about it?
Reactions to the project idea have been largely positive, with many members of the community responding to the project idea with excitement. The idea of creating an entrepreneurial class in Birmingham is well received, as it emboldens the market and often creates jobs. Many people are excited that this will further increase the opportunities for young entrepreneurs in Birmingham, and the inclusion of counseling and education right there in the incubator is a win for all.