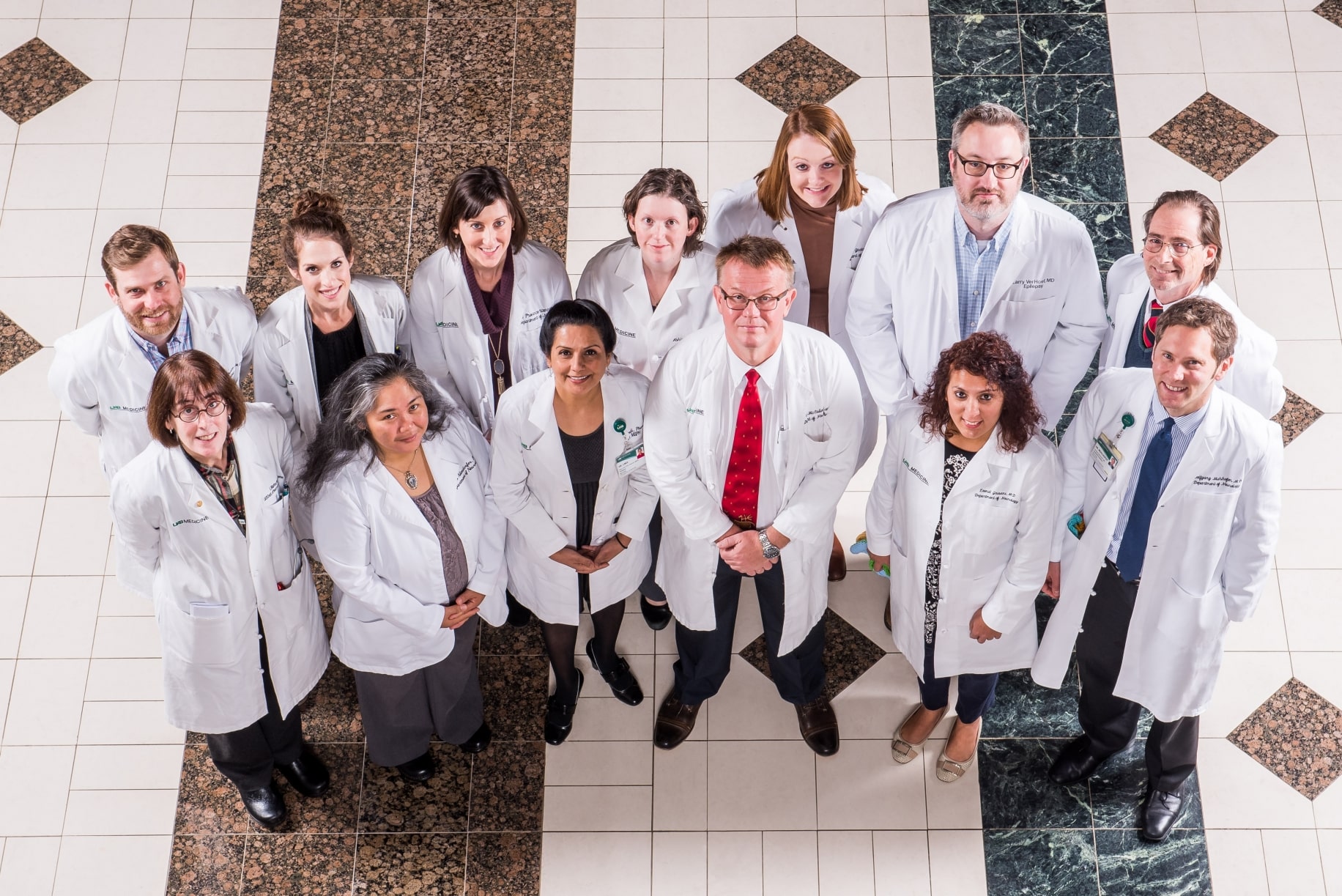 Good news! Researchers at the University of Alabama at Birmingham conducted a study on the benefits of CBD oil, or cannabidiol, as a treatment for patients with intractable epilepsy who do not respond to traditional therapies. The results are in, and CBD oil significantly reduced the frequency, severity and adverse effects of seizures in participants.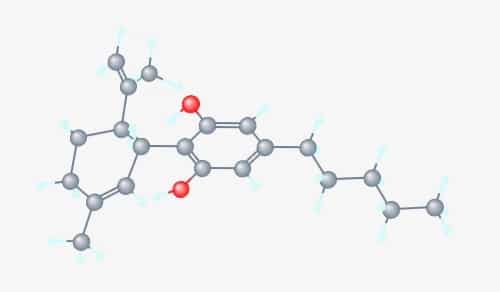 By The Numbers
132 patients, 72 children and 60 adults, with treatment-resistant epilepsy
48 weeks of CBD oil treatment
60+ percent decrease in seizure frequency with CBD oil
40.8 vs. 33.2—average adverse events profile (AEP) score at the beginning versus the end of trial period
80.7 vs. 39.2—average score on the Chalfont Seizure Severity Scale at the beginning versus the end of trial period
When patients checked in for the first time, 12 weeks after researchers recorded their baseline measurements, the data showed the benefits of CBD oil. Those results held steady at every checkpoint throughout a 48-week study period.
"This is a highly significant reduction in the number of seizures that the majority of patients experienced, nearly a two-thirds reduction across the entire study population. Some patients experienced an even greater reduction of seizure frequency."

Martina Bebin, M.D., professor in the Department of Neurology in the School of Medicine and principal investigator of the pediatric arm of the study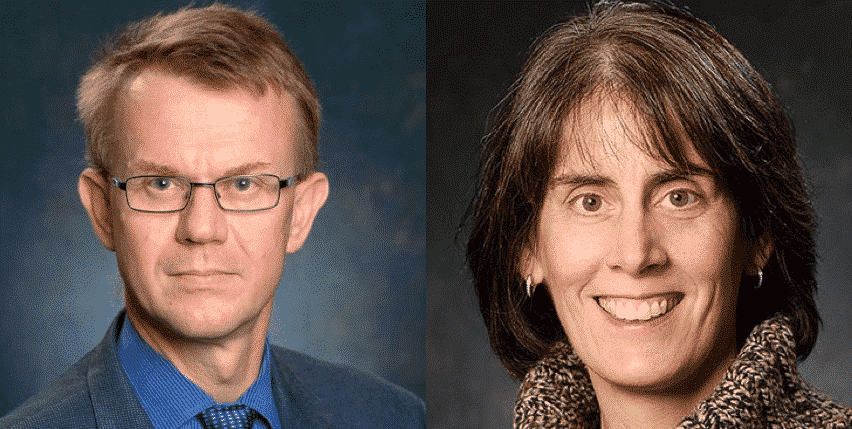 Patients in the study received pharmaceutical-grade CBD oil produced by Greenwich Biosciences, known as Epidiolex. It contains only trace amounts of THC, so it does not cause the psychotropic effects we commonly associate with cannabis.
Related:Birmingham opens first CBD establishment, a store with health products derived from cannabis
Background
The study launched in 2015 after the Alabama legislature passed Carly's Law. That act authorized the UAB Epilepsy Center and Children's of Alabama to study cannabidiol. The UAB research team published its results in the journal Epilepsy and Behavior.
In June, the U.S. Food and Drug Administration approved Epidiolex for seizures associated with two rare and severe forms of epilepsy:
Lennox-Gastaut syndrome
Dravet syndrome
Shout Out To The Research Team
These UAB researchers worked on the study to determine the benefits of CBD oil for patients with treatment-resistant epilepsy:
Gary Cutter, Ph.D, Department of Biostatistics, UAB School of Public Health
Yuliang Liu, Department of Biostatistics, UAB School of Public Health
Jennifer DeWolfe, D.O., UAB Department of Neurology, School of Medicine
Tyler Gaston, M.D., UAB Department of Neurology, School of Medicine
David Standaert, M.D., Ph.D., UAB Department of Neurology, School of Medicine
Ashley Thomas, M.D., UAB Department of Neurology, School of Medicine
Lawrence Ver Hoef, M.D., UAB Department of Neurology, School of Medicine
Leon Dure, M.D., UAB Department of Pediatrics and Children's of Alabama
Pongkiat Kankirawatana, M.D., UAB Department of Pediatrics and Children's of Alabama
Rani Singh, UAB Department of Pediatrics and Children's of Alabama