Sponsored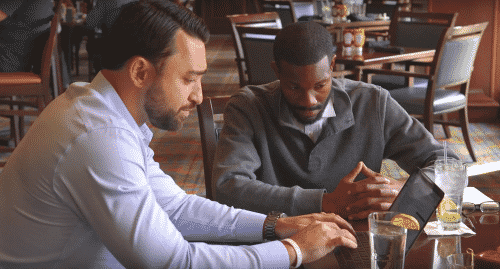 The full lineup for Sloss Tech 2018 includes Silicon Valley celebrities, homegrown startup stars and more. Find out who all is speaking at the Southeast's biggest tech conference on July 13 at the The Lyric. Get your tickets while they last.
A New Network, A New Us
One way for a city to reinvent itself is to embrace innovation, and that's us, Birmingham. If you're interested in growing the startup scene here, you do not want to miss Sloss Tech. The networking opportunities alone are worth your ticket price!
The keynote speakers, along with a panel called Level Up, Birmingham will delve into our startup ecosystem by sharing their experiences and offering presentations covering the latest in emerging technologies.
Lunch includes a networking component  that's powered by Mixtroz and sponsored by TekLinks.
Here's the full Sloss Tech lineup: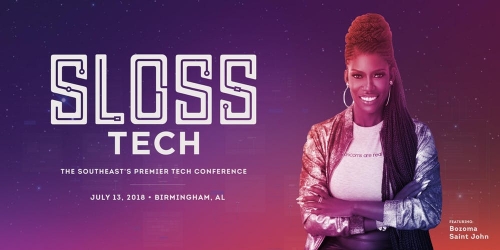 Bozoma Saint John, Payne Lindsey, Google's Charles Berg, Foundry Group partner Chris Moody and Birmingham's own Mayor Randall Woodfin take the Sloss Tech stage this Friday July 13.  Here's all you need to know about these heavy hitters:
"This is going to be an opportunity for Mayor Woodfin to share what is going on with his administration, and how they are approaching technology and innovation both externally and internally," said CEO & President of TechBirmingham Deontée Gordon.


"He's looking at things from a municipal perspective—about having city government that's efficient and effective."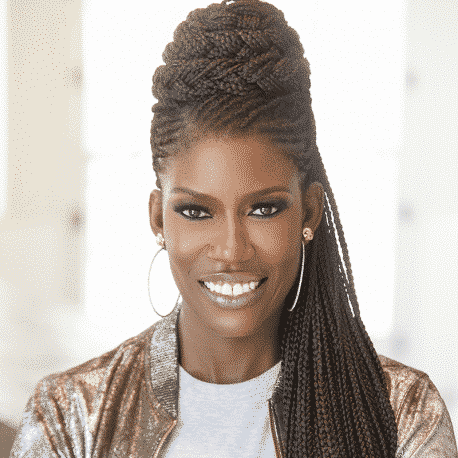 Raising The Stakes
In 2016, when she stole the show at Apple's Worldwide Developers Conference, Buzzfeed called Bozoma Saint John the "coolest person to ever go on stage at an Apple event." She's your Sloss Tech headliner!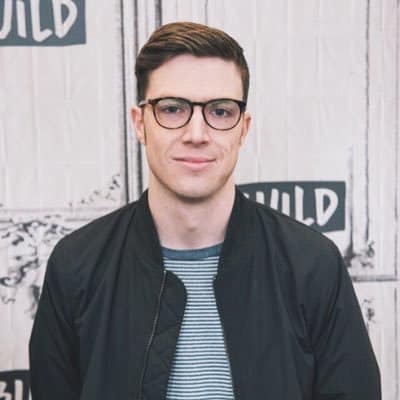 Next up is Payne Lindsey. He's the host of the wildly popular podcast "Up and Vanished". Lindsey's podcast made it into Apple's top 20 for downloads in 2017, and now he's working on  a new podcast called "Atlanta Monster".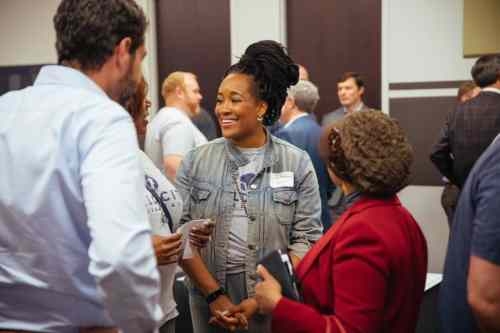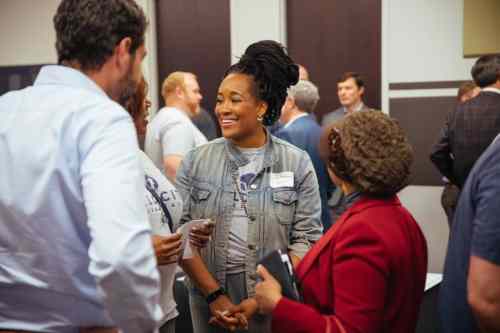 Level Up, Birmingham
Look out for these local movers and shakers honing in on Birmingham's tech scene, too:
Shipt CEO Bill Smith
Mixtroz Founder Ashlee Ammons
Innovate Birmingham Executive Director Bob Crutchfield
Director of Economic Development for the City of Birmingham, Josh Carpenter
Ammons, Carpenter, Crutchfiled and Smith will participate in a panel discussion moderated by Dr. Anthony Hood of UAB's Collat School of Business.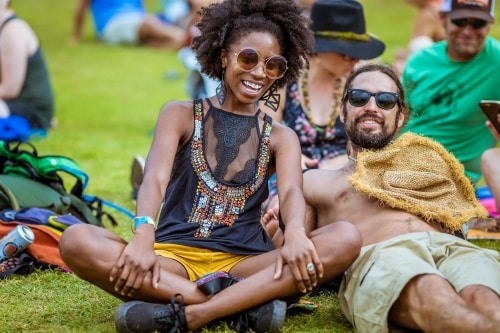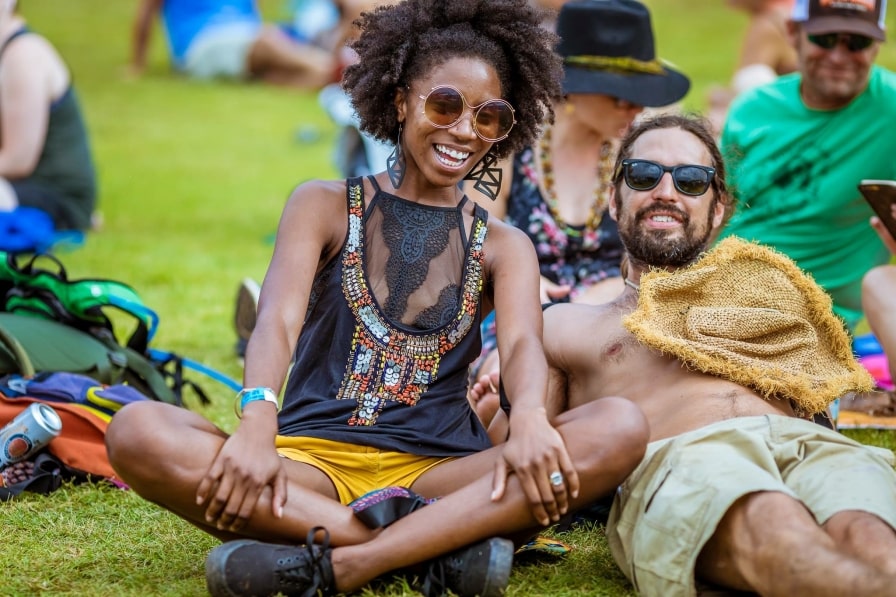 But Wait, There's More
While Sloss Tech is the city's annual startup conference, it's paired up with Sloss Fest, Birmingham's two-day music and arts festival held at Sloss Furnaces. Spend your Friday soaking up all the digital knowledge you can, then savor it all with live music at Sloss Fest all weekend. Even better, you can spend the next week immersing yourself in all things digital. It's all dedicated to innovation in Birmingham.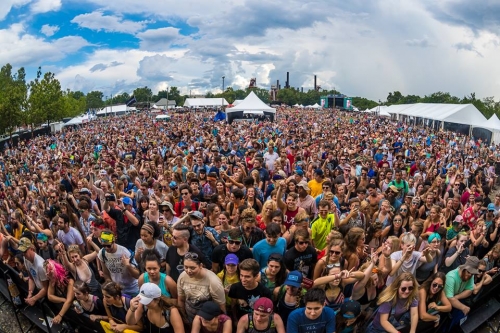 Get Connected, Stay Connected
Birmingham Innovation Week  is July 9-13. Risk-takers and innovators, we salute you!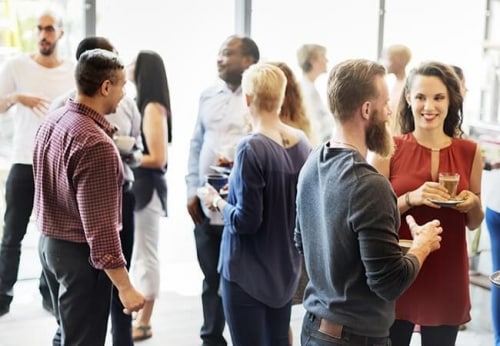 Through a series of collaborative events produced by Birmingham's public and private institutions, Innovation Week bridges the gap between local entrepreneurs, talent, and capital, culminating in the Southeast's preeminent technology conferences: Imerge, Sloss Sport, and Sloss Tech.
That leaves you the weekend for Sloss Fest (14th and 15th).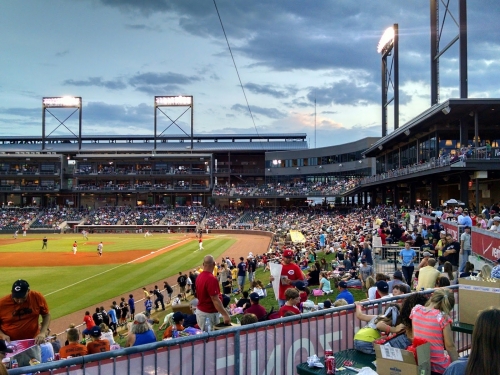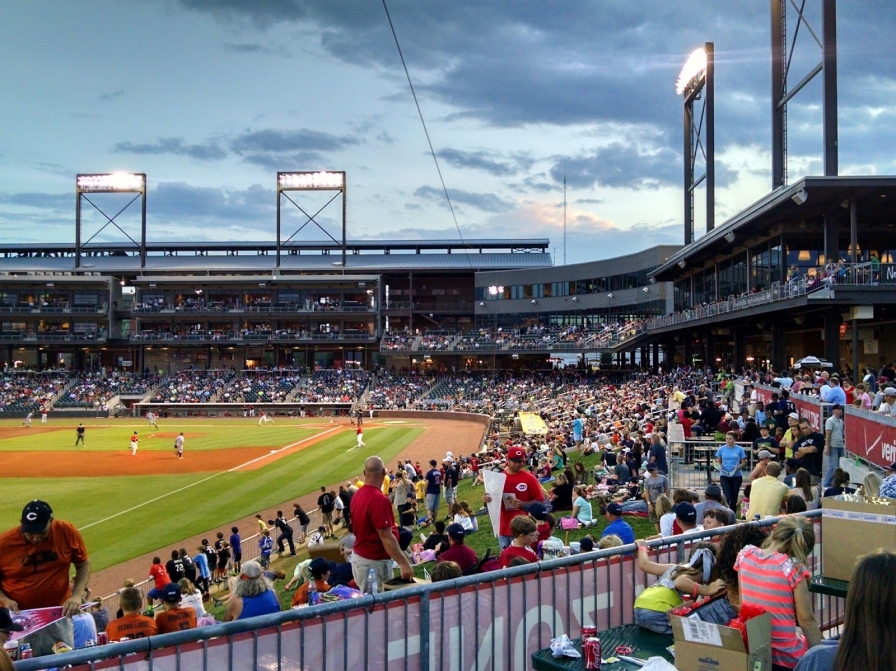 What's Happening:
Innovation Week Kickoff Party on 7/9: Happy hour at Iron City. This event is open to the public, but you must register
Sloss Sport on 7/12: More big names! This time from the sports world.  The headliner is Benjamin Alamar, director of sports analytics at ESPN, AKA The Inside Man. He's the man who made big data cool.
imerge is returning! This year's event will be held at the new EDPA headquarters. Last year the event brought over 20K guest from 10 states to Birmingham.
Check out the entire schedule for Birmingham Innovation Week! That leaves 7/13 for Sloss Tech and the weekend for Sloss Fest.

Sponsored by: