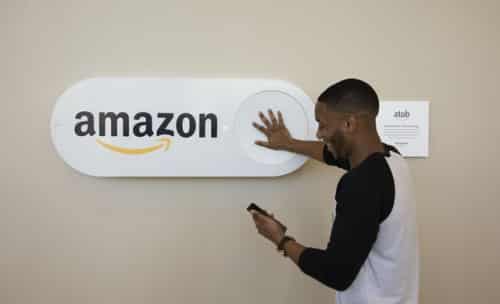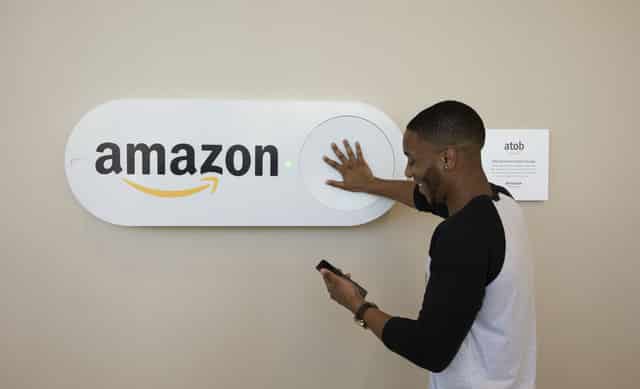 After several weeks of public votes on incentive packages and negotiations, Amazon has formally announced it will build a state-of-the-art fulfillment center in the Birmingham region. When completed in 2019, the online retail giant will have invested $350 million to build a 855,000 square-foot facility that will employ 1,500 people. The facility will be located in the city of Bessemer, near Bessemer High School off Powder Plant Road.
"We are thrilled to bring our first fulfillment center to the state of Alabama, creating 1,500 full-time jobs," said Mark Stewart, Amazon's Vice President of North America Customer Fulfillment. "Alabama has a talented workforce and we look forward to making a positive economic impact in a state where we are committed to providing great job opportunities and an exceptional customer experience."
Along with the jobs that are expected, the Birmingham Business Alliance commissioned an economic analysis prepared by the Center for Business and Economic Research, Culverhouse College of Business, at The University of Alabama.
The numbers:
Annual economic impact on Jefferson County:$202.7 million
Annual economic impact on Alabama: $232.1 million
Annually, Amount added to Jefferson County's GDP: $122.7 million and 1,523 direct & indirect jobs
Annually amount added to Alabama' GDP: $137.3 million and 2,630 direct & indirect jobs
One additional important number…
Number of organizations that entities that made this happen (and most likely more!): 13
According to the Birmingham Business Alliance, the following government and business entities made the new Amazon facility a reality:
Alabama Department of Commerce, Jefferson County Commission, the City of Bessemer and its Industrial Development Board, AIDT, Alabama Department of Transportation, Birmingham-Jefferson County Transit Authority, Alabama Power Co., Spire, Cushman & Wakefield | EGS Commercial Real Estate, U.S. Steel and the Birmingham Business Alliance.
Amazon is one of the largest economic development projects the city of Bessemer has ever had, said Bessemer Mayor Kenneth Gulley.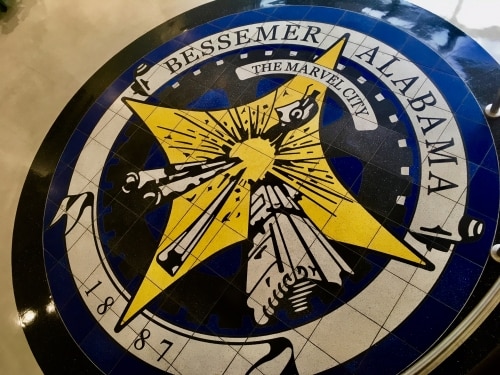 "I would like to officially welcome Amazon to The Marvel City of Bessemer," he said. "Words cannot truly express the excitement this announcement has brought to our city. By choosing to locate its Amazon Fulfillment Center here, Amazon is making the largest single private investment in the city of Bessemer's 131-year history. Amazon is bringing jobs and opportunity to our residents and students.

I am particularly proud of the educational incentives Amazon will offer our young people: get your high school diploma, work one year and receive $3,000 the next four years toward furthering your education. I anticipate this investment by Amazon will spur other development opportunities in Bessemer."
Before the announcement, companies such as BLOX, Milo's Tea and others have continued to expand within Bessemer, resulting in over 1,068 jobs and $264.4 million in capital investments since 2011. Amazon's announcement in the City of Bessemer brings the eight-year total to nearly 2,568 announced jobs and $589.4 million in capital investments. (Source: BBA)
Want to apply for a job at Amazon?
And now the most important link of all. AIDT will be handling the recruitment, screening and pre-employment training. Interested candidates can visit www.amazondelivers.jobs.