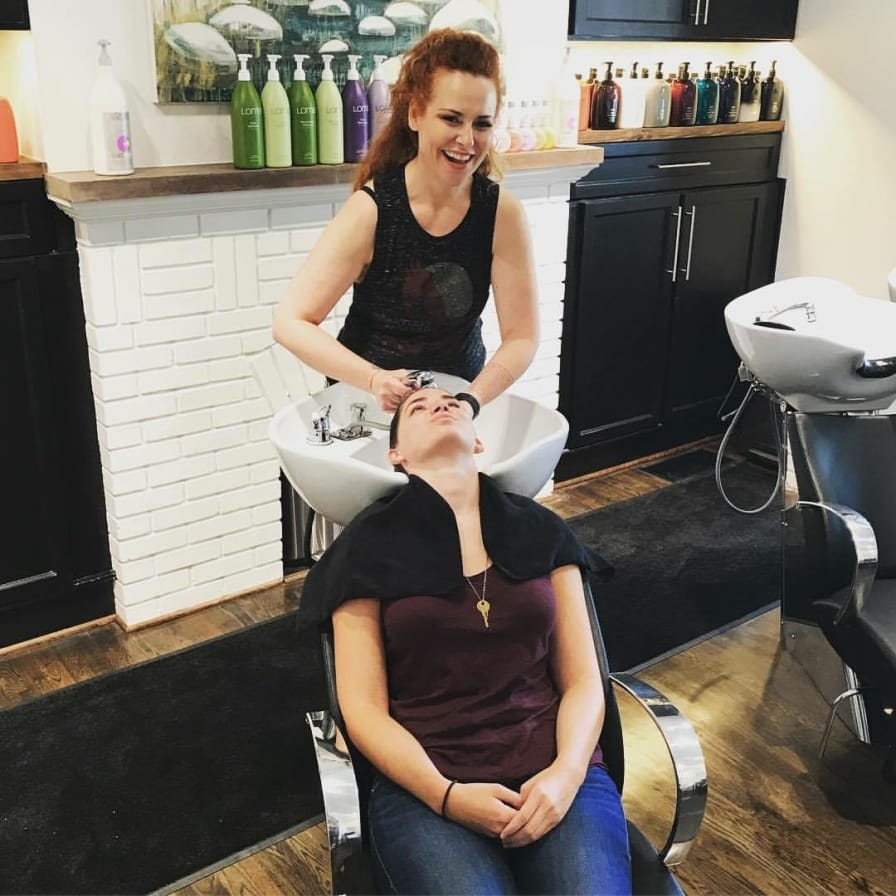 Summer is here and it's time to glow… with rejuvenated skin, hair and nails that is. Here are the top 5 summer spa treatments to get while the weather is hot in Birmingham and where to get them. (Don't feel left out fellas, we didn't forget you!)
Summer Breeze Package
The Retreat Day Spa
Cost: $180
Life is stressful. Rejuvenate yourself from head to toe with The Summer Retreat package at The Retreat Day Spa. Sounds glorious, doesn't it?
Using mangosteen products from top-rated skincare line, Eminence, this package includes a refreshing 60-min. Facial and 60-min. massage with starfish add-on that adds 20 extra minutes to your massage with a focus on your hands, feet and scalp.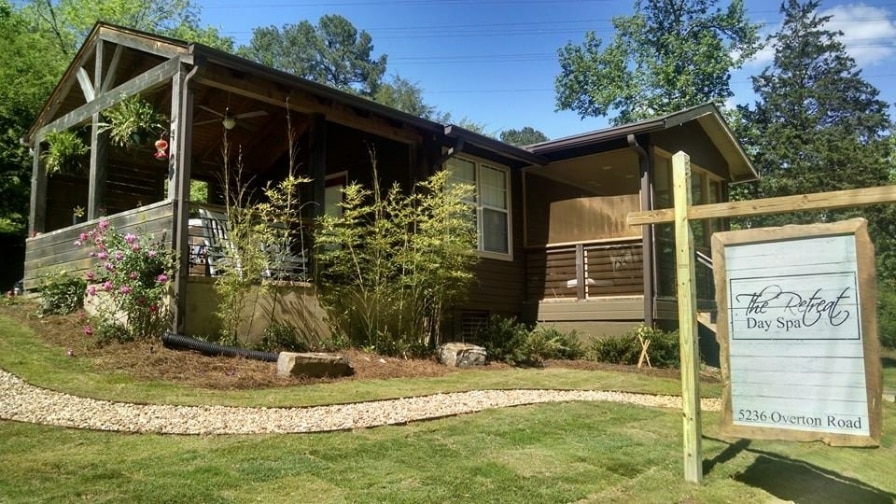 See, it really is head-to-toe relaxation!
The Retreat Day Spa is located at 5236 Overton Rd., Irondale, AL 35210.
Contact: 205.834.8349
Hours: Tues.-Wed., Fri. – 9am-6pm; Thurs. – 9am-5pm; Sat. – 9am-4pm
Professional Contouring Body Wrap
Escape Day Spa
Cost:$155

A poor diet and daily stress are just two things that can cause your body and skin to look bloated and dull. What can you do to look and feel better this summer? Head to The Escape Day Spa for a professional contouring body wrap.
Each contouring/inch loss body wrap is specially designed to extract all of those unhealthy and unwanted toxins from your body. It also works to luxuriously nourish and smooth your skin.
By eliminating extra toxins, your body will look thinner and your skin will be smoother, tighter and more toned.
Escape Day Spa is located at 100 Broadway St., Homewood, AL 35209.
Contact: 205.414.6062
Hours: Mon., Sat. – 10am-6pm; Tues.-Fri. – 10am-8pm; Sun. – 12pm-6pm
Keratin Treatment
Hairfolk
Cost:$250

Summer humidity in Alabama is no joke when it comes to hair. And right now, you are probably pretty sick of dealing with hair that is twice its normal size and much less than manageable. (Remember on Friends when Monica went to Barbados? Yikes!)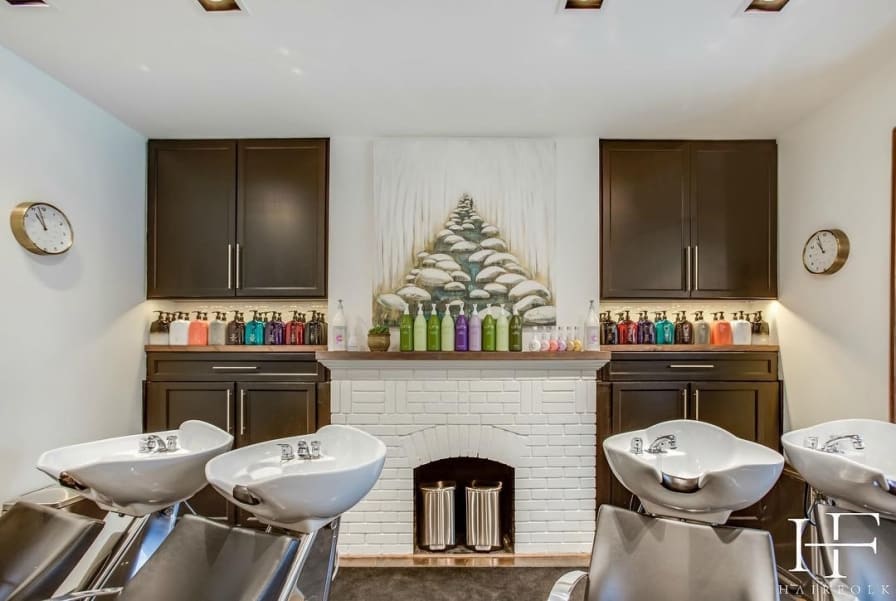 So what can you do to tame that mane? Get a keratin treatment at Avondale's hottest and newest salon, Hairfolk. This amazing treatment is a temporary hair-straightening process that transforms frizzy, unruly hair into straight, shiny, healthy hair.
Hairfolk is located at 3705 4th Ave S., Birmingham, AL 35222.
Contact: 205.582.3655
Hours: Tues.-Fri. – 9am-6pm; Sat. – 9am-3pm
TJ Glow Package
Tonya Jones SalonSpa
Cost: $140
Dull, drab skin? The TJ Glow Package is just what you need to look fab this summer.
This package offers a beautifying body wrap and full-body spray tan.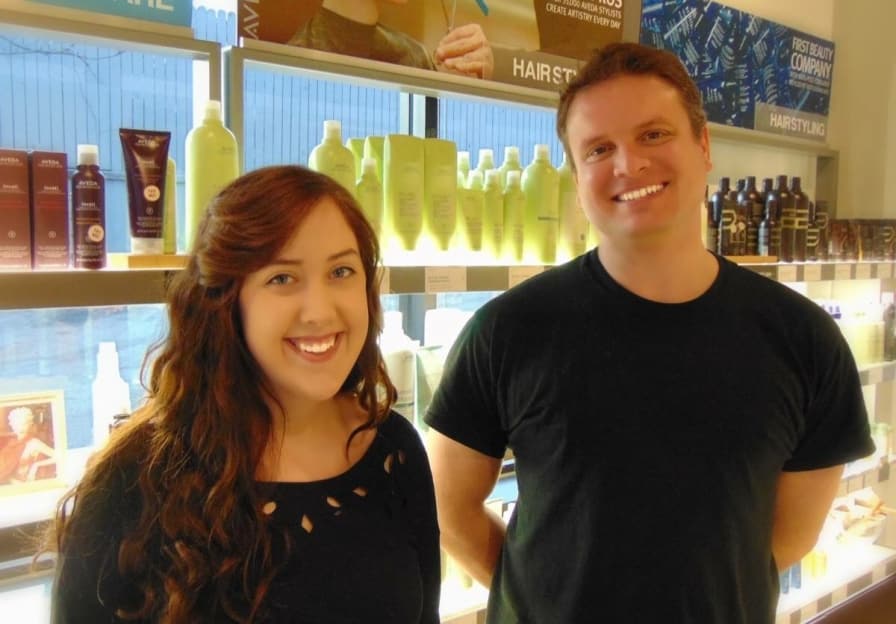 Here's how this package works:
Step one for glowing skin. Get the beautifying body wrap, which uses an amazing mix of aromatherapy and hydrotherapy to provide full-body exfoliation.

Step two for glowing skin. Get a full-body spray tan (100% vegan and organic).
Come on, you know you wanna glow!
Tonya Jones SalonSpa is located at 2800 Cahaba Village Plaza, Birmingham, AL 35243
Contact: 205.870.4247
Hours: Mon. – 8am-6pm; Tues.-Fri. – 7am-8pm; Sat. – 7am-6pm
Manicure/Pedicure
Solo Man Spa
Cost: $30-$60
Many men think that the "mani-pedi" treatment at a spa is strictly for women. I say, no way, dude! I mean, the word "man" is literally in the word "manicure". These services are definitely for everyone and they come with great benefits.
Healthier nails
Smoother skin
Improved blood circulation and mobility in the joints
Plus, it straight up feels good!
So check this out. Solo Man Spa is designed specifically for men, and it's definitely not some "fu-fu" place. Just check out that photo below. How masculine sleek is that? (Yes, I'm coining that term!)
Here are the manicures and pedicures available:
Basic Manicure – 35 mins. – $30
Spa Manicure – 45 mins. – $45
Essential Pedicure – 45 mins. – $40
Spa Pedicure – 60 mins. – $50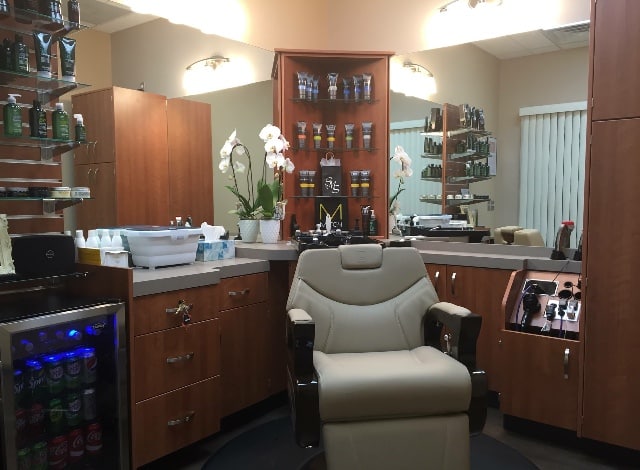 Solo Man Spa is located at 710 Inverness Corners, Studio 18, Hoover, AL 35242.
Contact: 256.689.0188 
Hours: Mon.-Fri. – 10am-6pm; Sat. – 9am-6pm
What's your favorite summer spa treatment in Birmingham?