Sponsored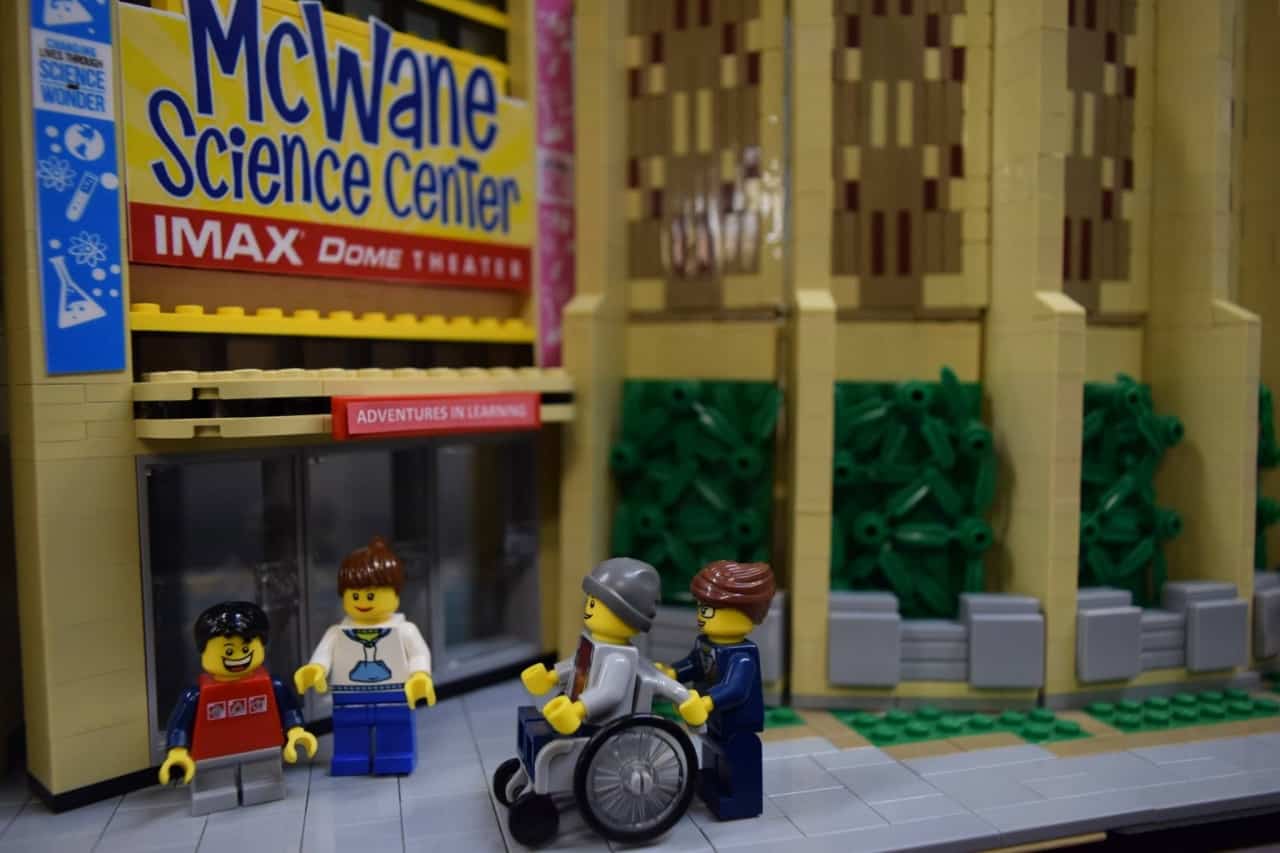 Remember those childhood days spent on the floor amidst a pile of colorful Legos? We do, too! Now you can relive those days and celebrate all things Lego during Lego Day at McWane Science Center on June 16. (And it's just in time for Father's Day weekend!)
The Ultimate Lego Adventure
On Lego Day, McWane Science Center's Adventure Halls will transform into the ultimate Lego adventure! Let your imagination run wild and join in on Lego building activities, games and more from 10 a.m. to 6 p.m.
Wowing Lego Displays
One Lego block may not seem like much, but set your imagination to work and press that one Lego to another—then another—and you end up with an amazing creation.
During McWane Science Center's Lego Day, you'll get to view incredible Lego displays that will make you step back and say, "Wow!" You'll even have the chance to chat it up with members of the Magic City Lego Users Group. Hey, maybe you can even join the group!
Lego Displays will be held in the Special Events Center from 10 a.m. to 4 p.m.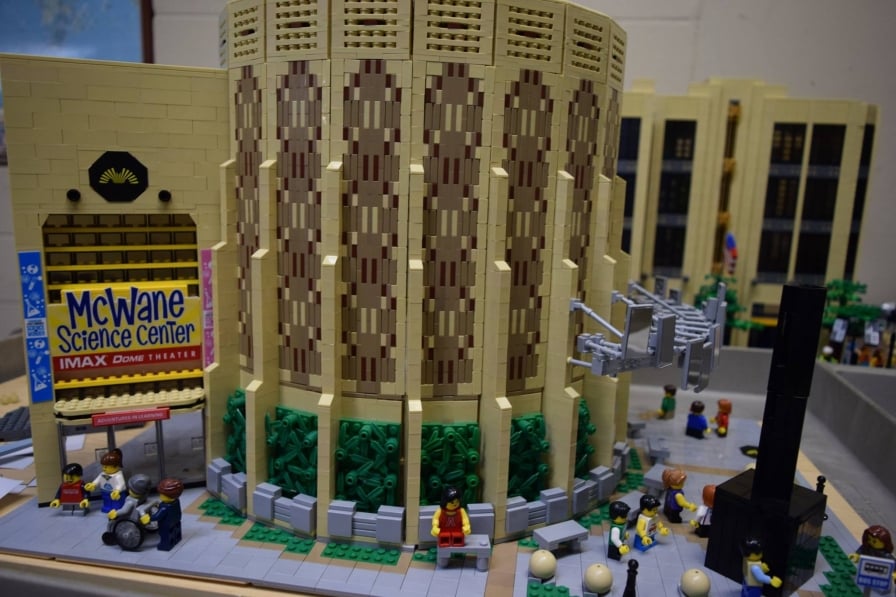 Show Off Your Design Skills
Do you have what it takes to be a master Lego engineer? Show 'em what you're made of during McWane Science Center's Lego Design Challenge.
Challenges begin at:
Don't be late!
Become a Lego Caricature
Ever wondered how you'd look as a Lego minifigure? Now you can by having your portrait drawn minifigure-style! What could be more rad?
To immortalize yourself as a Lego minifigure, head to one of two sessions:
Session 1: 11 a.m. to 1 p.m.
Session 2: 3 p.m. to 5 p.m.
Bring Lego To Life
What happens when you mix Lego with technology? Your favorite toy comes to life! Want to learn how to make it happen? Then head to the classroom for McWane Science Center's Lego Tech Lab. Here you'll have the rare chance to learn all about building and programming robotic Lego models.
Classes will be held in classrooms 302/303 at these times: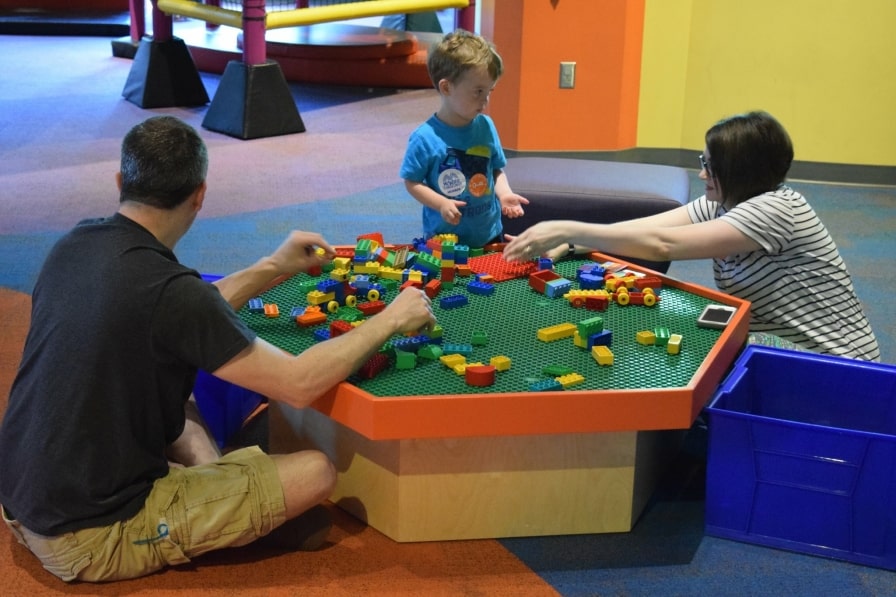 More Upcoming Events In June
If you enjoy McWane Science Center then you'll love these other great events happening during the month of June:
Can't attend Lego Day? Then swing by McWane Science Center with dad in tow on June 17 and celebrate Father's Day with science-filled fun. All dads get free admission on this day!
Throwback Pricing Day
Another day, another dollar. Wouldn't it be nice to go back in time when things weren't so expensive? On June 20, you can! During this day, McWane Science Center will be throwing back admission prices to to the same price it was when first opening 20 years ago in 1998. Awe, yeah!
Click here for throwback pricing.
Purchase Your Tickets
Don't miss out on any of the fun happening during the month of June at McWane Science Center! Check out all the events.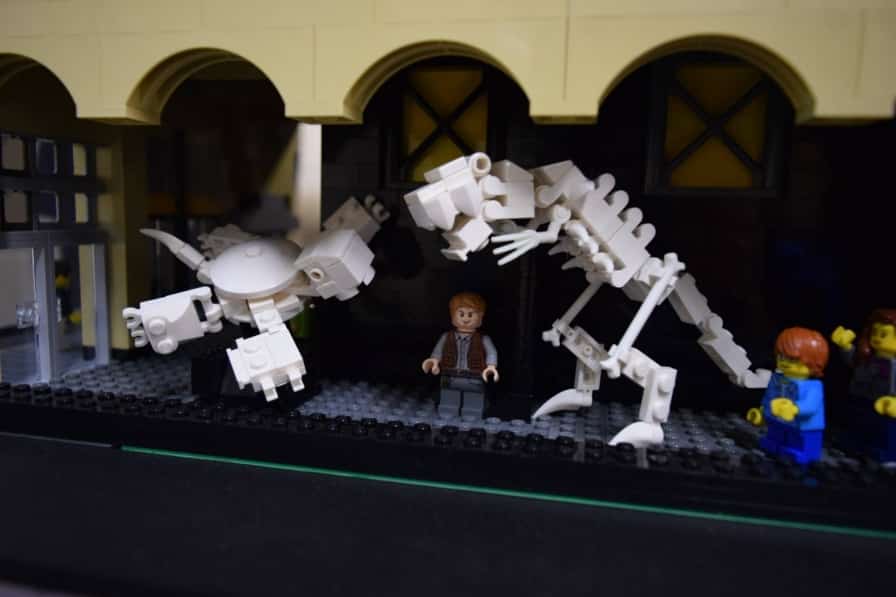 Don't forget! Lego Day at McWane Science Center is Saturday, June 16 from 10 a.m. to 6 p.m. We'll see you there amidst the Legos!
Sponsored by: