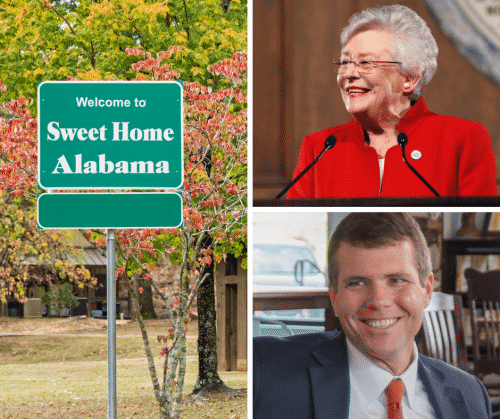 Could Democrat Walt Maddox take the governor's seat from Kay Ivey in November? Do you have a Magic 8 Ball?
Primary Election Results
At five minutes till 10 p.m. the AP reported that Kay Ivey won Alabama's GOP gubernatorial primary. Democrat Walt Maddox's win was reported shortly after Ivey's race was called.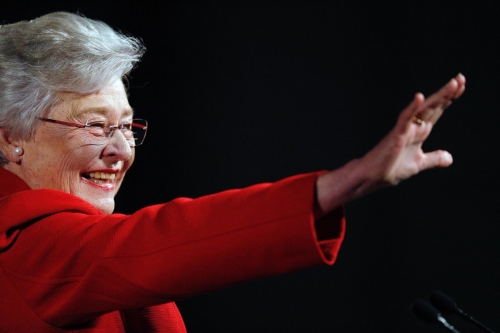 Walt Who?
He's been the mayor of Tuscaloosa since 2005 and a member of the Tuscaloosa City Council since 2001. He also has a history in education administration: Walt Maddox served as executive director of personnel for Tuscaloosa City Schools and was a field director for the Alabama Education Association.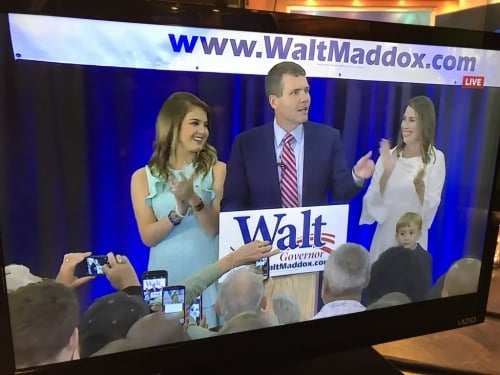 More Primary Highlights
Neil Rafferty won the Democratic nomination for the District 54 seat to replace Patricia Todd in the Alabama State Legislature. He's a former Marine and won 50 percent of the vote, defeating former Jefferson County Deputy District Attorney Jerome Dees and environmentalist Jacqueline Gray Miller.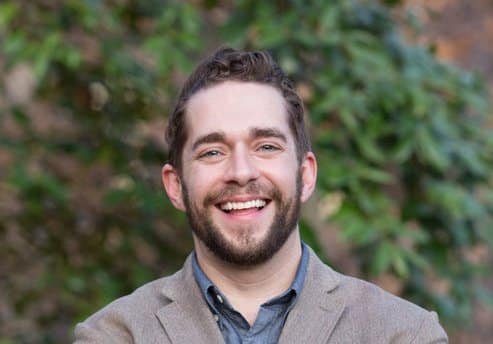 Todd is known for being the first openly gay lawmaker in Alabama. She endorsed Rafferty. If Rafferty wins in November, he'll be the first openly gay male elected to the Alabama legislature. No Republicans were in the race.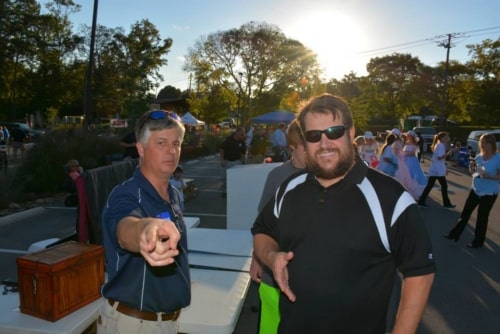 The Jefferson County Commission welcomes former Vestavia Hills City Councilman Steve Ammons. The Republican defeated former Alabama state Rep. Jack Williams. No Democrats qualified in the race.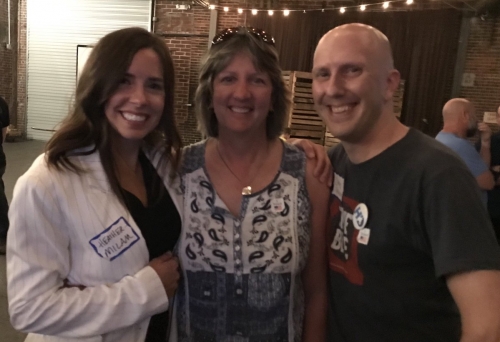 Alabama Women, Right On
Let's face it. The Alabama legislature is still dominated by males, so pointing out some notable races other than Ivey's is due. Also, two of these ladies are here in Birmingham, so kudos!
Know any notable female winners? Message me @bhamnow on FB!
Birmingham's Heather Milam won the Democratic nomination for Alabama's Secretary of State. She'll go up against incumbent John Merrill.
Birmingham's Miranda Joseph won the Democratic nomination for state auditor. She'll face off with incumbent Jim Zeigler.
Republican candidate for lieutenant governor Twinkle Cavanaugh heads to a runoff with Will Ainsworth and Rusty Glover for the GOP nomination. The winner will face off against Democrat Will Boyd.
Stay Tuned
We'll keep you posted on more candidate wins and predictions, along with our 2018 general election voter's guide.