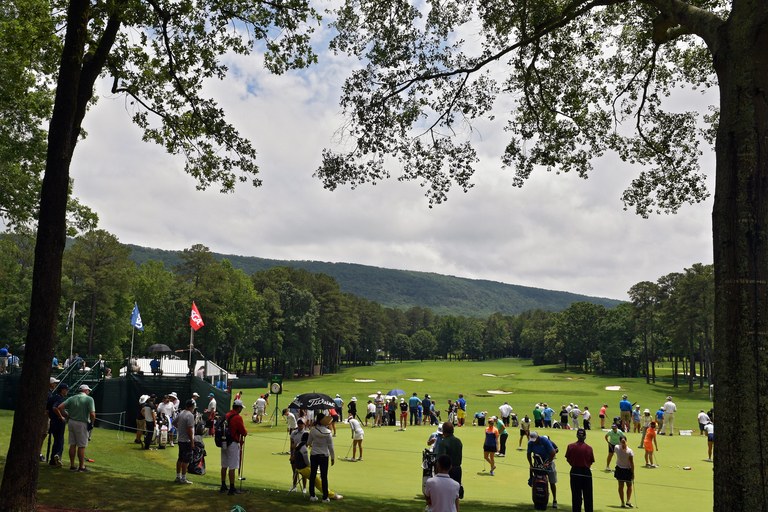 The 73rd U.S. Women's Open Championship is in full swing as golfers prepare for their third day of competition. Here's everything you need to know about the event this weekend.
The What
2018 marks the 73rd U.S. Women's Open – the oldest of the LPGA's five major championships.
The competition is open to any female professional or amateur golfer with a USGA handicap index not exceeding 2.4.
To qualify for the Championship, players must compete in one of 24 36-hole qualifying tournaments held at sites across the U.S. and at International sites in China, England, Japan and South Korea.
The When
The 2018 U.S. Women's Open held its opening ceremony on Mon., May 28. The competition began its first round on Thurs., May 31 and will continue through the championship round on Sun., June 3.
The Where
This year's U.S. Women's Open is exciting for Alabamians. Why? This is the first time Alabama has hosted the event. It is also exciting to those in the greater Birmingham area because it is taking place at the Shoal Creek Golf and Country Club in Shelby County (just south of Birmingham).
Golfers will play on a 6,689-yard, par 72 course (18 holes!).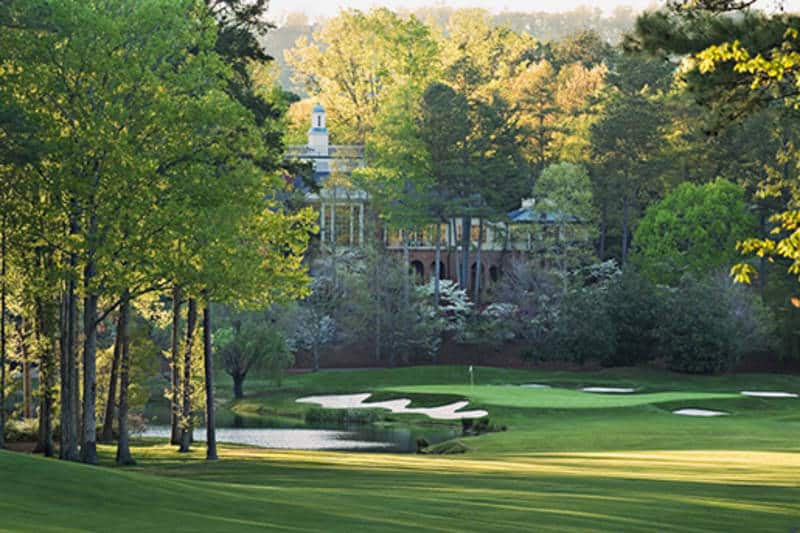 The Prize
Not only does the championship end with bragging rights for the winner, but there is also a huge cash prize. For the second straight year, the first-place winner of the 2018 U.S. Women's Open will take home $900,000, alongside the U.S. Open trophy.
With a total purse of $5 million, this is the biggest purse in women's golf.
The Players
During the 2018 U.S. Women's Open Championship, 28 countries and 20 states will be represented. Out of 156 golfers competing in the championship, several of them are from the state of Alabama.
Kristen Gillman, University of Alabama (2014 champion)
Jenny Suh, University of Alabama
Emma Talley, University of Alabama (2013 champion)
Cydney Clanton, Auburn University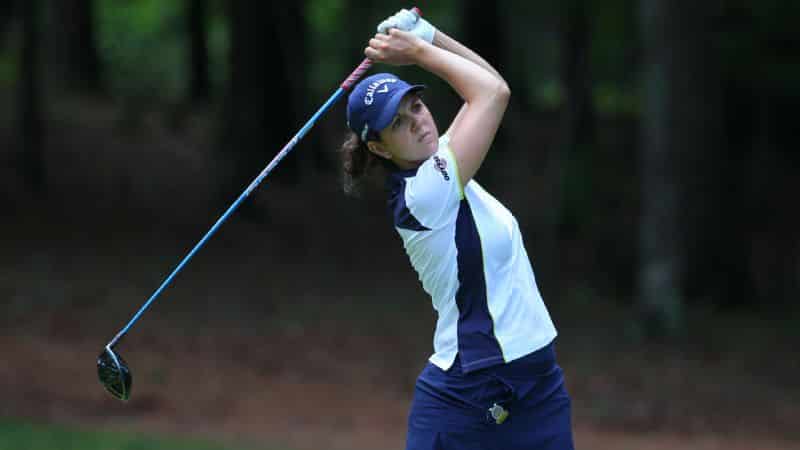 Other notable competitors include 15-year-old Lucy Li (the youngest golfer to compete) and Karrie Webb, 2000/2001 champion competing in her 23rd straight U.S. Women's Open.
Emma Talley, former NCAA champion at Alabama, may have a home-course advantage over the other competitors. Why? Because she is actually a member of the Shoal Creek Golf and Country Club.
In an interview with the Golf Channel, Talley said,
"I love Shoal Creek… I've never wanted to play in a tournament as badly as I wanted to play in the U.S. Women's Open. Shoal Creek is so beautiful and such a special place."
Tickets
If you want to check out the U.S. Women's Open in person, you can! Tickets are still available for purchase.
Daily galley tickets: Fri. – $40; Sat.-Sun. $45
Upgraded tickets: Eagle's Nest daily ticket – $73; Week-long galley tickets – $100 reserved, $150 at gate
Ages 18 and under receive complimentary tickets. (Must be accompanied by an adult ticket or credential holder.)
For more information on tickets, contact the USGA ticket off at 800.698.0661 or ticketquestions@USGA.org.
Parking
Complimentary general parking lots with shuttle bus transportation running to/from the championship entrance every day of the Championship
Find them:
Fri. – The Church at Brook Hills (3145 Brook Highland Pwky)
Sat.-Sun. – Meadowbrook Corporate Park (300 Corporate Pkwy)
Don't Miss a Moment
Don't have tickets to the event? No problem! You can still watch 24-hour coverage of the U.S. Women's Open. The event will be televised by Fox Sports 1 (FS1) and Fox Sports.
Here's the schedule:
FS1 – May 31, 2-7pm; June 1, 2-7pm
FOX – June 2, 1-6pm; June 3, 1-6pm
You can also check out live streaming coverage via USGA.
Follow these links to find out when and where your favorite players are competing.
For more on the 2018 U.S. Women's Open Championship, click here.
See you at the Championship!