According to several news reports and recently published public notices, the Jefferson County Commission and Bessemer City Council will be considering incentive agreements for a proposed Amazon fulfillment center in June.
The proposed facility will employ at least 1,500 and possibly up to 3000 people in the Birmingham metro area. The development will be located on U.S. Steel property off Powder Plant Road near Bessemer High School and Alabama Splash Adventure. Birmingham is currently the largest metro area in the nation without an Amazon fulfillment center.
Incentive agreements to be considered in June
The Jefferson County Commission has placed on their upcoming Commission meeting a resolution to consider an incentive agreement with Amazon.com Services. Inc. on June 7.  Likewise, the City of Bessemer will consider a separate agreement on June 12.
At their bi-monthly meeting, the Jefferson Commission will consider whether to authorize the County to fund $3,300,000 in roadway improvements and/or capital investments. The agreement states that it will help develop the construction of a 133 acre, 855,000 square-foot fulfillment center. Here is a link to the entire Jefferson County Commission public notice concerning the Amazon development – HERE.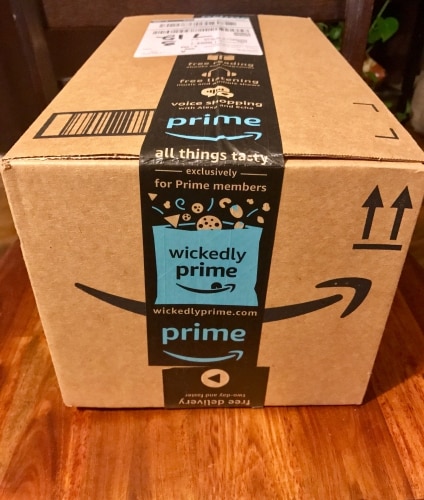 Bessemer's agreement, which will be considered by the City Council is a great deal broader. It includes reimbursing the company (Amazon) for a portion of its capital investment by making quarterly payments over 10 years based on the number of full-time employees. If the agreement is passed, the city would limit all permit fees to $200,000 and Amazon's annual business license would be capped at $5,000. The city council will also consider entering an agreement with the Birmingham-Jefferson County Transit Authority to construct and operate an additional transit stop and provide recruitment, screening and training services to Amazon. Read the entire City of Bessemer public notice – HERE.
Along with the Jefferson County and Bessemer incentives, the state of Alabama is reportedly considering additional incentives.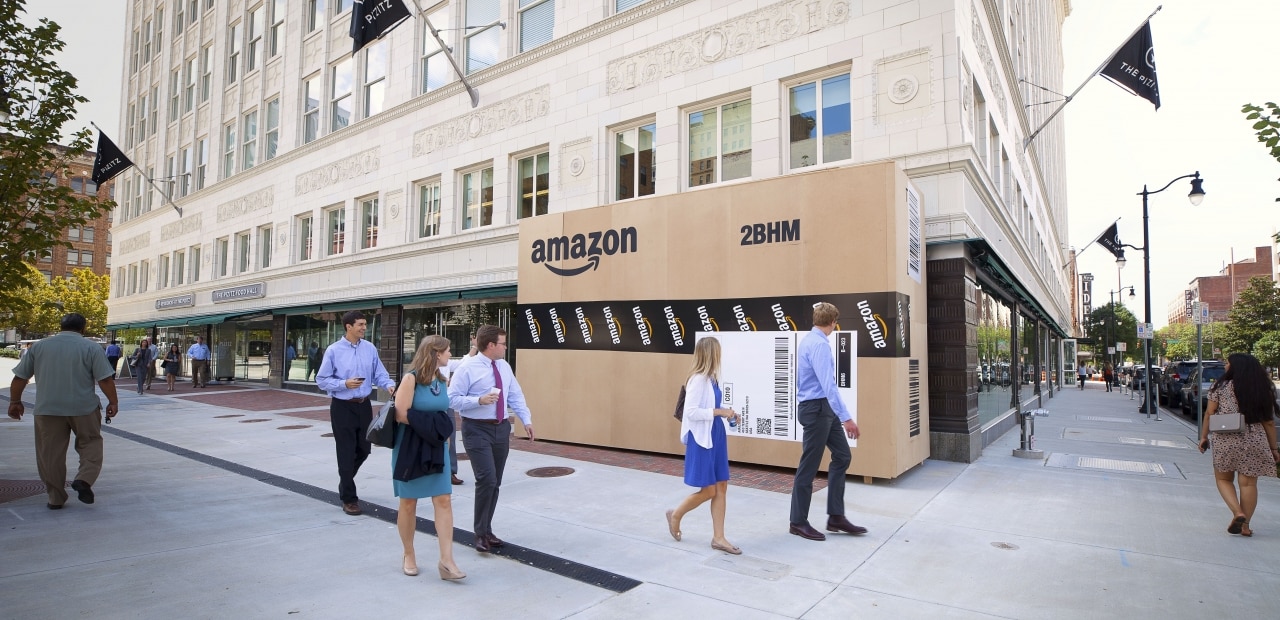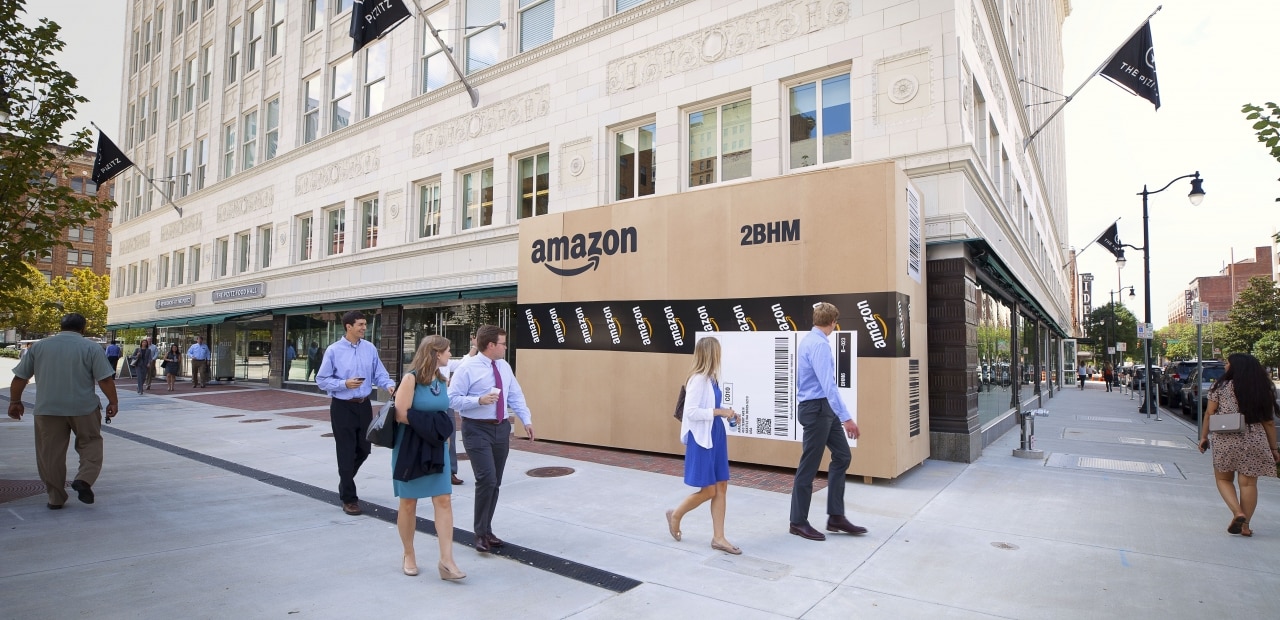 The establishment of the Amazon Fulfillment Center facility comes nearly a year after the Birmingham region threw its "hat in the ring" for the Amazon HQ2 competition.
If everything falls into place, the new Amazon development will be one the largest Jefferson County economic development projects in years.
Stay tuned for additional updates.