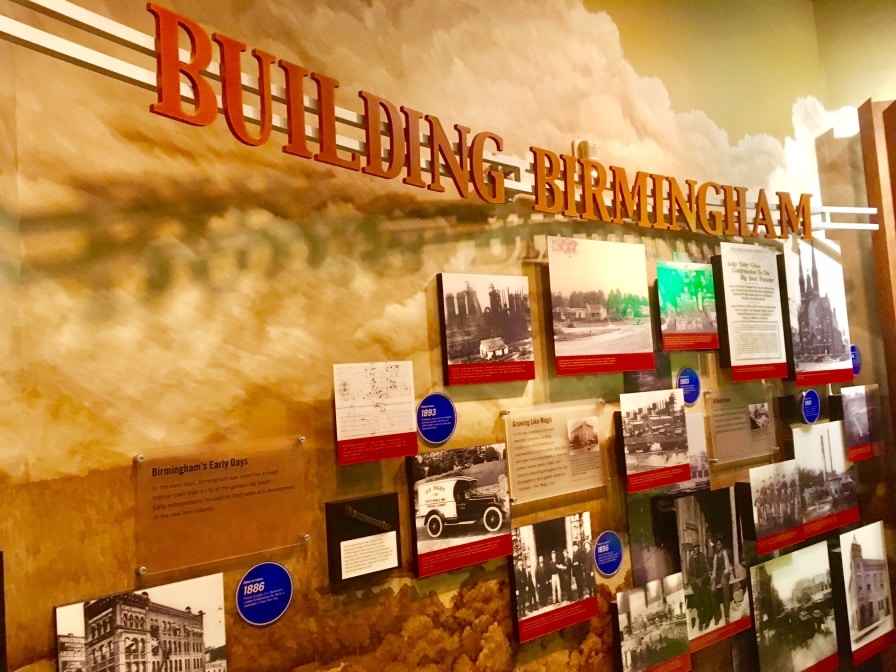 Four of the Magic City's most popular  tourist destinations, Vulcan Park and Museum, McWane Science Center,  Birmingham Zoo and Oak Mountain State Park are honoring active duty military personnel and  veterans this Memorial Day weekend with free admission.
Here are the specific details for each location.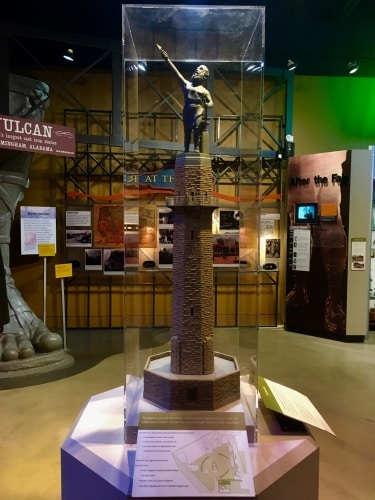 Vulcan Park and Museum is participating in the ninth annual Blue Star Museums, a collaboration among the National Endowment for the Arts, Blue Star Families, the Department of Defense, and more than 2,000 museums across America to offer free admission to the nation's active duty military personnel and their families from Memorial Day through Labor Day.
"We are thrilled once again to be a part of the Blue Star Museums program to honor those who serve our country," said Darlene Negrotto, President and CEO, Vulcan Park and Museum. "Vulcan Park and Museum gives visitors a unique look at Birmingham's rich history that takes you through the beginning of the city as a mining community, through the Civil Rights movement to the modern-day renaissance. We welcome the members of the military and their families to enjoy our park and museum all summer long."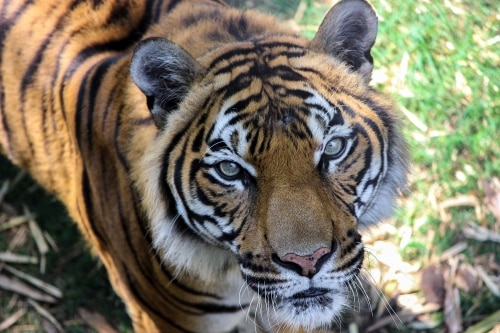 According to a Birmingham Zoo news release, in honor of Memorial Day, all veterans, active and retired military and their dependents will receive free admission to the Zoo on Saturday, May 26 through Monday, May 28 with proof of valid military identification.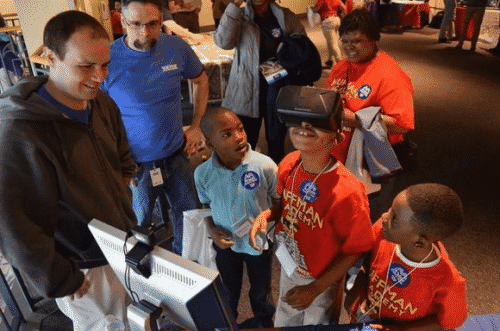 The McWane Science Center is also a participating member of the  Gold Star Museum collaboration along with Vulcan Park and Museum.  They will be offering free admission to  active duty military personnel on Memorial Day, Monday, May 28 (note one day only). After Memorial Day, they will provide a 10% discount until Labor Day.
Oak Mountain State Park – Year Round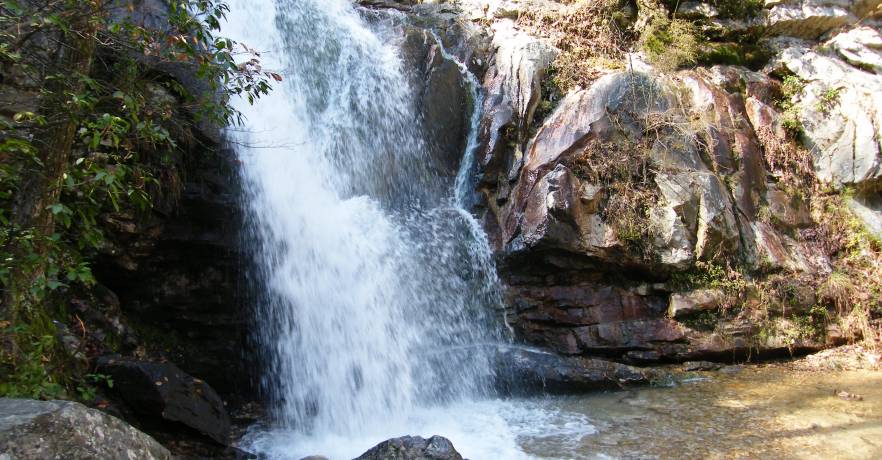 Admission into all of Alabama's State Parks is free year round for active military personnel and veterans.  This past year, the Alabama legislature enacted legislation that permanently created the Parks for Patriots program.