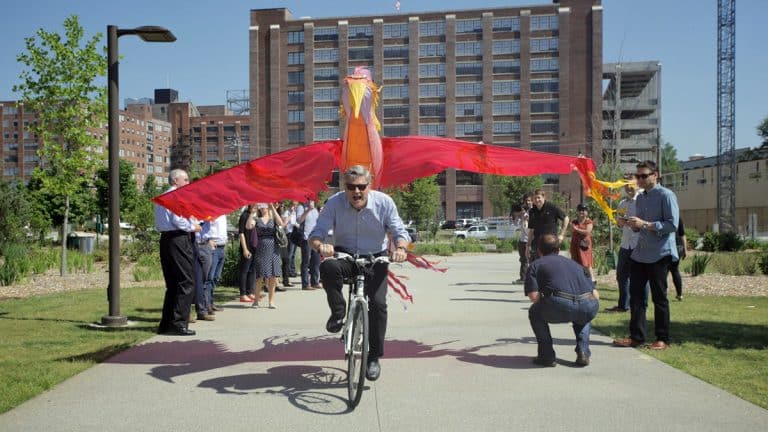 Birmingham has been labeled an up-and-coming hotspot for startup companies for some time. Now those across the country will see just what the Magic City is made of as local startups anxiously prepare to compete for $100,000 in seed funding when the Rise of the Rest bus tour rolls into Birmingham this week. 
Rise of the Rest (ROTR), is a nationwide effort provided by Revolution, a program led by AOL co-founder Steve Case to showcase entrepreneurs in cities across the U.S. with emerging startups.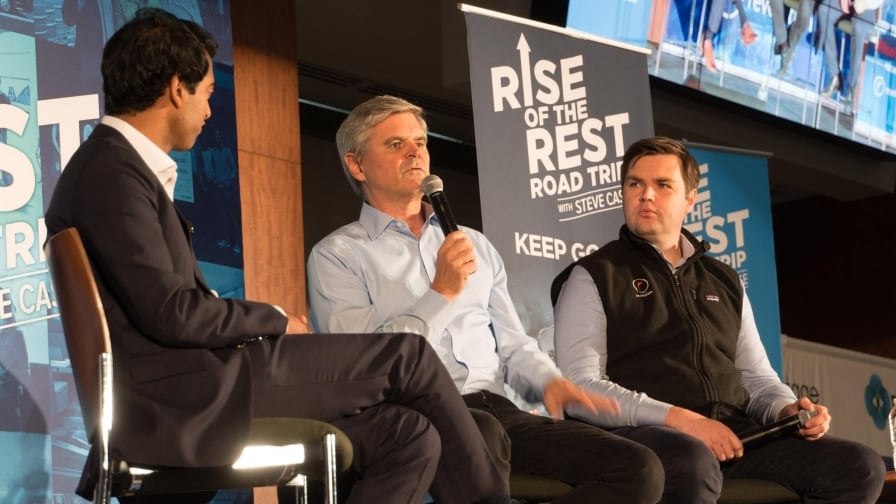 Since the tour began in 2014, Steve Case and the rest of the ROTR crew have traveled over 8,000 miles to 33 cities to invest in local startups across the country.
At each stop along the tour, a pitch competition is featured, showcasing the best startups in each city.
Now, after four years, it's Birmingham's turn to show just what its got as the ROTR tour bus rolls into the Magic City on May 9.
This year's Rise of the Rest tour kicks off… drumroll please… today, in Dallas, TX. The tour will then journey to Memphis (May 8), Birmingham (May 9) and Chattanooga, TN (May 10). The tour will conclude on May 11 in Louisville, KY.
During each stop of the tour, the winner of the pitch competition will be awarded $100,000 (a total of $500,000 will be awarded over the course of the entire tour).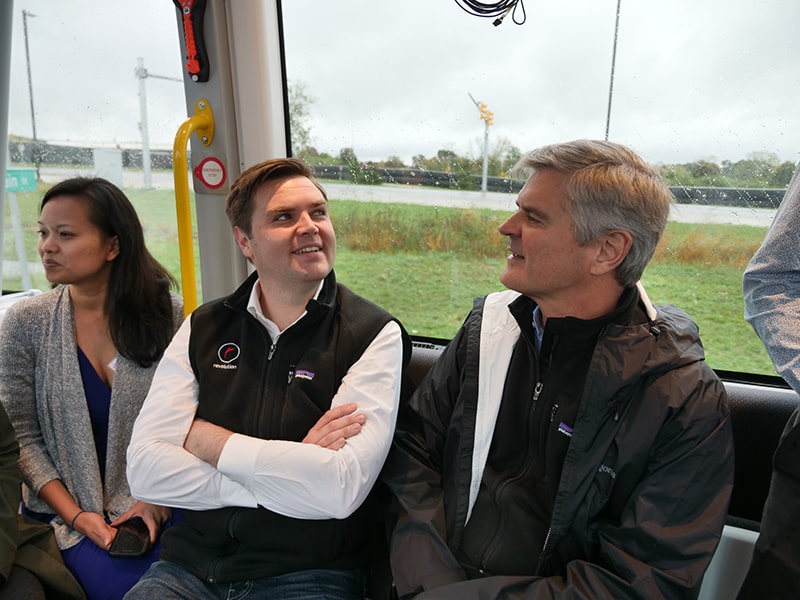 Who made the cut as Birmingham's top finalists in the competition?
One big question remains: Why Birmingham?
Those of us who live in the Magic City understand why we'd be chosen for the ROTR tour. But what made the big dogs, like Steve Case and J.D. Vance, choose us?
According to J.D. Vance, one of the major reasons Birmingham was chosen for the tour was because of the success of Shipt.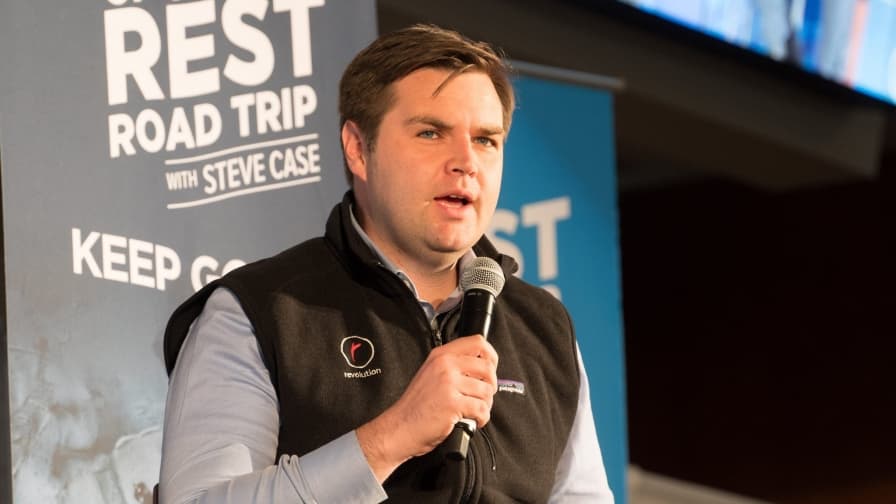 "[Shipt] put Birmingham on a lot of people's radars, ours included," said Vance. "It's not often you see such a successful company exit so quickly to a big player. Success really does begat success. It makes venture capitalists open their eyes and recognize there could be exciting things going on in places they are not usually looking."
Vance also mentioned that unique assets like UAB and the talent pipeline it creates in key industries that support the entrepreneurial ecosystem were reasons Birmingham was picked for the tour.
What's especially exciting about the ROTR tour rolling into Birmingham on May 9 is that the event is free to the public. Yes, free! Which means you'll have the chance to cheer on eight of the top local startups in Birmingham as they compete for the grand prize. Pretty exciting, huh?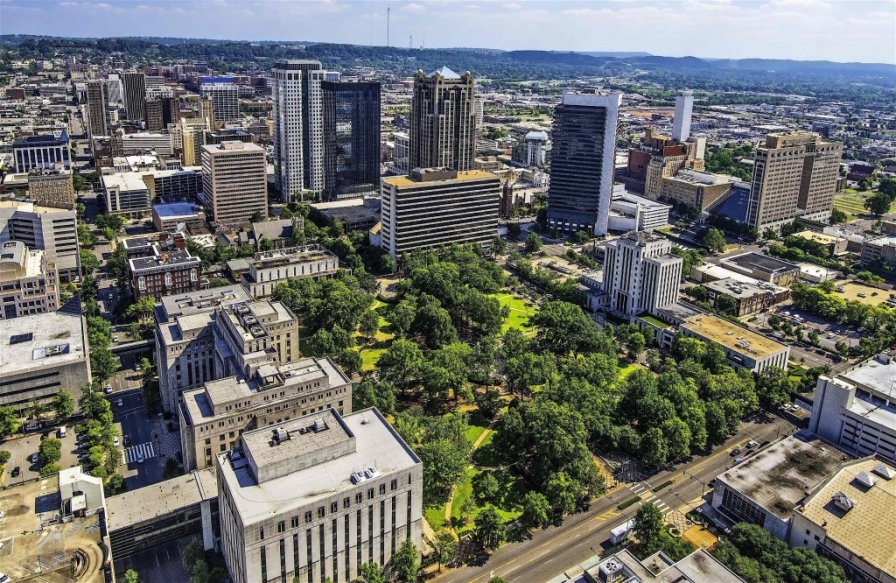 You have to RSVP to claim a spot in the crowd, so hurry before time runs out!
The event will take place at Sloss Furnaces from 4pm-7pm with complimentary tickets providing access to:
Fireside chat
Pitch competition
Open bar
Plus, you'll have the opportunity to hear from Steve Case and J.D. Vance as they share their vision and mission to invest in startups across America.
Pitch competition judges will be:
Steve Case
J.D. Vance
David Hall
Mary Grove
Kevin Scott
Amy Nelson
Chris Moody
Fagan Harris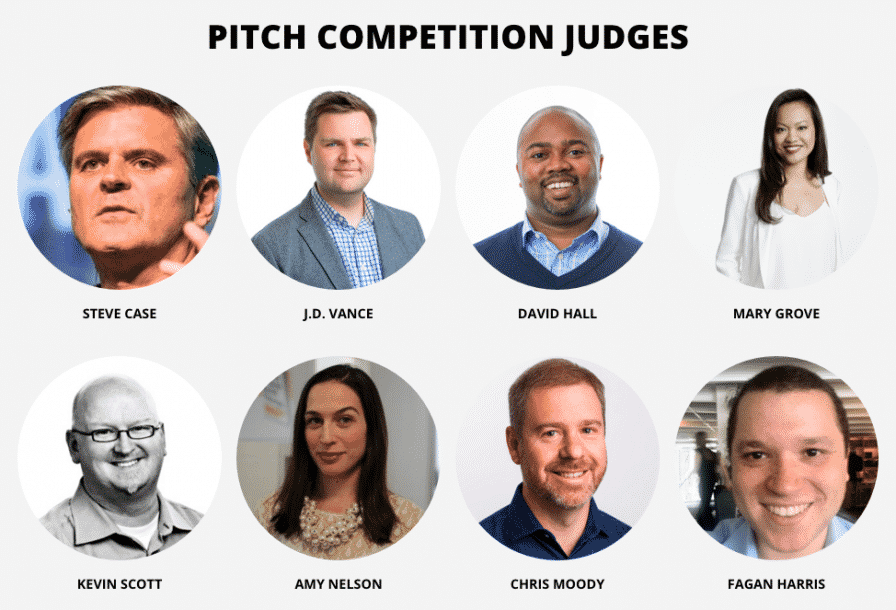 Matt Hunckler will emcee the event; Ann Florie will act as moderator.
Remember, the ROTR tour stops in Birmingham at Sloss Furnace on May 9 from 4pm-7pm. Due to limited space, be sure to act fast and RSVP to the event now!
For more on ROTR, click here and get your smart on.