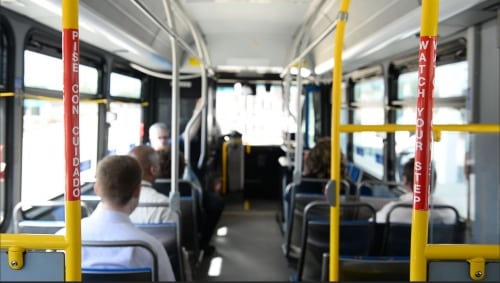 On Tuesday, Mayor Randall Woodfin outlined the city's fiscal 2019 budget to the Birmingham City Council and public. What organizations are missing out on the proposed $436 million?
The BJCTA, for one
On Tuesday during his budget presentation, the mayor said it was going to be "a new day for everyone." He was not joking.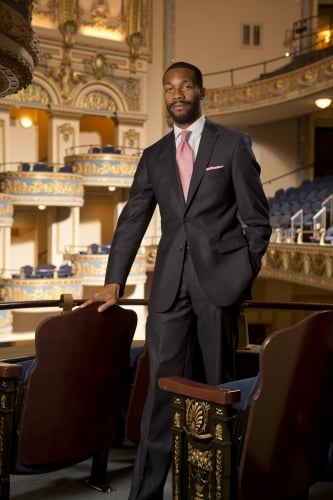 The new budget seems to be holding out on these organizations:
The Birmingham Business Alliance (BBA)
Birmingham Housing Authority
The Birmingham Jefferson County Transit Agency (BJCTA)
REV Birmingham
Some of you might be wondering why any of it matters, but this proposed restraint of funds signals a shift in the way Birmingham wants to do business moving forward. Here's why: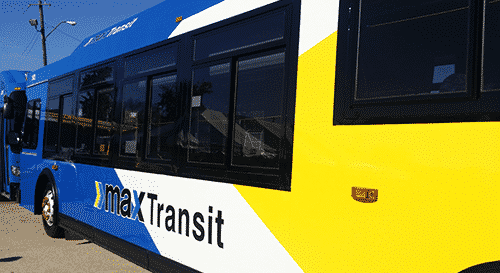 Concerns About BJCTA
The BJCTA operates public transportation in the city of Birmingham. They operate 109 buses, along with 37 routes. Mass transit in Birmingham has been publicly operated since the 70s. It's had its fair share of controversies, including recent allegations of financial mismanagement and leadership changes.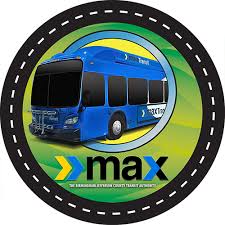 In a recent press conference Woodfin pointed out that there have been four board chairs in the last five months and five executive directors in the last eight years.
"My administration's strategy to govern is based on three words, putting people first," Woodfin said. "Yet, the current situation at the BJCTA shakes public confidence and demands accountability and transparency."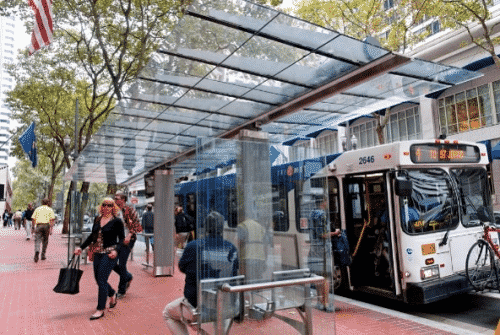 According to a report from the Birmingham Business Journal, the current BJCTA director was suspended in April during a special-called meeting.
Executive Director Barbara Murdock was accused of using a BJCTA credit card for personal purposes. The matter is currently pending an investigation by the state attorney general's office.
Murdock was appointed in 2016, replacing Ann August, who resigned in 2015 after disagreements with the board.
There's an even more recent allegation into the board, too, if you're interested.
During Monday's presentation, the mayor said he is prepared to hold back almost $11 million in funding from the (BJCTA) if the turmoil on its board does not end.
As far as the other agencies left out, Woodfin said he wants economic development to be done in-house by establishing a new Department of Innovation and Economic Opportunity, along with a preventative maintenance program.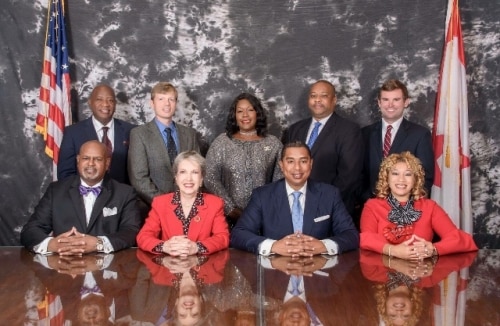 One More Thing
Woodfin emphasized that the number one priority in the budget is "neighborhood revitalization."
To accomplish this, he proposed pulling funds from neighborhood associations and putting them directly towards revitalization projects.
"We challenge the neighborhood associations to work with us, with the existing funds they have to address weed abatement, demolition and other neighborhood improvements," Woodfin said on Tuesday during the city council meeting.
In 2018's budget, neighborhood associations were allocated $499,700. Do you see this as helping or hurting Birmingham's neighborhood associations?
Other Budget Highlights
This year's budget is $8 million more than last year's budget.
Adjusting the cost of living for employees, $2.8 million
Continuing demolition of dilapidated homes and weed abatement, $3.25 million
Continuing longevity pay, $1.6 million
Continuing merit pay for eligible employees, $2.7 million
Increasing pension funding, $2.9 million.
Replacing interstate lighting, $500,000
Replacing street lights, $400,000
Get Involved
There will be a public hearing regarding the proposed budget on May 15 at 5:30 p.m. on the 3rd floor of Birmingham City Hall located at 710 North 20th St. in the council chambers. You can view a copy of the proposed budget here.