Sponsored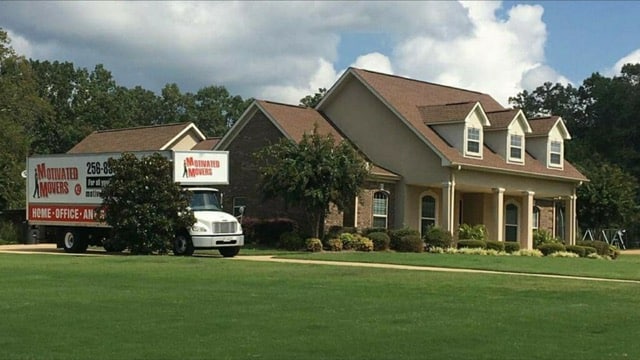 Is it time to move? Have you scheduled Motivated Movers yet?
Who are Motivated Movers?
Moving to a new home, office, or internally rearranging/redecorating, can be truly exciting, but it can also be a time of stress, worry, anxiety and a to-do list that never ends. So, what can you do to avoid excess stress and anxiety when it's time to pack up and move?
Let the professionals at Motivated Movers help you, of course!
Motivated Movers started in 2008 and is a locally owned and operated, full-service moving company. They provide trained and skilled movers who can handle everything during your move so you don't have to! Imagine not having to lift a single box during your move? Sounds fantastic, doesn't it?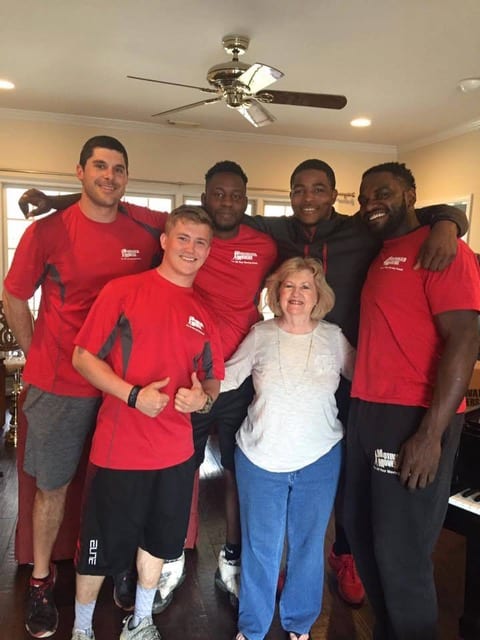 Services provided
As a full-service moving company, Motivated Movers offers a healthy list of services to their customers, including:
Packing and unpacking
Loading and unloading
Local and long-distance moves
Residential and commercial moves
Large item moving (safes, pianos, etc.)
Say you have a single TV you need moved from one end of your house to the other. Well, no problem. Motivated Movers will gladly do that for you.
For room swapping services, Jonathan says holidays, like Christmas, are a perfect example of when this services comes in handy.
"Oftentimes, people will need to rearrange their furniture to accommodate an event or holiday. We will do that."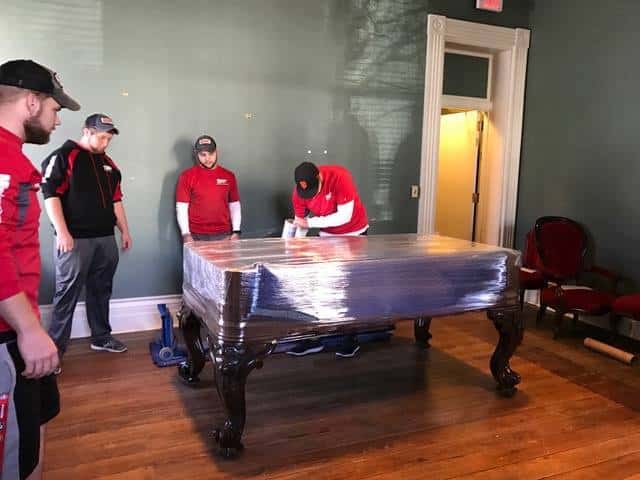 Motivated Movers also has all of the packing supplies you need in order to make your relocation a success, such as:
Boxes (small-extra large and specialty boxes)
Bubble wrap
Packing paper
Packing peanuts
Paper pads
Tape
Tie down rope
The Motivated Movers difference
When you hire movers to help you pack and move your belongings from one location to another, you entrust them to properly pack and/or move your belongings. With several professional moving companies scattered across Birmingham, how do you know Motivated Movers deserves your trust?
Motivated Movers's goal is to ensure their customers have an excellent experience every step during their move, and to feel like their belongings are in good hands. This goal is something that the professional movers of Motivated Movers are serious to abide by.
"There have been customers who've had less than pleasurable experiences in the past with other companies. With Motivated Movers, our guys get out there, start working and the customers are relived by how professional we are," said Jonathan Sitton, Manager of Motivated Movers. "No matter what, we take our service to heart. Period."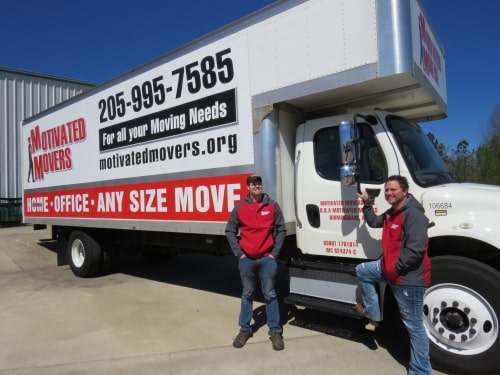 Another thing that sets Motivated Mover's apart from the competition is that they understand moving is a stressful and difficult life event and try their hardest to accommodate their customer's needs.
"A lot of customers are worried when they go into a move. Many worry about their closing falling through, or something happens where suddenly they realize their move won't be able to happen as planned," said Jonathan. "We try and allow our customers to tailer-make their move to fit their needs. We also give  them ideas on what they can do to save money during their move and make the process a more fluid and stress-free experience."
Giving back
Not only does Motivated Movers help those in Birmingham with their moving needs, but thy also give back to the community in a number of ways.
"We are heavily involved in our community, working with some ministries and charities," said Jonathan.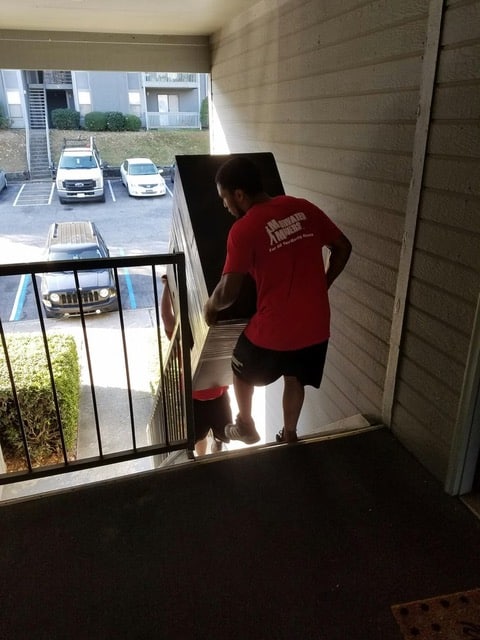 What makes a true Motivated Mover?
Wondering what it takes to be a Motivated Mover?
According to Jonathan, one needs to be honest, trustworthy, good-hearted, athletic and hard working.
"We give an opportunity for personal growth to our employees," said Jonathan.
One way they do this is through their structured work performance.
"There are some guys that come through here that have never had the structure we provide. We realize that one little thing that you do could help shape everything for them, as far as their future," said Chris Lindsey, Manager at Motivated Movers.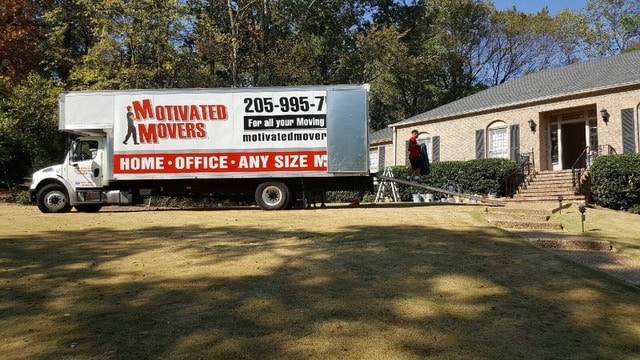 Where are they?
Originally opening in 2008, Motivated Movers has expanded across the Southeast – with more continuing to be added.
Preparing for a home or office move? Contact Motivated Movers at 205.995.7585 or click here.
Sponsored by:
Motivated Movers