Update
Big news, Wild Heaven fans! It has officially been announced that Wild Heaven beer is now sold statewide in Alabama. So bottoms up, Birmingham!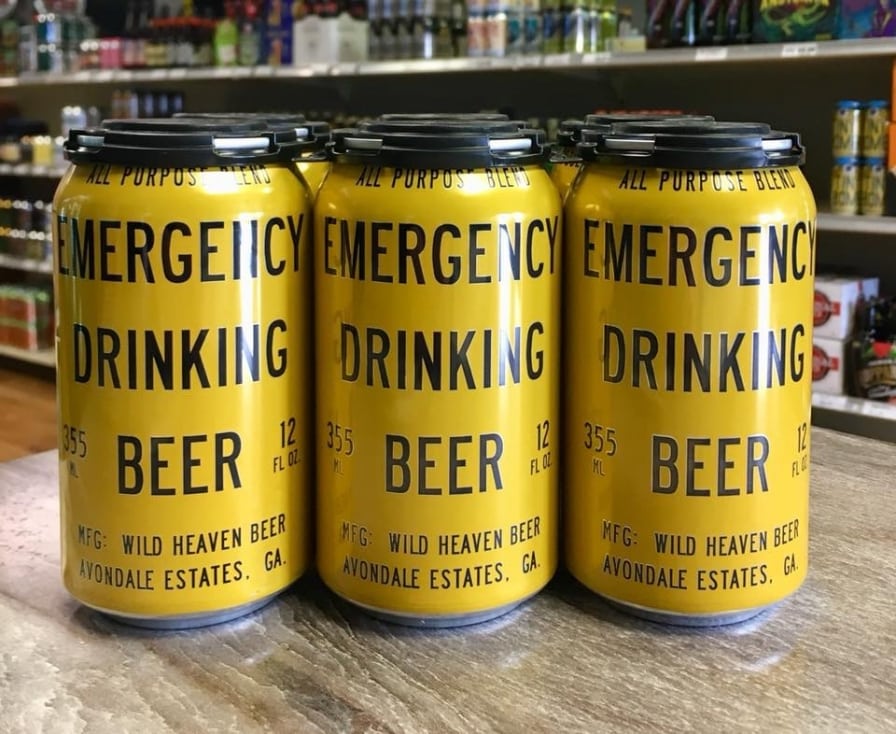 It's wild. It's heavenly. It's beer. It's Wild Heaven Beer – and it's only available in Alabama until Thursday!
After a seven year absence – I repeat, seven years! – Wild Heaven Beer will be hitting Alabama once again. (Cue the applause button!)
Wild Heaven Beer is a Georgia brewery founded by lifelong Georgians – Nick Purdy and Eric Johnson. After graduating from Auburn University in 1993 and then partnering with brewmaster Johnson, having Wild Heaven be in Alabama, even if for a short time, is a sort of homecoming for Purdy.
"Coming back to Alabama is particularly meaningful to me," said Purdy.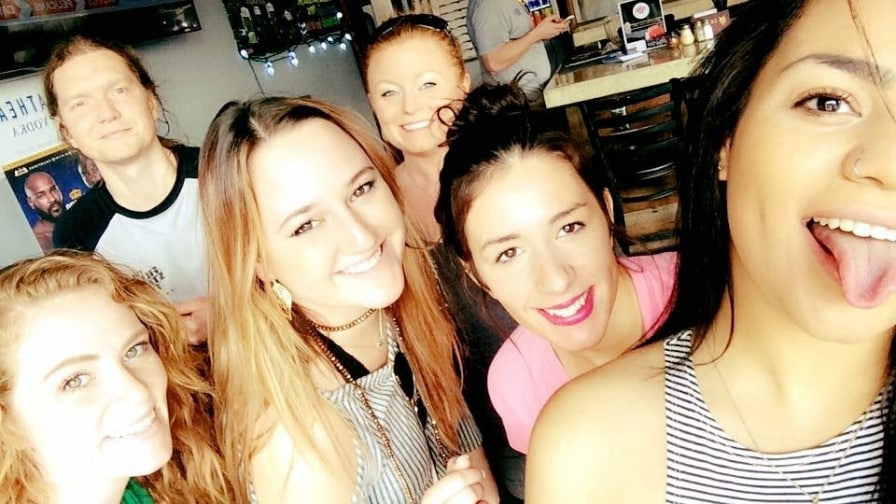 Wild Heaven, named for the 1990 R.E.M. song, "Near Wild Heaven" is being distributed via a partnership with Alabama Crown Distributing Co.
It was in 2010 that Wild Heaven made its debut in Alabama – just one year after the company was formed.
Unfortunately for fans of the brew, Wild Heaven focused on their Georgia market where the company built a brewery in Atlanta in 2014.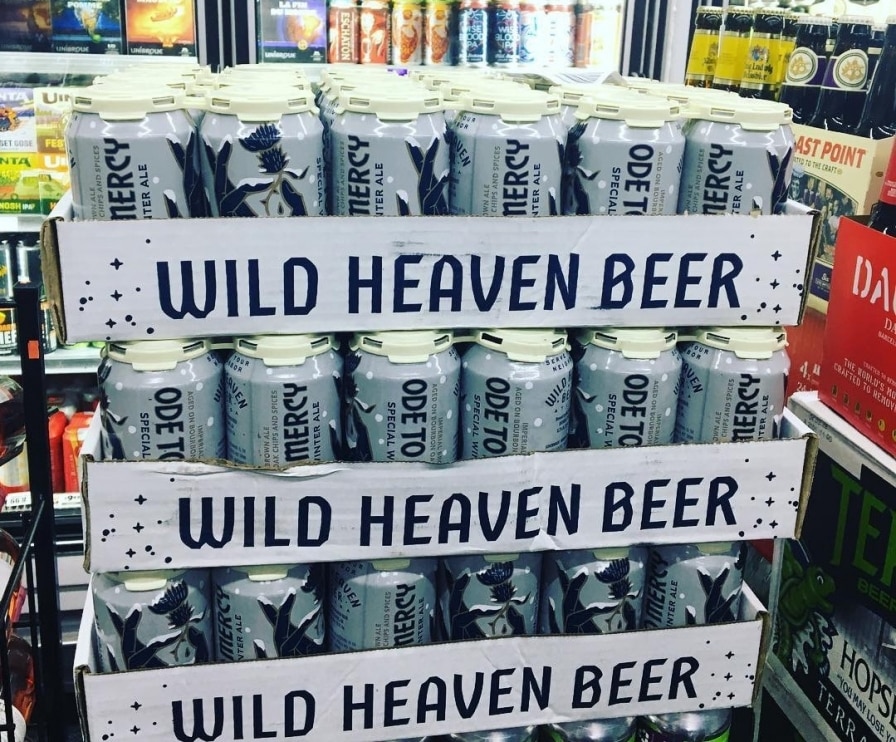 So what varieties of the beer will be available? All of the faves, of course!
Bestie Pub Ale
Emergency Drinking Beer
Invocation Belgian Golden Ale
Ode to Mercy Coffee Brown – a.k.a. "Nitrode"
Wise Blood IPA
White Blackbird Saison
Now that you can taste the foamy goodness on your lips, here's where you can grab some of that Wil Heaven: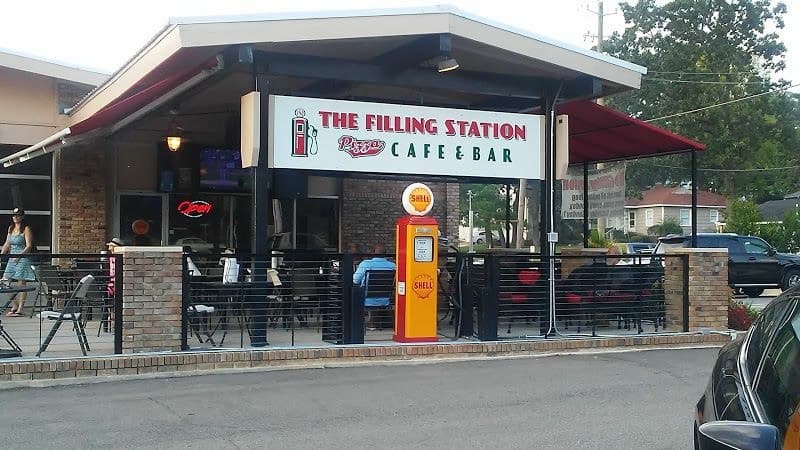 "I am always excited to hear that a brewery from out of state has been successful enough to make it's way into Birmingham!" said Brandlyn Carver, General Manager at The Filling Station. "Heath Green from Alabama Crown Distributing brought this information to me several weeks ago and asked if I was interested in being one of the first restaurants here in town to have their product. Of course I said yes and we collaborated and decided to do a tap takeover."
But blink too long and you'll miss your chance! Wild Heaven will only be in Alabama until Thursday, March 9!
If you're a fan of The Filling Station, then head over to its Crestwood location, Tuesday, March 6 from 5-9pm for their tap takeover. You won't be disappointed!