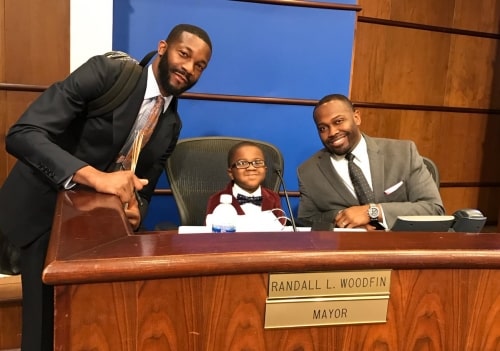 Yes, Birmingham Mayor Randall Woodfin tweeted to Delta Air Lines this week and somehow made national headlines.
Now, let's get fired up about some other current, civic-related news, like bike lanes for everyone and technical classes for high schoolers.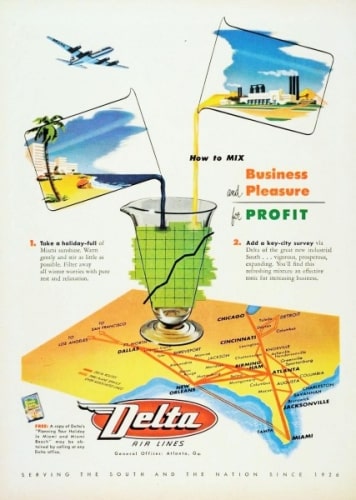 Don't Go Changin', Mayor Woodfin
If you've been in Birmingham long enough, you probably know the pitiful tale of how Birmingham raised an aviation fuel tax in the 1940s, when Delta Air Lines was looking to move their headquarters out of Monroe, Louisiana. They picked Atlanta. It has been a sore spot ever since.
So, when the National Rifle Association and Delta engaged in a public spat over a tax break this week, Mayor Woodfin chimed in on social media. A lot of government leaders did. The timing was perfect. The tweet was relevant. Our mayor is technologically savvy. That is all.

Birmingham City Schools: Technical Education
Well, since we are on the subject of random things the mayor has done, let's keep the momentum going! He recently recognized Birmingham City Schools' Career Technical Education program at a city council meeting, and I think it's worth sharing. This is the type of program that prepares students by exposing them to work experience while developing skills for college and future careers.
Mayor Meet Up
One last bit about the mayor, I promise (for today). Tonight he's co-hosting a meet and greet with Deputy DNC Chair Rep. Keith Ellison. They would like to engage in a "conversation with the community." Meet them at Sleek Sports Bar in 5 Points South on Friday, March 2 from 6:30 to 8:30 p.m.  Here are the details.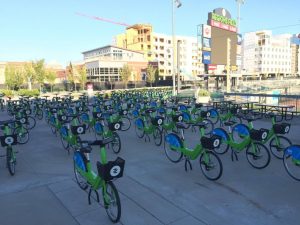 Complete Streets For Birmingham
According to the Complete Streets Facebook page, the Birmingham City Council will consider the approval of a Complete Streets policy next week.
The group wants to see more sidewalks, better bus stops and safer bike lanes across Birmingham, along with more street lighting, landscaping and road access for all pedestrians. What do you think? The city wants to hear your input at a public hearing on March 6. Details here, via WBRC.