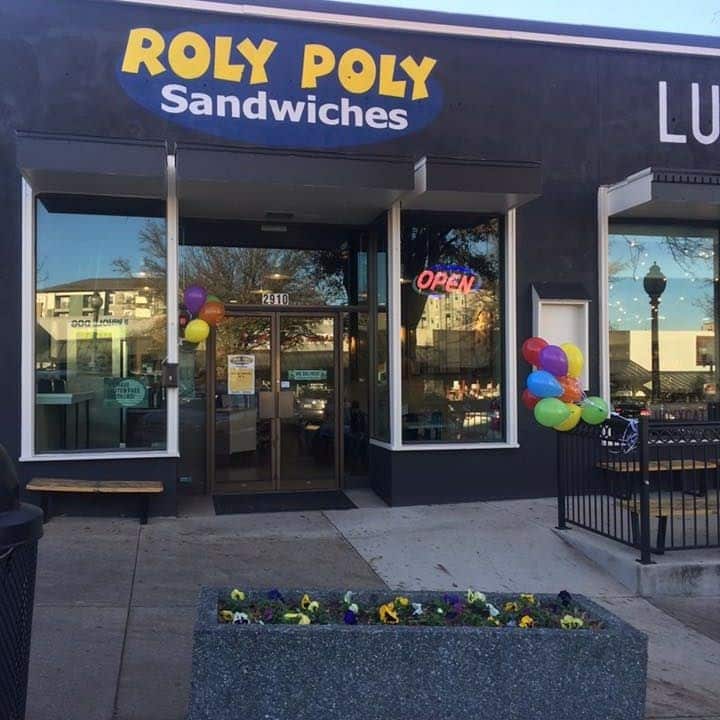 Sandwiches. Salads. Soups. Oh my! If you're looking for a lunch spot that's quick, casual and delicious, check out Roly Poly Sandwiches' newest location in Homewood.
If you don't know much about Roly Poly, it's an Atlanta, Georgia-based chain founded by Linda Wolf and Julie Reid in 1996. Their expertise – rolled sandwiches. Since then, Roly Poly has turned into a franchise with more than 50 stores in 16 states.
Sam Giffin originally invested in the franchise in 2007 when he opened Roly Poly near Birmingham's Five Points South. He later opened stores in downtown Birmingham on 20th Street N. and in the Inverness Plaza shopping center on U.S. Hwy. 280.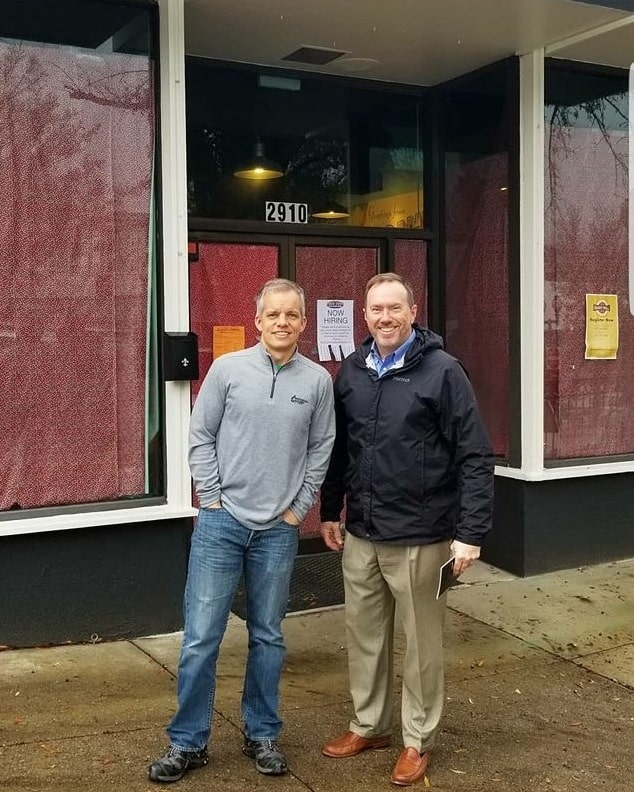 After closing the Southside location to focus on the downtown store, he decided to open the newest shop in Homewood. He will be running the shop alongside fellow Homewoodian, Reg Mitchell. So far, the new location has been a quick success.
Homewood is blessed with a ton of great dining options," said Sam. "But we hope to satisfy that need for a quick bite that won't break the bank, yet pleasing for the kids as well."
When you visit Roly Poly, you can expect fast and friendly service, plus a tasty menu.
The Cape Codder, for example, is a cold rolled sandwich that puts an original spin on the typical turkey and cheese wrap with its inclusion of dried cranberries, walnut pieces, avocado and balsamic vinaigrette.
You can also get hot pressed sandwiches or "roll your own" by choosing from a lengthy list of meats, cheeses, vegetables, dressings and more.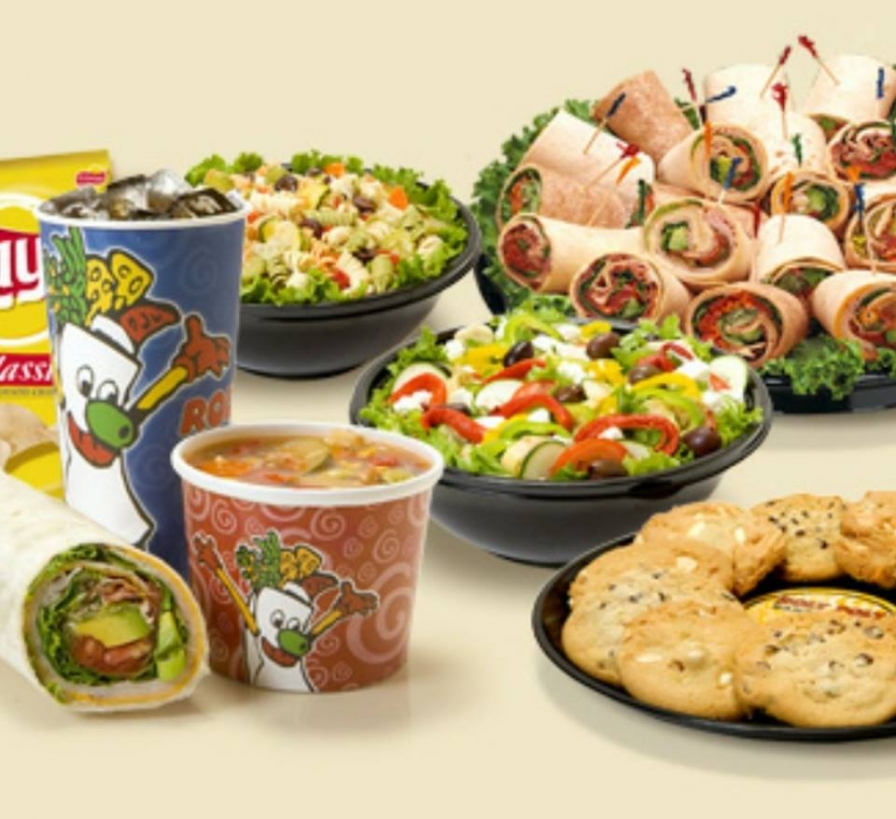 If you're in the mood for a salad, try a variety from the Brown Derby Cobb salad with spicy honey mustard dressing, the buffalo chicken salad or even the chipotle caesar salad.
Soups are also available by the cup, bowl or quart.
"There are many options these days when it comes to sandwiches, but Roly Poly is different in the variety of ingredients offered," said Sam. "Many sandwich concepts rely on huge slices of bread and few ingredients but all of our sandwiches are served on tortillas and there's no hiding it if we get skimpy. From fresh sliced avocados and alfalfa sprouts to mango chutney and apple butter we offer quite a bit more than just lettuce and tomato. Half of our sandwiches are served cold while the other half are put on a sandwich press which melts the cheese and toasts the outside."
What's especially nice about Roly Poly is that they cater to everyone and include gluten free, vegetarian, vegan and low carb – lower fat choices.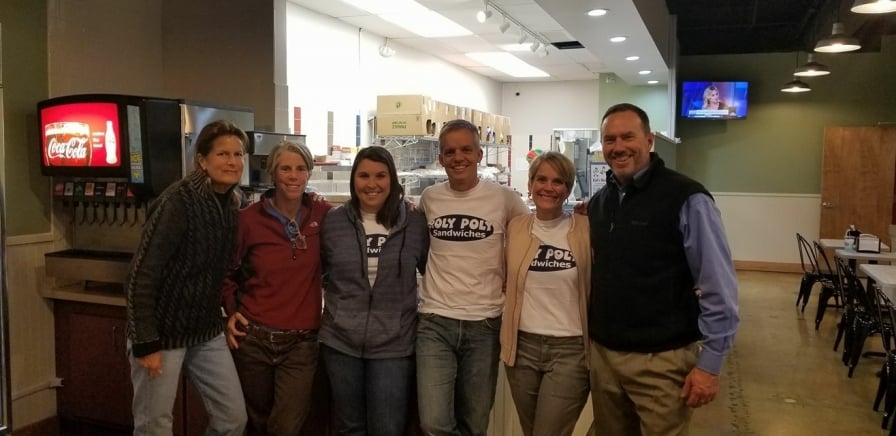 Roly Poly also offers easy, affordable catering services, which is perfect for a work event or party. Just call 205.848.8401 or order online.
To check out the latest Roly Poly location in Homewood, find it at 2910 18th St. S., Homewood, AL 35209.
Hours are Monday-Saturday, 10a.m.-9p.m.
Have you rolled into Roly Poly yet?