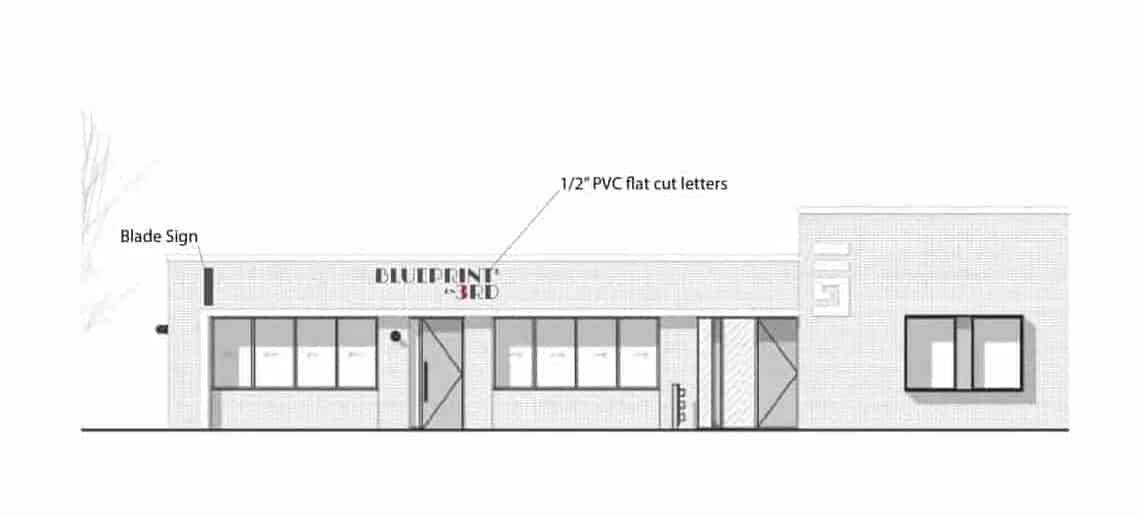 Dean Robb, long-time Birmingham restauranteur, is at it again! This spring, he'll be opening a new restaurant at the Pepper Place development – Blueprint on 3rd.
Blueprint on 3rd, or "B3" as Robb calls it, will be located at 3000 Third Ave. S. and will reside in the Old Birmingham Blue Print Co. Building in Lakeview (hence the name). It will join other American brasseries in the city, such as Chez Fonfon Bistro Two Eighteen and Highlands Bar and Grill.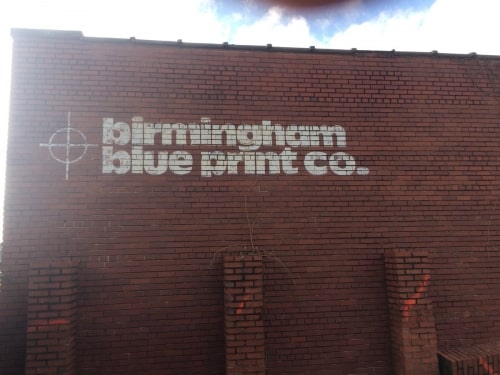 If you don't know much about Dean Robb, his history in Birmingham's culinary scene is quite impressive. He worked alongside Frank Stitt and Pardiss Stitt at the renowned Bottega Restaurant and Cafe for 17 years. He was also owner of DoDiYos Greek Restaurant in Homewood. Most recently, he was vice president of company operations at Taziki's Inc. in Birmingham, Atlanta and Richmond.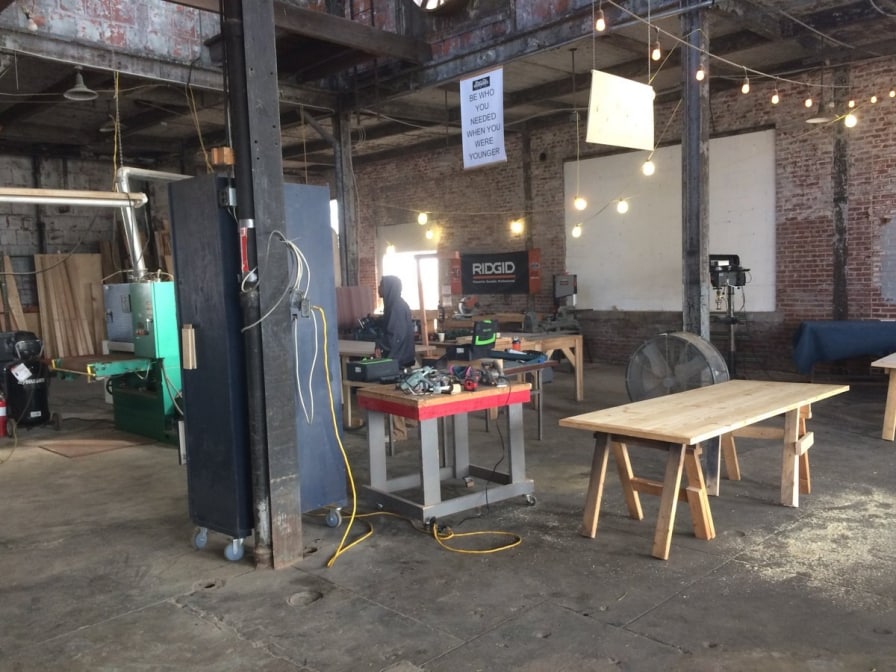 Robb and partner, James Keet, president and CEO of Taziki's in Little Rock, Arkansas, looked at 25 different locations in Birmingham before officially deciding that Pepper Place was the winner.
"It had all the charm of everything I wanted," said Robb. "I like 1920s buildings. I live in a 1926 house."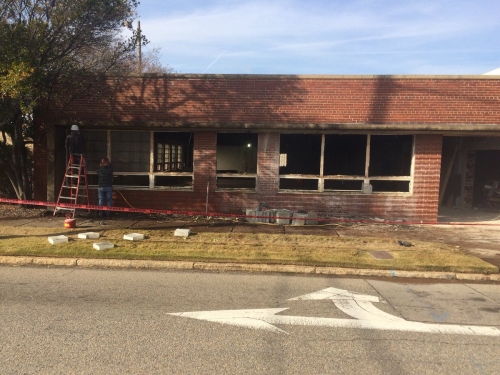 The building was also less than two miles from Robb's home. After deciding to leave his position as vice president of Taziki's Inc. due to the excessive driving the job required, having his new restaurant within close proximity to his home was important to him.
So what will the menu at B3 look like? According to Robb, it will be "unpretentious" and "all about the flavor".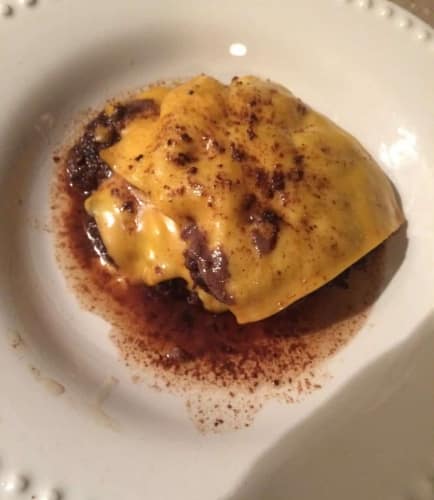 While the menu will feature dishes popular from all over the country, B3's main focus will remain Southern. There will be starters, salads, sandwiches and wraps, along with main dishes and a daily seafood dish. The menu will also change based on customer demand.
If you've been to Pepper Place before, then you know it is in the heart of the Lakeview District and is the design hub for Birmingham and offers a fresh charm to the city.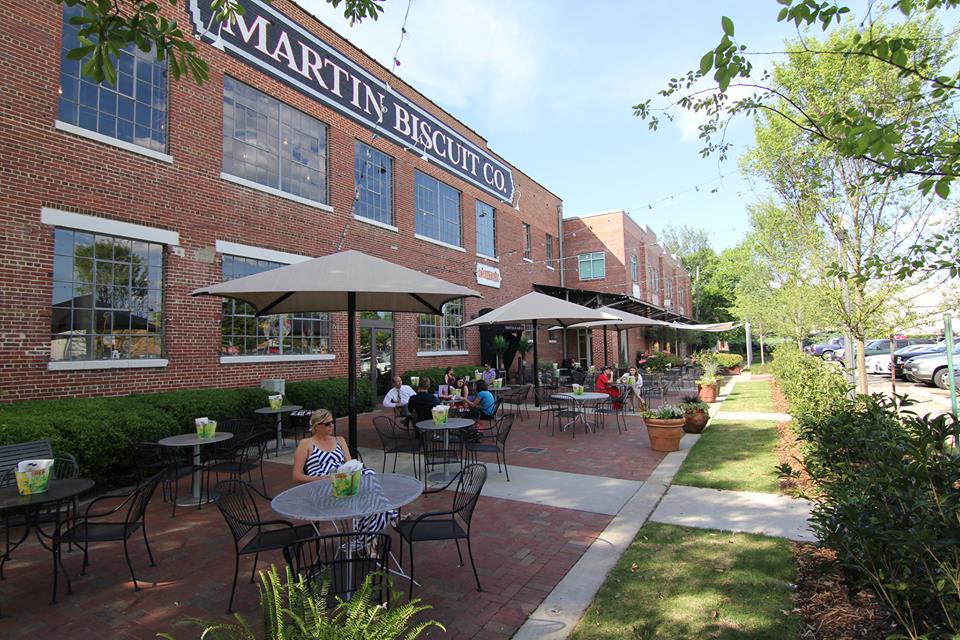 B3 will follow this vibe, offering a polished, casual, industrial art-deco look with a large 20-seat horseshoe bar.
It will seat about 130 guests – 20 diners at the bar and 68 guests in the main dining room. There will also be a private dining area that will accommodate 30.