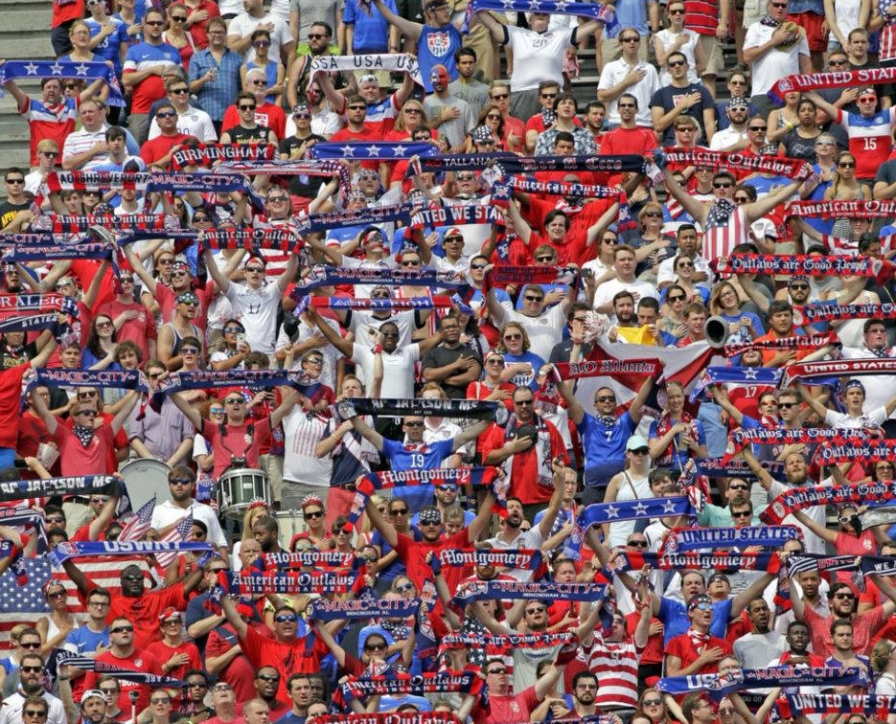 Barca. Tottenham Hotspurs. Seattle Sounders. ManU. New York Cosmos.
Getting the right name for a soccer team is really important.  It sets the tone for the entire club and fan base.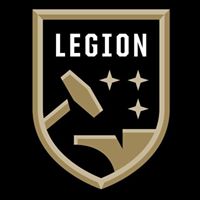 So, this weekend, Bham Now posed the following  question on social media and at the Sunday night American Outlaws (fan club of U.S. Soccer) viewing of the U.S. Women's National Team v. Denmark game  at Good People Brewery :
What do you think of Bham's new pro soccer team's name –  Birmingham Legion Football Club?
Before we provide the responses, in case you missed it, here is the video explaining the new brand.
"I like legion. What would be clearly better?  It's military roots are "edgy" and tough enough and it has clear connections to Birmingham. Plus whenever 3000 come to a game it can be legion night and hot dogs are $1." ~ Grady Moore

"Love the new name and logo for the team simple and strong. Wish there was a jewel tone color though. Not a fan of black and gold and the gold is brassy. Splitting hairs because BIG did an outstanding job. Very marketable name and logo." ~ Eric Tasker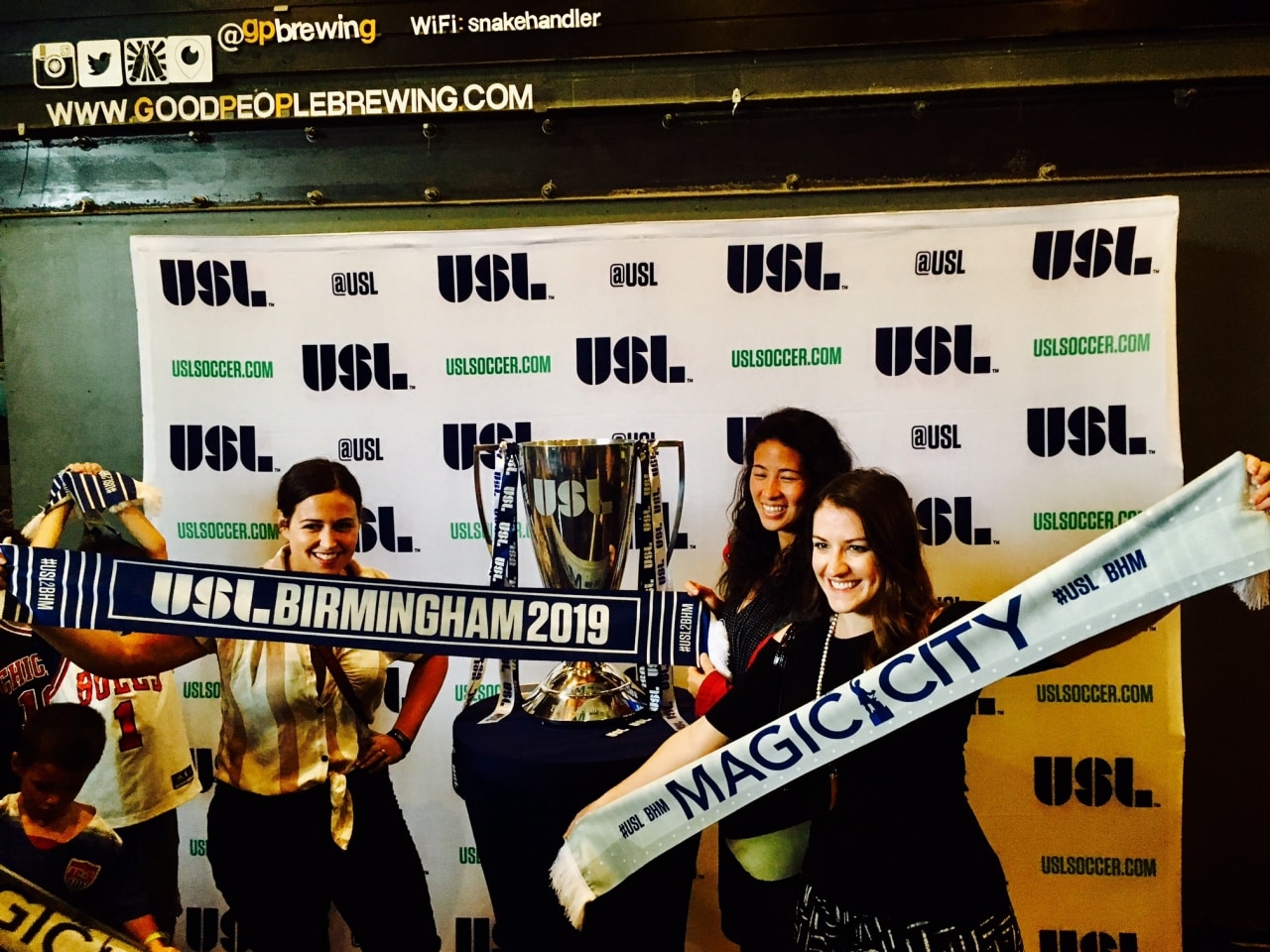 Interviews at Good People Brewing with American Outlaws
 "I'm really excited about the new Legion brand and the team. I think the logo along with the name is very strong, it will represent Birmingham very well.  I like the colors they picked, they tie-in really well. It's modern day awesome branding." ~ Leigh Gwaltney

"I'm quite excited about the new Legion F.C.  Love the colors. Love the logo. And looking forward to a fun season!" ~ Emily Duerring

"I like how they put a lot of the city's elements in it – the soccer culture.  I had a good reaction the minute I saw it!" ~ Mack McDaniel
Universally, everyone we communicated with on social media and at Good People are excited about the Birmingham Legion Football Club.
Jump on the bandwagon and join Birmingham Legion FC!  For ticket information or to order team swag, please visit bhmlegion.com.