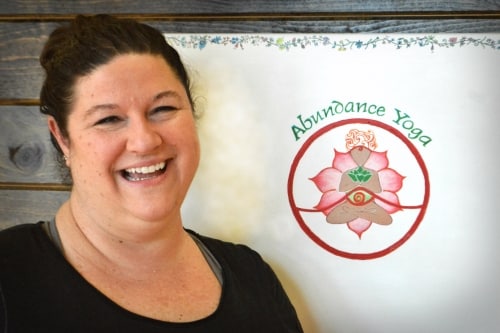 Have you been thinking about getting physically and mentally healthy in the new year?  Think that yoga isn't possible for your body type or ability?  Think again!  Nancy Rhodes shares her love for helping all people feel good about their bodies in this week's edition of Small Business Monday!
I moved to Alabama on St. Patrick's Day 1990. Although I'm not originally from Birmingham, it is definitely home now.  My business is Abundance Yoga, located at 611 Doug Baker Blvd., Suite 116 Birmingham AL 35242. The studio was formerly Lemontree Yoga and Fitness, I assumed ownership in April 2017 and we rebranded as Abundance Yoga in May 2017.
I have eighteen wonderful teachers besides myself, that are all independent contractors.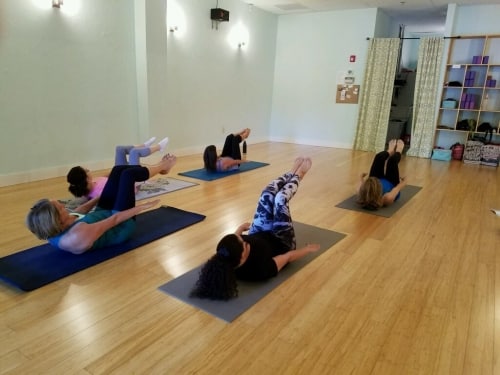 My entire life I've struggled with the size and shape of my body.  Because of feeling like my body wasn't right for fitness or athletics, I stayed away or pushed myself incredibly hard trying to mold myself into something different.  I came to yoga during my fitness journey because the power and discipline drew me in, but what I found was a community of people that struggled with body image issues, addiction, pain, and loss just like me.  We all came together in that room as we found a place to calm down, let go and be in the present. As I found this practice I became passionate about sharing it with others, but what I heard over and over again was "I'm too fat for yoga", "I'm too old for yoga", "I'm not flexible enough for yoga".  To be honest none of those things hinder your ability to practice yoga, because it's truly about the union of our mind, body and spirit.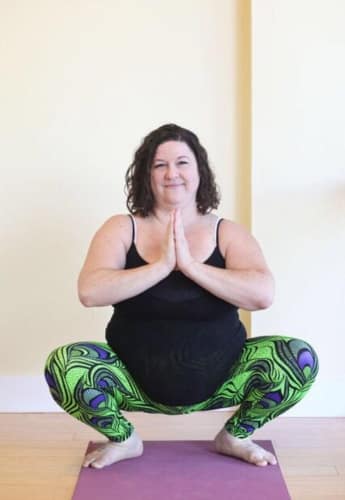 Yoga is about being in the moment instead of distracted by what's next or what just happened, it's a practice of self-acceptance.  I created Abundance Yoga to make yoga accessible for all body shapes, sizes and physicality. We teach with options and the time to find what feels right and skip anything that doesn't.  We offer education and the space to own your practice.  We're building a community based on love and acceptance.  I know how it feels to think I'm the largest body in the room. I know how it feels to think everyone can do this but me.  If I don't know, I honor that we all have different needs and experiences and offer compassion to help you find the practice that fits you.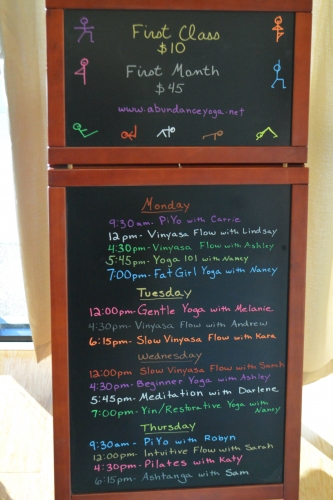 We provide group yoga classes, private yoga lessons, meditation, Pilates, and PiYo Live! classes, wellness workshops, and starting in February, we are very excited to offer belly dancing classes!  Our teachers are all Yoga Alliance Certified Registered Yoga Teachers  (RYT-200 hour) or higher.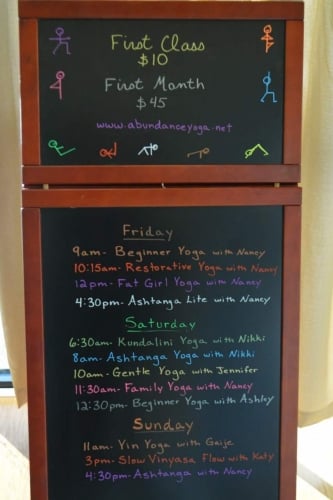 I had truly never considered running my own studio. The studio was for sale and two of the teachers reached out to me to see if I'd be interested. Once I looked into it, I was determined to make it happen. I'm passionate about self-acceptance and community and I believe that yoga is one of the paths that offers both of those. Knowing that the community wants this studio and believes in me, plus watching every person that walked into the studio unsure and nervous and seeing them walk out with an excitement and confidence about moving their body and being with people that understand them… that's what keeps me going.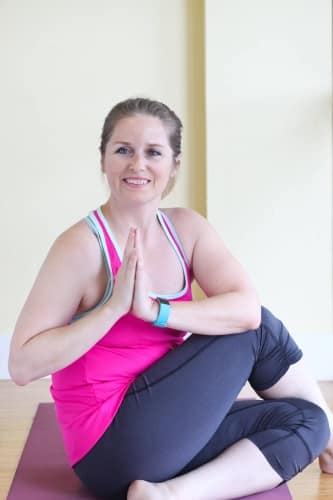 I teach a class called Fat Girl Yoga, which has gotten some backlash for the name being negative, but it's actually a class for anyone that has ever felt like their body might not meet the expectations of a yoga class. It's my way of saying that there are no expectations! You are beautiful just as you are, let's celebrate our bodies by moving them in ways that feel good to us.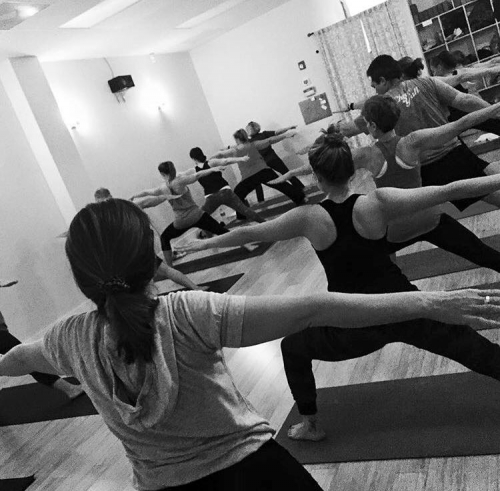 The studio is really about the community what we offer and I can't really take credit for that, but it's so special. People don't walk in this studio and leave without getting to know someone. Our members are the kindest people and introduce themselves to newcomers. Several of the students, teachers and myself take the opportunity to have breakfast, lunch or dinner together after classes. I have never seen a yoga studio with so much love and support of one another as Abundance Yoga.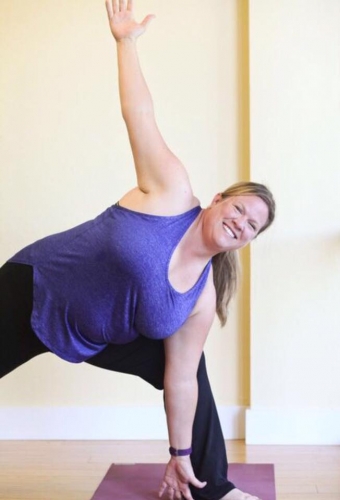 What do I want people to know about my business? First, that we are here! We're a little bit tucked away from plain sight so sometimes people have a hard time finding us. Also, that everyone is welcome. There is a practice for everyone and we would love to help you find yours.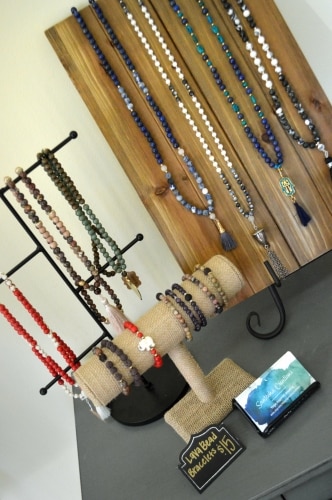 The hardest thing about being a small business owner is that some days it feels scary being responsible for everything.
The most rewarding thing about being a small business owner is seeing people enjoy what I've created and watching the community grow.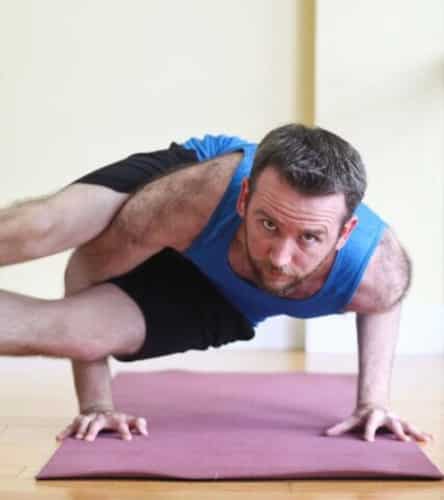 I think Birmingham is on a great path. I love watching what Create Birmingham and REV Birmingham are bringing to this city.
For more info – http://abundanceyoga.net/
https://www.facebook.com/abundanceyogastudio/
Another recent small business post – https://bhamnow.com/2017/09/25/small-business-monday-spotlight-magnolia-bbq-fish/
#abundanceyoga #abundanceyogabirmingham