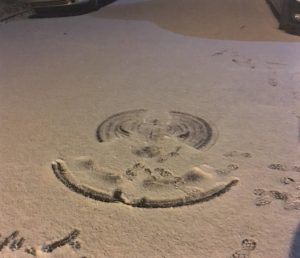 This list is going to grow. Below are the schools and city offices that have announced they are closing for their doors tomorrow ahead of the inclement weather that is expected.
Why such pre-cautions? Checkout Bham Now's article:
Is Birmingham in for a repeat of the 2014 Snow storm?
If your school is not on the list, we recommend visiting WBHM or WBRC Fox 6 websites of closings and delays.
ADVENT EPISCOPAL SCHOOL
ALABAMA SCHOOL OF FINE ARTS
ALABASTER CITY SCHOOLS
ALTAMONT SCHOOL
ARC OF JEFFERSON COUNTY
ATTALLA CITY SCHOOLS
BESSEMER ACADEMY
BESSEMER CITY SCHOOLS
Birmingham City Schools and Birmingham City Hall – closed
BIRMINGHAM CITY SCHOOLS
BIRMINGHAM CIVIL RIGHTS INSTITUTE
BLOUNT COUNTY SCHOOLS: Closed Tuesday All After school activities canceled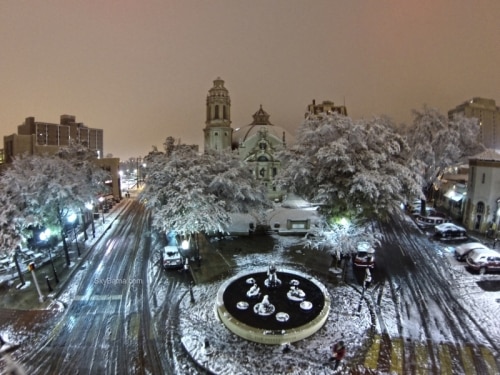 BROOK HILLS EARLY LEARNING CENTER
CAHABA HEIGHTS UMC PRESCHOOL
CITY OF MOUNTAIN BROOK
CORNERSTONE SCHOOL OF ALABAMA
DIOCESE OF BIRMINGHAM CATHOLIC SCHOOLS
FAIRFIELD CITY SCHOOLS
GARDENDALE FIRST BAPTIST ELC, DAYSCHOOL
GREATER LOVE CHRISTIAN ACADEMY
Highlands School
HILLTOP MONTESSORI SCHOOL
HOLY FAMILY CRISTO REY
HOMEWOOD CHURCH OF CHRIST DAYSCHOOL
HOOVER CITY SCHOOLS
HOPEWELL DAY CARE PINSON
HUNTER STREET BAPTIST CHURCH WEEKDAY
INTEGRITY CHRISTIAN ACADEMY
JACKSONVILLE STATE UNIVERSITY
JEFFERSON CHRISTIAN ACADEMY
JEFFERSON COUNTY SCHOOLS
KIDS ARK CHILDCARE
KIDS FIRST DEVELOPMENT ACADEMY
KIDZ 2 LEARNING AND DEVELOPMENT CENTER
KINGWOOD CHRISTIAN SCHOOL
LEEDS CITY SCHOOLS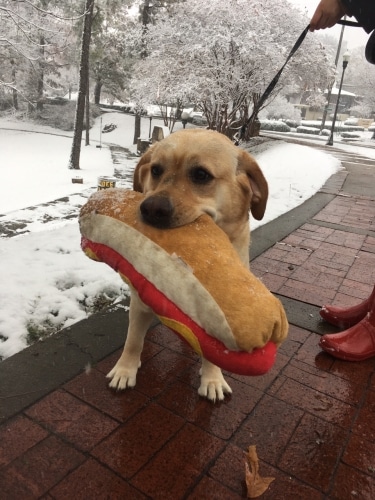 Metropolitan Day School
MIDFIELD CITY SCHOOLS:
Miles College
MOODY SENIOR CENTER
MT BROOK CITY SCHOOLS
NEW HOPE CHRISTIAN ELEMENTARY SCHOOL
NEW HOPE PRESCHOOL AND DAYCARE AVONDALE
PELHAM CITY SCHOOLS
SAMFORD UNIVERSITY: CLOSING TUESDAY AT NOON
SHELBY COUNTY SCHOOLS
SOUTH SHELBY BAPTIST LEARNING CENTER
ST CLAIR COUNTY HEAD START
TABERNACLE CHRISTIAN SCHOOL AND CHILDCARE-GARDENDALE
TARRANT CITY SCHOOLS
THE BELL CENTER FOR EARLY INTERVENTION
THE CHILD NURTURING AND DEVELOPMENT CENTER
TRUSSVILLE CITY SCHOOLS
UAB
UNIQUE LEARNING – BIRMINGHAM
UNIVERSITY OF ALABAMA
VESTAVIA HILLS CITY SCHOOLS
WALKER COUNTY SCHOOLS