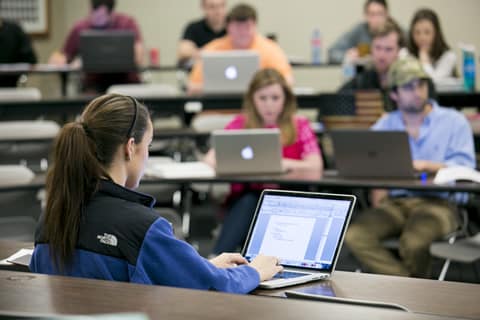 Great news has been reported for the University of Alabama at Birmingham and Samford University. In a 2017 U.S. News and World Report ranking of best online programs in the nation, both universities land high on the list.
The rankings by U.S. News and World Report are based on expert opinion about program quality and statistical indicators that measure the quality of a school's faculty, research and students.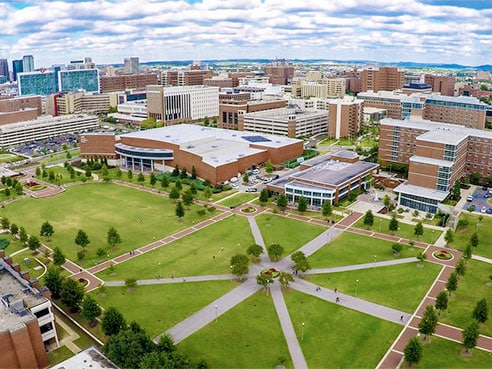 This year, UAB was rated No. 63 overall for its offerings of online bachelor's degree programs, which puts UAB in the top 27 percent nationally. This is a jump from No. 86 in 2016.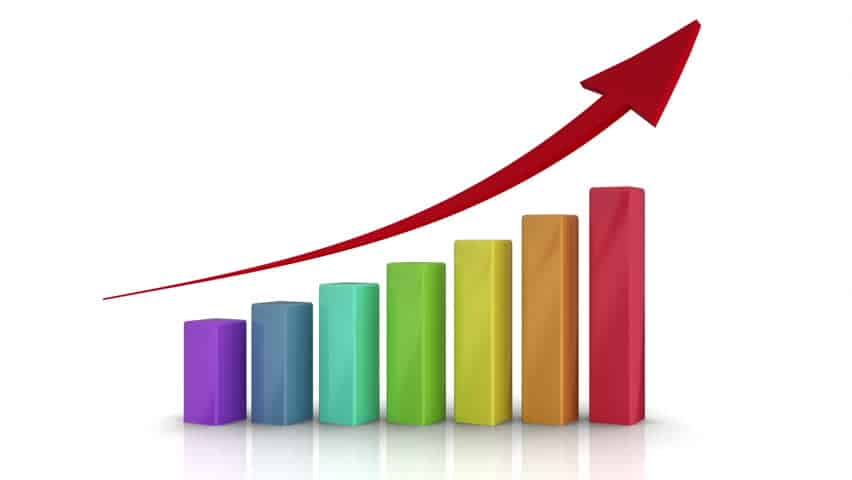 Shutterstock photo.
Former UAB nursing student, Angelica Chapman isn't surprised to hear of the increase in rankings, especially for UAB's School of Nursing.
"The faculty at UAB holds their students to a high standard. I am sure the online students are held to a high standard as well, making sure they are prepared to be the best nurses possible."
Online bachelor's degree programs is just one of UAB's rankings, though. Five online graduate programs from the school were also ranked by the 2017 U.S. News and World Report list. They include:
Business
Education
Engineering
Information Technology
Nursing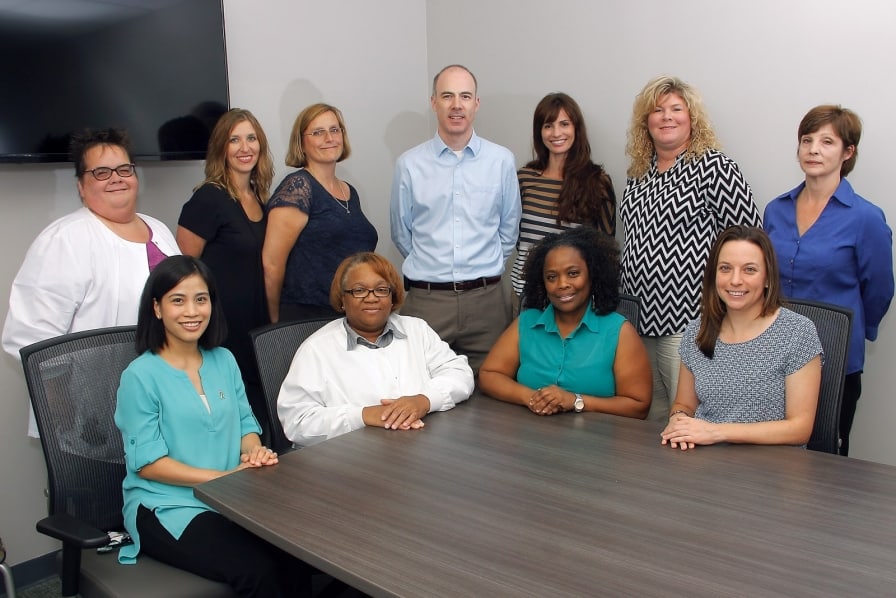 Graduate-level programs were assessed through the measurement of several ranking indicators, including:
Student engagement
Faculty credentials and training
Student services and technology
Peer reputation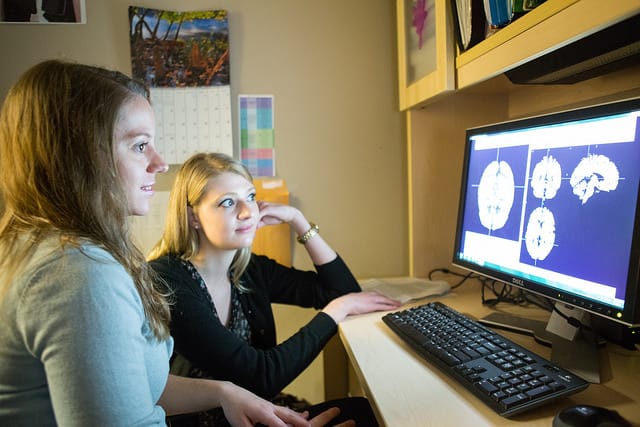 Each of these five programs has improved year after year.
Here are the 2017 rankings for UAB's online graduate program: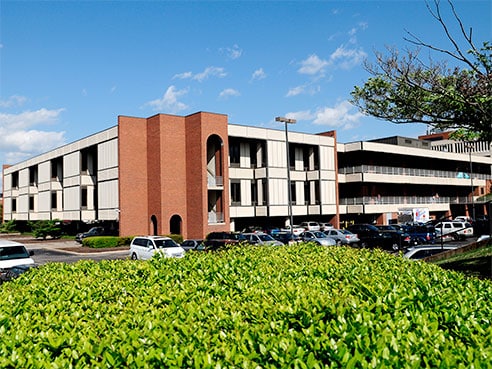 Interested in earning your bachelor's degree online? Here's a list of UAB's online programs.

Samford University, a private, educational, Christian institute located in Homewood has also been ranked in the 2017 U.S. News and World Report for two of their online programs.
Here's where the programs fall on the list:
These rankings put Samford's online programs among the top in the country.
For more on Samford's online programs, click here.
To check out the full list of U.S. News and World Report Best Online Programs for 2017, click here.