Alabama's unrestrained Senate race get you all fired up? Good. Because now you can warm your hands (or burn them, whatever) by the flame and smoke of our upcoming governor's election!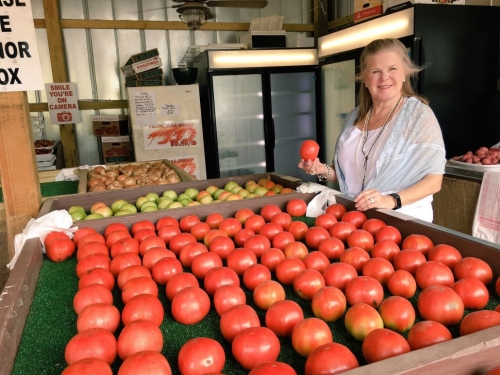 Now that Senator Doug Jones has been certified, both Democrats and Republicans forge ahead, with all eyes on the 2018 Alabama governor's race.
Money Talks In Alabama
Candidates for Alabama's next governor officially qualify January 8. But, some of them have been raising money since June.
According to the Tuscaloosa News, " … candidates show that almost $6.7 million has been raised this election cycle with more than $2.1 million being spent."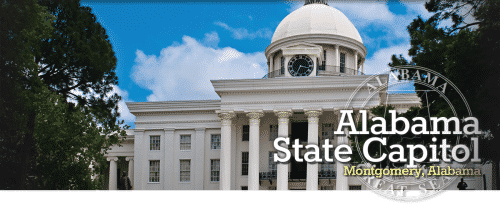 What's Next?
The Alabama Legislature session begins January 9 and ends on April 23, just in time to allow members to campaign ahead of the June 5 party primaries.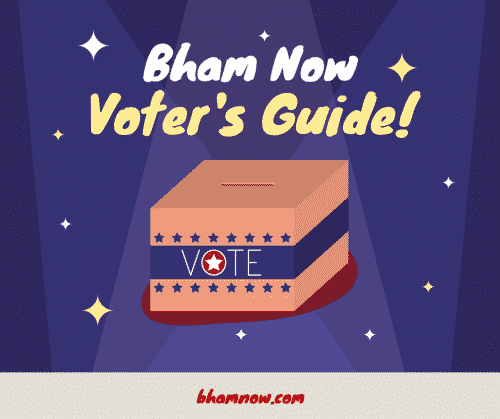 You can get to know all of the candidates with our upcoming gubernatorial election guide that we already have in the works, along with our ongoing state political coverage.
Another Compelling Race?
Democratic hopeful Sue Bell Cobb, who is a state supreme court justice (just like Moore was) hopes for a woman-to-woman showdown. If she nabs the Democratic nomination, she'll face off Governor Kay Ivey. That could be an interesting twist to our governor's race!
If that does happen, prepare yourselves for an onslaught of national news media again, Birmingham!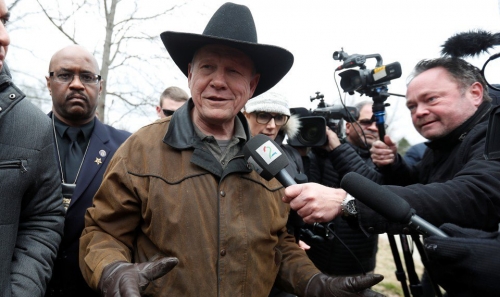 Here We Go, Again?
Let's not get too far ahead of ourselves, though. Cobb needs to beat other possible contenders, including: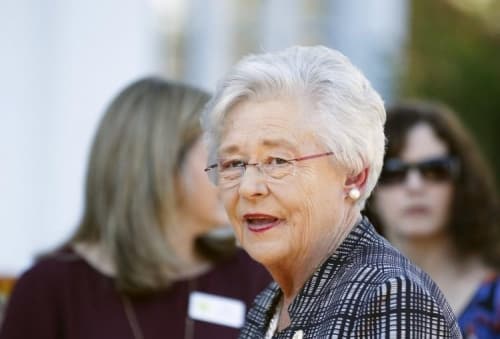 Alabama Republicans
So far, announcements to run on the Republican side have been made by:
Stay tuned! We'll post an official candidate list after the qualification period is over.