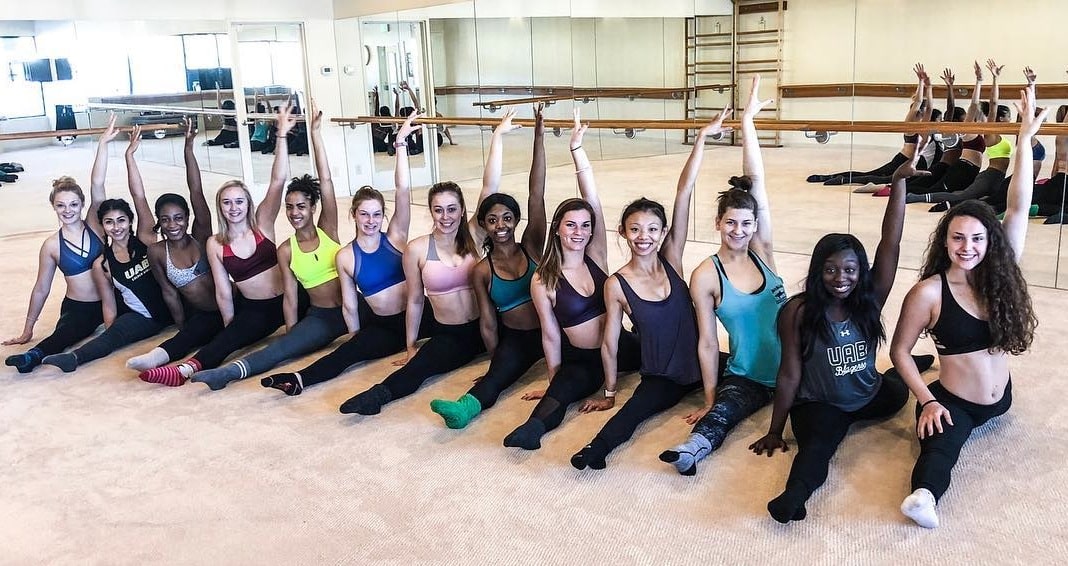 After indulging in all those tasty treats this holiday season, you may be looking for a way to shed those extra pounds. With 2018 just days away, the New Year is the perfect time to start your journey to feeling, looking and being healthier and more fit. Birmingham has just what you need! Lots of gyms, lots of exercise options and even some New Year's deals to grab before they're gone! So drop the sweets and check out our list for top places to become a healthier, more fit you in the year to come.
If you want a workout that will never get boring, hit the studio of Iron Tribe Fitness. Iron Tribe was founded in Birmingham and is ranked as one of the top five best workouts in the nation. Classes feature HIIT (high-intensity interval training) group classes with one-on-one personal coaching. Each class features three elements – a warmup, daily workout and cooldown – and change every day so there's always something new to keep you on your toes and engaged in your workout.
To learn more about Iron Tribe Fitness, click here.
Location: 300 27th Street S., Birmingham, AL 35233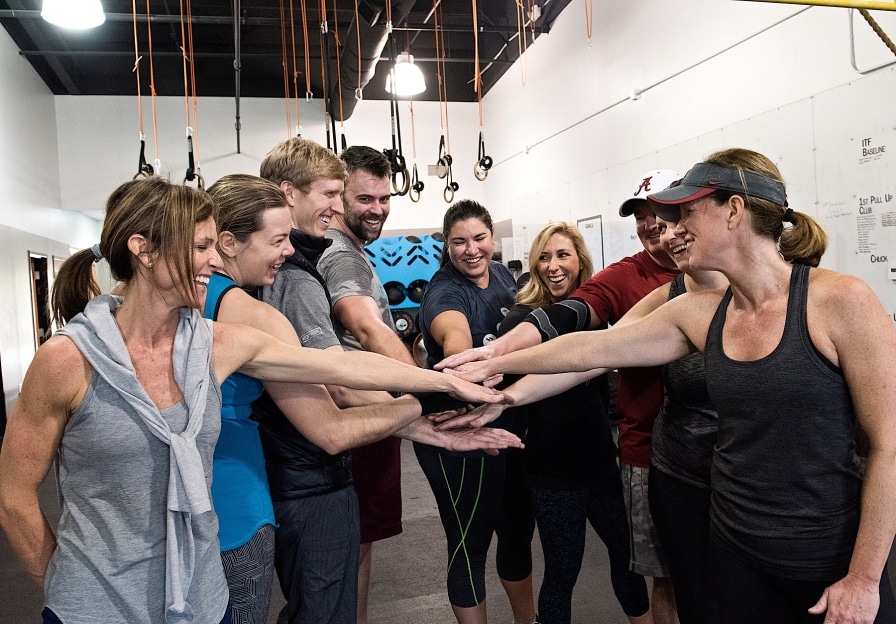 Orangetheory is the newest craze to hit the exercise world and has been labeled "the best one-hour workout in the country" by Shape Magazine and Mens Journal. But what is it exactly and why is it so popular?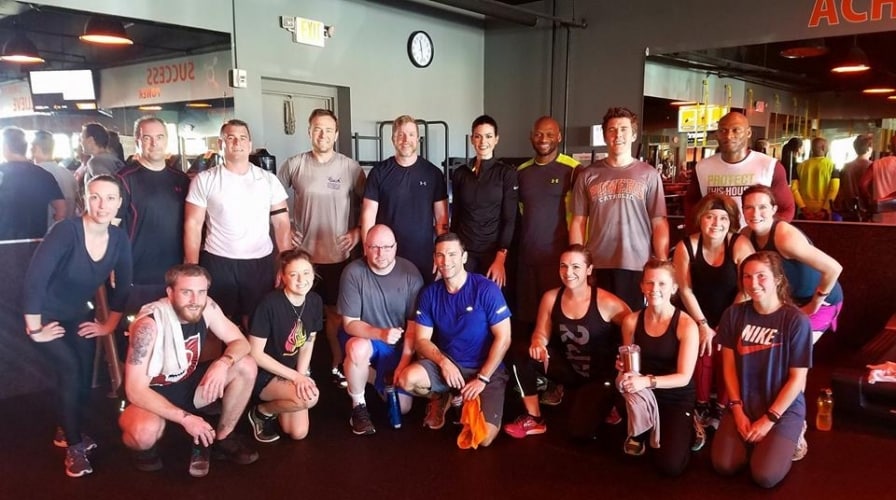 Orangetheory is heart-rate monitored training that combines cardiovascular and strength training exercises. Its goal? To increase energy, visibly tone your body, and burn calories for up to 36 hours post workout. Each Orangetheory session is 60 minutes and takes place in a group setting with upbeat music and décor and qualified personal gym trainers.
Wanna go orange? Try a one-hour Orangetheory workout for free! Sign up here.
Location: 210 Inverness Cors, Birmingham, AL 35242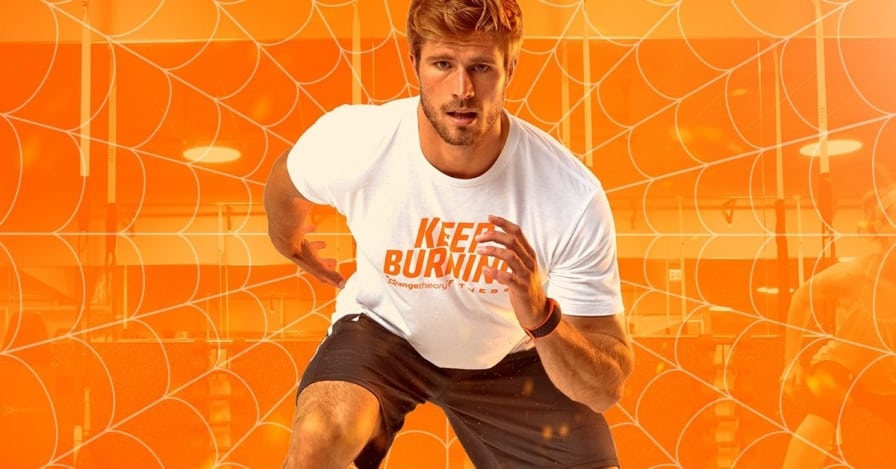 Pure Fitness is another place to get fit in the Vestavia area, and it's definitely worth your consideration. This boutique-style exercise spot offers a variety of get-fit options, such as group fitness classes, one-on-one personal training, and private pilates sessions. They even have an aqua paddle fit class that lets you hit the water on a stand-up paddle board and have fun while building core strength, balance and coordination and burning calories.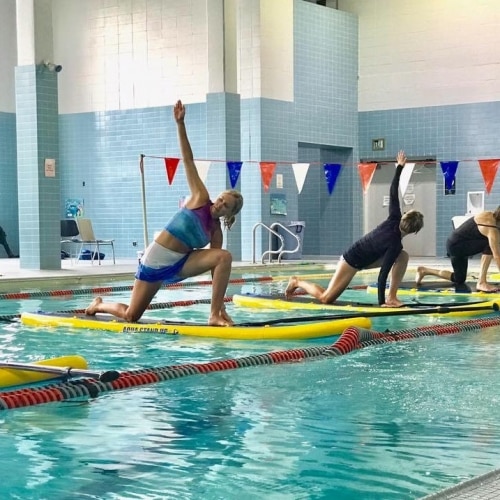 If you're looking to become healthier in 2018, make it happen with Pure Fitness's New Year, New You Challenge. Starting January 8, you can join Pure Fitness for a six-week guided weight loss challenge.
New clients get:
1 personal training session per week
2 group fitness classes per week
1 group challenge guest speaker class per week
1 half hour massage
weekly meal plans
Price: $99 per week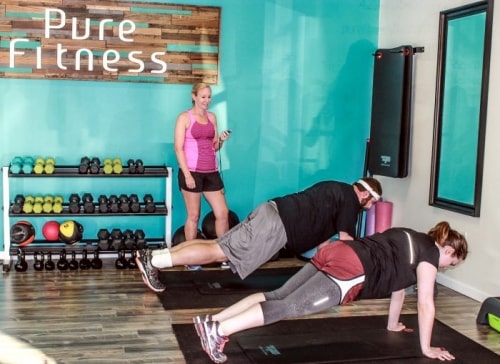 Already a Pure Fitness client? You can sign up for the New Year, New You Challenge, too! Current clients will continue their current fitness package, plus receive:
1 half hour massage
weekly meal plans
1 group challenge guest speaker class per week
Price: $99
Location: 1425 Montgomery Hwy. #115, Vestavia Hills, AL 35216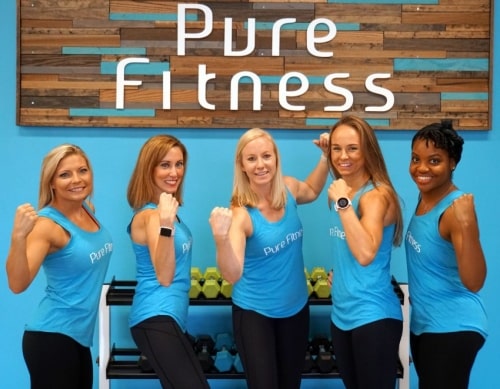 The Bar Method, located in Vestavia Hills, offers exercise in a boutique atmosphere. Combining low-impact, strengthening exercises while promoting flexibility and balance, The Bar Method targets all major muscle groups and provides a workout that is safe and sustainable for life.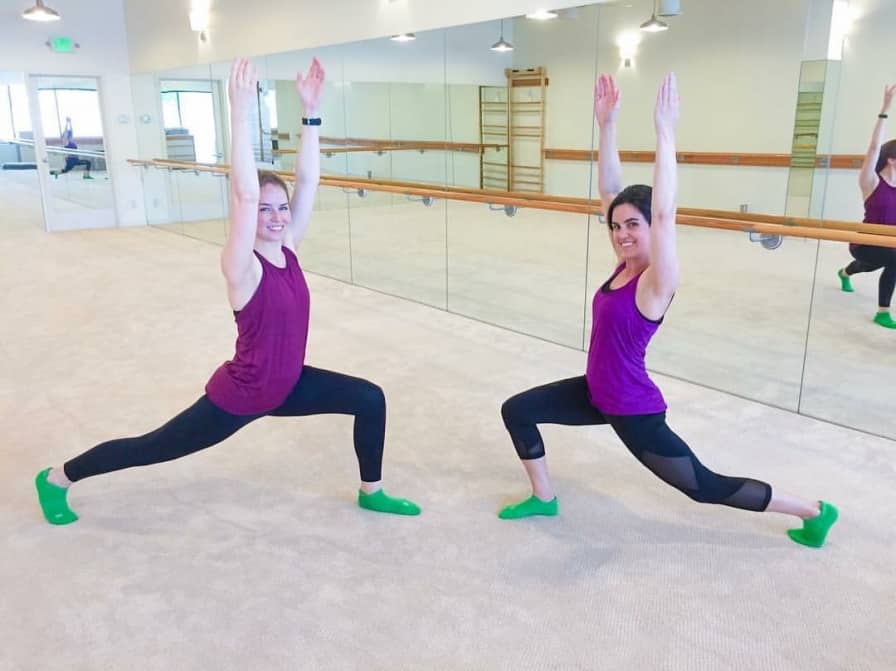 Sign up and receive a number of great deals on classes and memberships. If you're new to The Bar Method, you are eligible for the New Client Special, which offers 30 days of classes for just $89.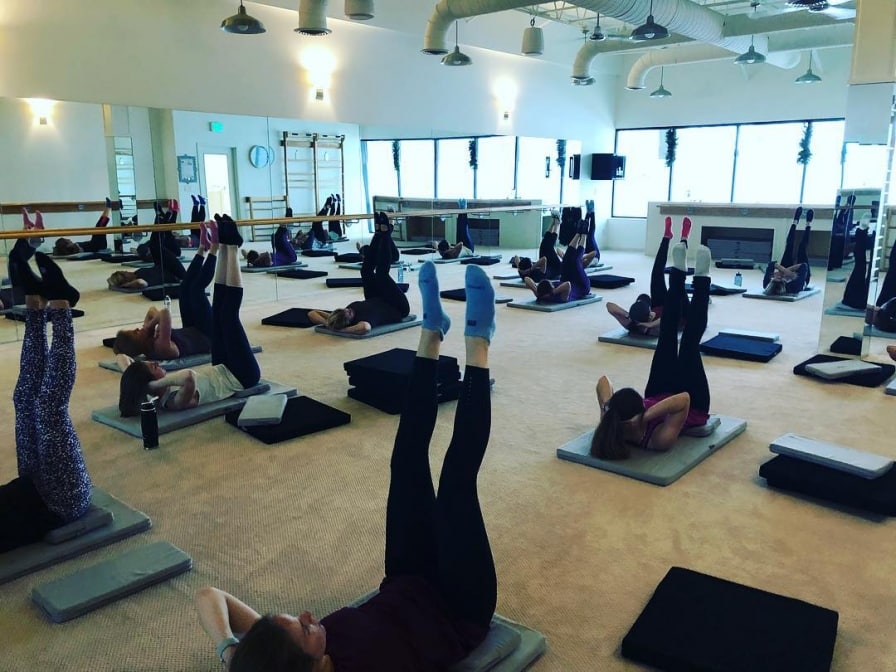 If you aren't sure The Bar Method is right for you, you can also opt for a 14-day free Bar Online trial, which allows you to work out in the comfort of your own home. With it, you'll get:
Immediate, unlimited access to the Bar Online video library;
The ability to stream classes via any device, anywhere, anytime; and

14 days of access for free ($15 per month after 14 days are up!).
You can also purchase single classes for just $23.
Location: 1071 Montgomery Highway, Vestavia Hills, AL 35216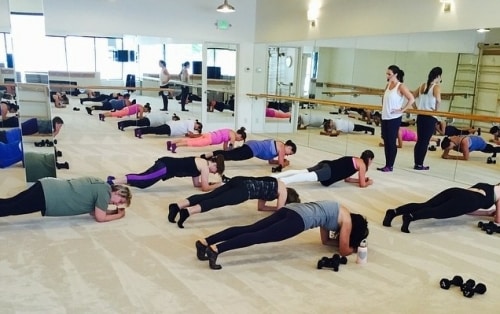 The YMCA – lovingly referred to as the Y – is a great place for you and the whole family to get fit in 2018. Why the Y? The Y offers a healthy variety of options for all fitness levels and ages so everyone can find something they want to try.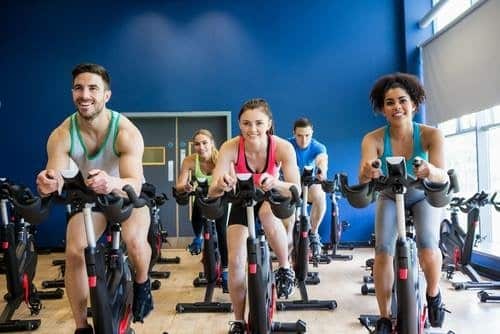 Adult programs range from aerobics and yoga to bootcamps and boxing and conditioning classes. There is also a gym with exercise and weight machines.
Kids can participate in a number of youth exercise classes as well and can also sign up for programs, like cheerleading/tumbling, basketball and soccer.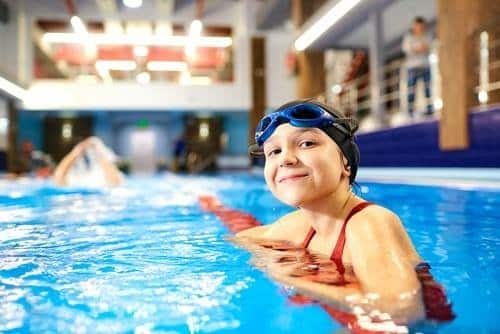 Don't forget the pool! Everyone can enjoy the YMCA's indoor and outdoor pools, whether taking part in swim classes or water aerobics or just swimming laps on your own time.
Join the YMCA of Greater Birmingham now and it's free until February! It's easy, too! Simply click here to get started!
Location: 2101 4th Avenue N, Birmingham, AL 35203
For a list of all locations, find it here.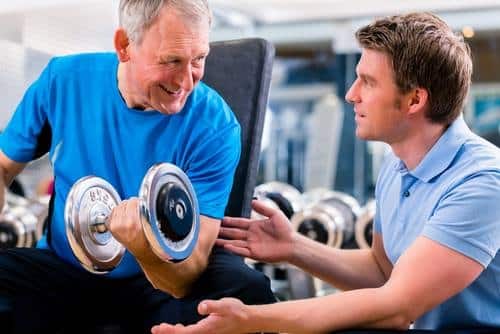 Where will you get fit in 2018? Let us know in the comments!