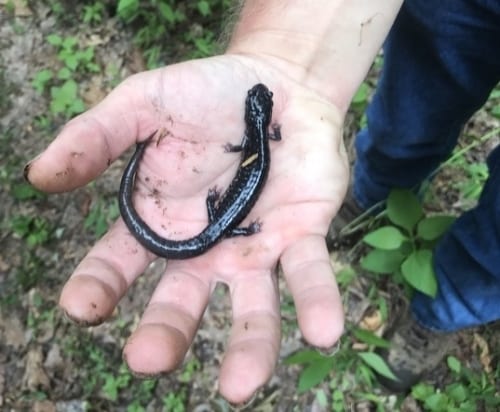 This year more than 200 people from all walks of life joined the Freshwater Land Trust on their Sunday Hike Series.
In 2017, the Land Trust hosted hikes throughout Jefferson County from Clay to Fultondale.
Here are the preserves and trails they visited.
High Ore Line Trail (Birmingham)
Wildwood Wildflower Preserve (Homewood)
Homewood Forest Preserve (Homewood)
Turkey Creek streambank restoration site (Pinson)
Cosby Lake Park (Clay)
Village Creek Canyon (Birmingham)
Black Creek Park (Fultondale)
Mark your calendars
Earlier this month, the 2018 Freshwater Land Trust Sunday Hike Series Spring dates were announced: March 11, April 29, May 20. The locations will be announced soon. Make sure to visit the Land Trust events webpage regularly to find out when the locations are secured.
Important conservation work
Since 1996, the Freshwater Land Trust has worked to con­serve land that is crit­i­cal for the pro­tec­tion of rivers and that pro­vides recre­ational oppor­tu­ni­ties for local communities in Bibb, Blount, Chilton, Jef­fer­son, Shelby, St. Clair, Walker, and Tuscaloosa coun­ties. They work closely and effectively with local governments, corporations, landown­ers, and community groups to protect the natural environment and to increase public outdoor recre­ational oppor­tu­ni­ties.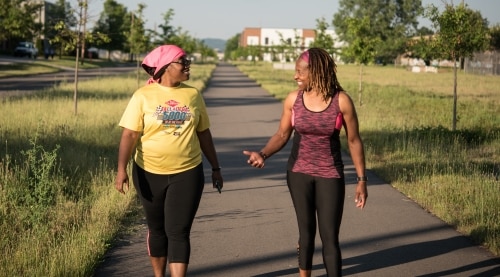 This past September Bham Now interviewed the Land Trust's Executive Director Libba Vaughan about the organization's future plans.
Bham Now interview with Freshwater Land Trust Director Libba Vaughan
Their impact is immeasurable.  Just count the projects: The Red Rock Trail System, Rotary Trail, Red Mountain Park, Turkey Creek Nature Preserve and land preservation  projects throughout Central Alabama.
So, reserve the dates for the 2018 Sunday Hikes, join the Land Trust on a family hike, learn how the Land Trust enriches our lives, and see how you can get involved through volunteering and making a gift.