Birmingham's unemployment rate is down, too.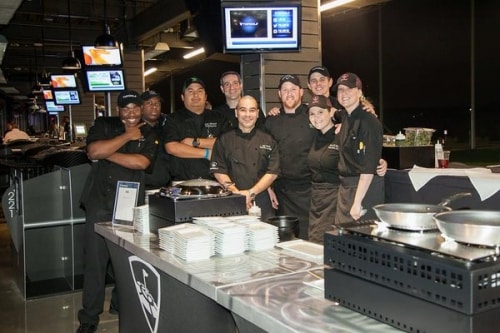 Even before U.S. jobless claims fell last week, too, Governor Kay Ivey called Alabama's number "a historic low."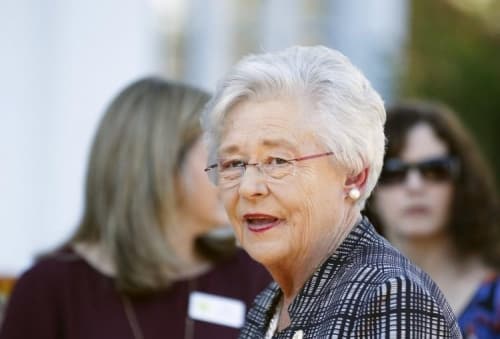 "What we are doing is working, and as a result, the people of Alabama are working," Republican Gov. Kay Ivey said in a statement.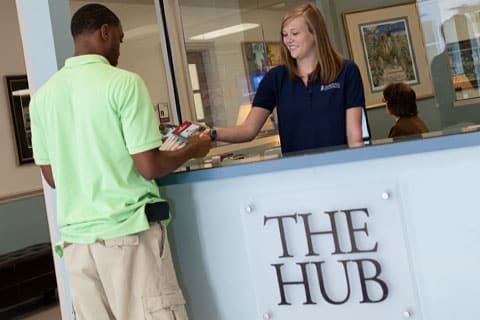 Jobless rates down all around
Reuters reports that the number of Americans filing for unemployment benefits fell the week of November 20. Labor market conditions remain tight, as this drop continued for a second straight week.
Unemployment in Birmingham
The city's unemployment rate keeps improving. According to the Alabama Department of Labor, the city's unemployment rate jumped to 4.1 percent for October. That's a big change from last year's rate of the 7.5 percent.
October's jobless rate for the Birmingham-metro area was 3.2 percent, another improvement. Last year in October the metro area's unemployment claims hung at 5.9 percent unemployment rate in October of 2016. Either way, those numbers are lower than the national average of 4.1 percent.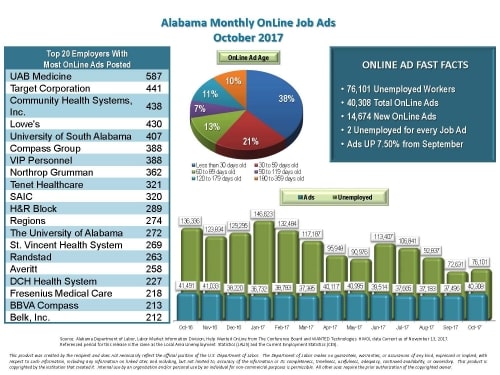 Health care and social assistance jobs at the top
Over the past year,  health care and social assistance saw the largest increase in employment. In contrast, the largest decrease in employment was in administrative support and waste management. Jefferson County's unemployment rate sits at 3.4 percent, while Shelby County continued to have the lowest rate in Alabama at 2.6 percent.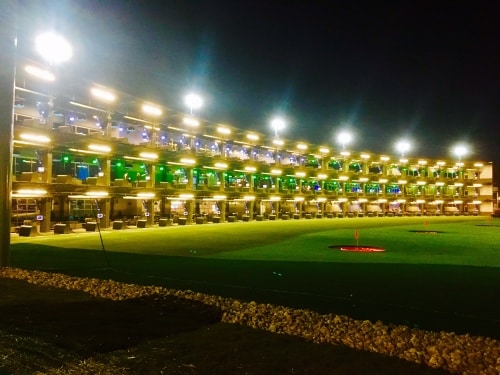 The cause?
Those 500 Topgolf jobs didn't hurt! With their grand opening on December 1, the new sporting-entertainment venue seems to be a boom to Birmingham. If you haven't checked them out, take a look at the sneak peak inside Topgolf we recently posted.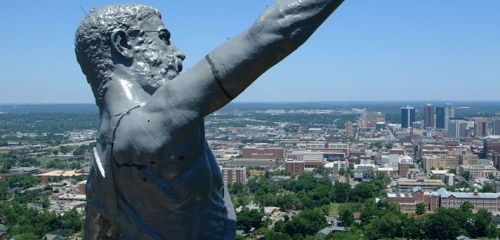 Need a job?
Check out Bham Now's job board. It's located on the right side of our landing page.