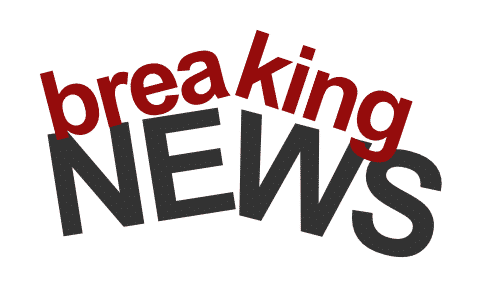 Update:
Hours after the loud boom that was heard across multiple cities in Alabama, WVTM stated that Maxwell Air Force Base had been conducting a mass casualty event at the same time the boom was heard. Many around the state hoped this explanation solved the mystery sound. But did it?
While WVTM held Maxwell AFB base responsible, others were skeptical.
James Spann of ABC 33/40 responded to the announcement.
"The Maxwell AFB announcement about the boom was for an exercise that happened in Georgia at noon and our event was at 1:48. NASA looking into it."
Spann also offered this update at 8:30 a.m. today.
"Still not clear explanation for the "Bama Boom" that was heard … Most likely meteor/bolide or military aircraft. Meteor scientists and their colleagues at the Marshall Space Flight Center in Huntsville will do further analysis today to triangulate and better characterize the energy of the event, which may provide more clues..."
Will the mystery of the boom finally be solved? We'll have to wait and see.
Previously:
Did you hear that loud boom?
If you're like many in central Alabama today, you did.
Shortly before 2p.m., a sound that has been described as a loud boom was heard across many cities in central Alabama. Some of the areas that experienced the event include: Arab, Anniston, Cullman, Center Point, Jasper, Hayden, Gardendale, Oxford, Talledega, Trussville and Warrior.
According to the U.S. Geological Survey, there has been no sign of an earthquake, smoke or fire. So what caused the loud boom to explode across parts of Alabama earlier today?
The answer  to where the mystery noise came from has not yet been confirmed, but there are a few hypotheses stirring.
According to the National Weather Service, it could have been caused by a sonic boom. A sonic boom occurs when an object, such as an aircraft or meteor, exceeds the speed of sound.
Stay tuned as Bham Now continues to cover the story of the loud boom that rocked Alabama.
Did you hear the boom? Let us know in the comments!