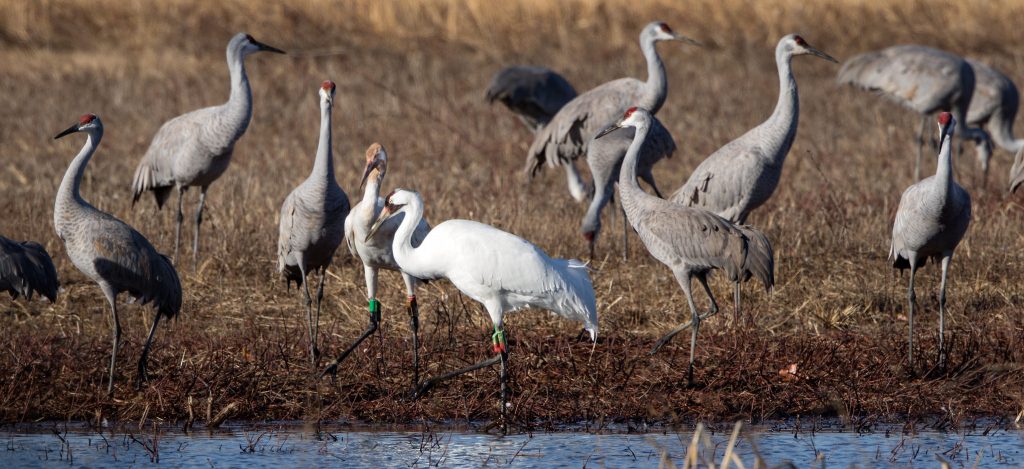 It's the beginning of November in Birmingham, and that means when you wake up in the morning you are greeted with a chorus of songs from birds at daybreak.
It is also one of the busiest times of the year for field trips and special events with Birmingham Audubon.
Pull out your calendars and spread the word – November and December are for the "birds!"
Check out their calendar of events:
If you're new to birding, returning after an absence, or just interested in checking out the fall migrants, this event is for you!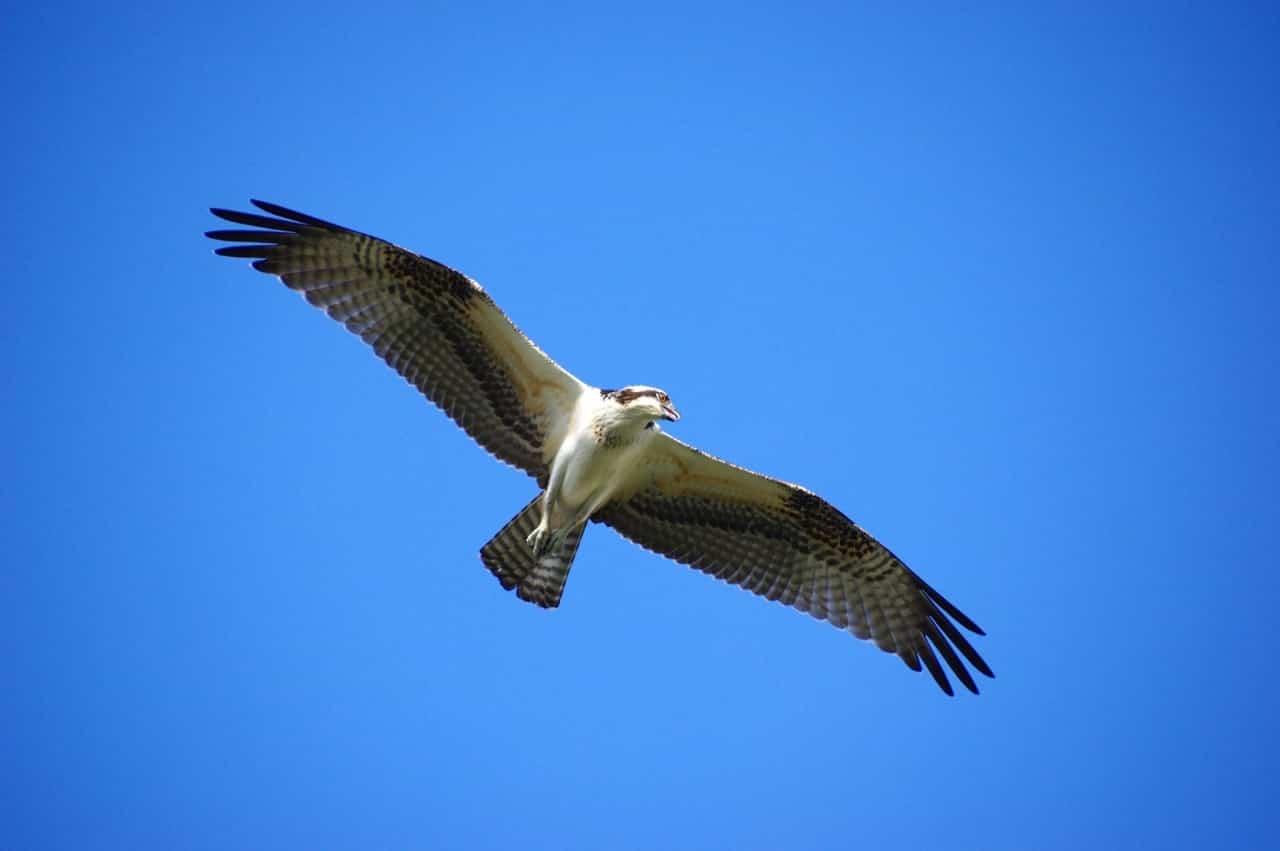 The ninth installation of Birmingham Audubon's Gosse Nature Walk Series takes you to the Barber Alabama Woodlands and Kaul Wildflower Garden at Birmingham Botanical Gardens. Join us for autumnal botany and birds with special guest, Birmingham Audubon Partnership & Policy Director Chris Oberholster.
The Exploring Natural Alabama series (formerly Audubon Teaches Nature) returns to Oak Mountain for its twenty-seventh year with seven great programs covering a broad range of Alabama natural history. Co-sponsored by Birmingham Audubon, the Alabama Wildlife Center, and Oak Mountain Interpretive Center, these programs are free, family friendly, and open to the public.
At "Crazy for Cranes!" you will learn about the thousands of cranes that descend upon Wheeler National Wildlife Refuge in Decatur. The majority of them are Sandhill Cranes, but a precious few are federally endangered Whooping Cranes. The details: This program will be held at the Alabama Wildlife Center (404 Terrace Drive, Pelham, Alabama 35124). Cider, punch, and cookies are available starting at 1:30—come early for conversation and refreshments! Note that while the program is free, admission to Oak Mountain State Park is $5/adults, $2 for children (4–11) and seniors (62+).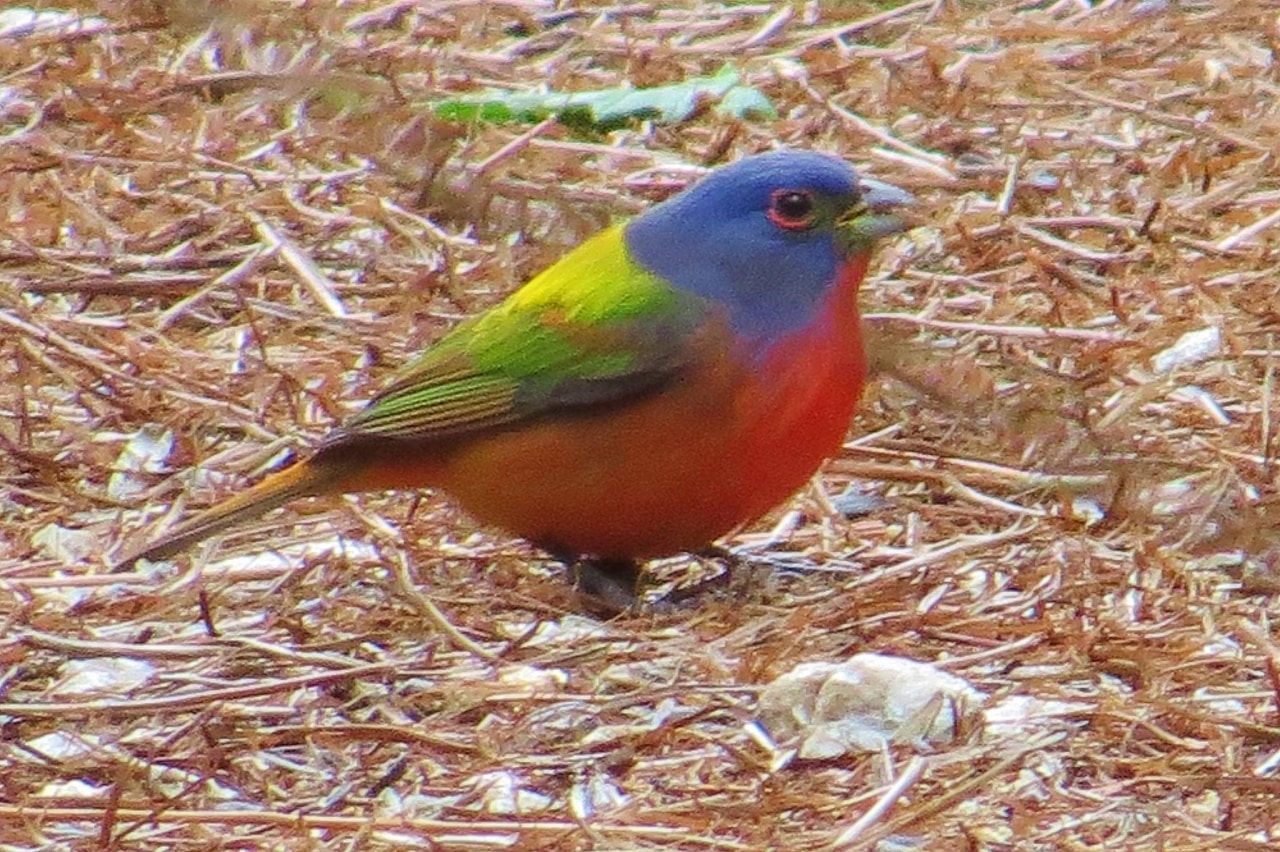 The November Audubon Monthly Nature Program will feature presentations by two scientists who have received Birmingham Audubon grants: Lydia Moore, recipient of a 2016 Walter F. Coxe Research Grant, and Alaina Lamb, the inaugural Birmingham Audubon Scholar at UAB.
Decatur's Wheeler National Wildlife Refuge is a winter haven for numerous waterfowl species, thousands of Sandhill Cranes, and a small, but increasingly reliable, population of overwintering Whooping Cranes—still one of the world's most endangered bird species.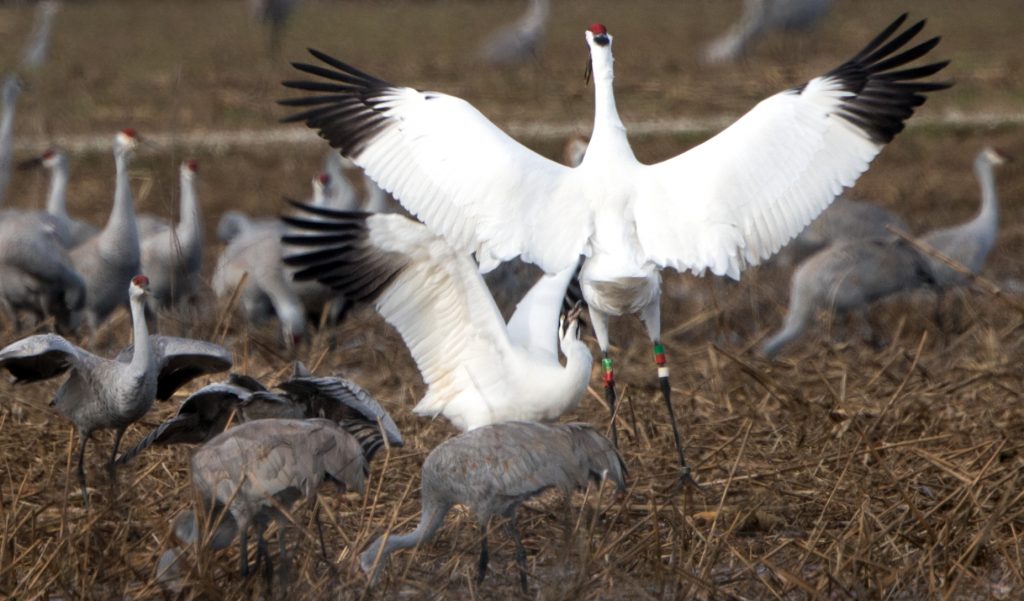 The tenth installation of Audubon's Gosse Nature Walk Series takes you downtown to Railroad Park. Get know our urban birds with special guest and master birder Greg Harber.
One of the highlights of the year, this annual banquet features David Haskell, the 2013 Pulitzer Prize finalist and award-winning author of the book  The Forest Unseen.
Seasonal bird counts have been a central part of Birmingham Audubon's work ever since its founding in 1946. This year, they will be holding their  eighty-second annual Christmas Bird Count two days before Christmas!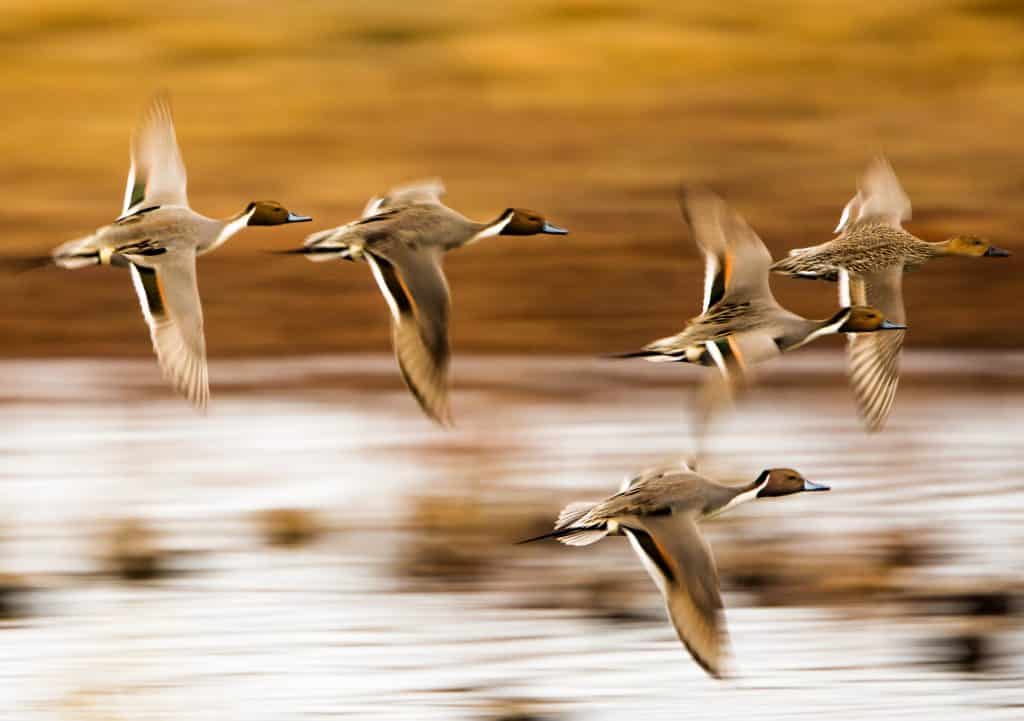 Celebrate birds in November and December. Create lifelong memories and friendship.  Visit birminghamaudubon.org for additional details.