You've heard Mayor-elect Woodfin throw around these terms this election year: education and economic development.
What does Birmingham's new mayor have in mind?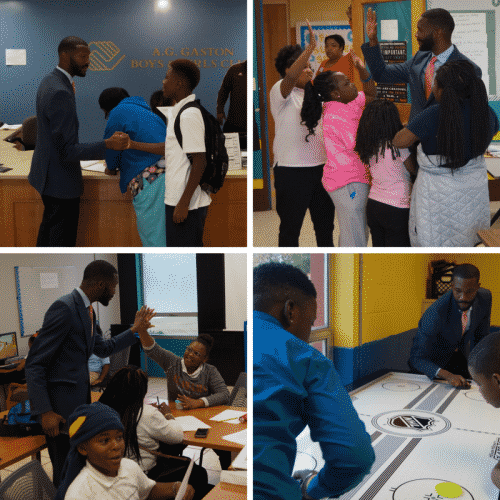 For one, he's investing in citizen-led initiatives by way of committees.
The committees are a part of Woodfin's transition into office. In addition, he tapped two Birmingham business leaders to lead his transition team. You can read more about them in this post.
Last week Woodfin announced three committees that will address social services, transparency and efficiency. You can read more about those committees here.
Woodfin made his latest committee announcement at a Monday morning press conference. He enters the mayor's office on November 28.
Education , Training, Business Success
His new citizen-led committees zero in on his administration's top priorities: education and business growth.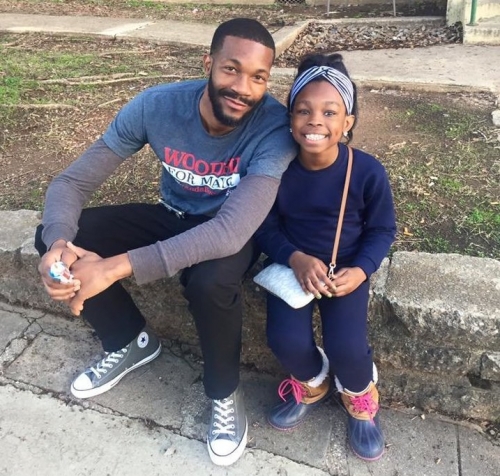 The press conference, held at the Alabama Workforce Training Center, provided some insight into Woodfin's vision for Birmingham.
The center provides training for the manufacturing and construction industries at no-cost to students. Woodfin praised the center and said that Birmingham needs workforce training centers in each corner of the city.
 … We as a city have to commit to our entire school system, Woodfin said. "We have to commit to an educational pipeline as it relates to investing in our children."
Through public and private partnerships, the mayor-elect recommends  early childhood learning centers throughout the city. He also wants the city to commit to workforce training.
"Workforce training doesn't necessarily stop with our juniors and seniors (in high school)," Woodfin said. "We also have to give our young adults and our elders opportunities to workforce training."
Skills And Support, All Around
Woodfin wants the education committee to develop skill programs for students in all stages of education.
He envisions the economic development and entrepreneurship committee working with the city and state. He also sees Birmingham's economy growing via a collaboration with Innovation Depot and other groups that can provide support for entrepreneurs.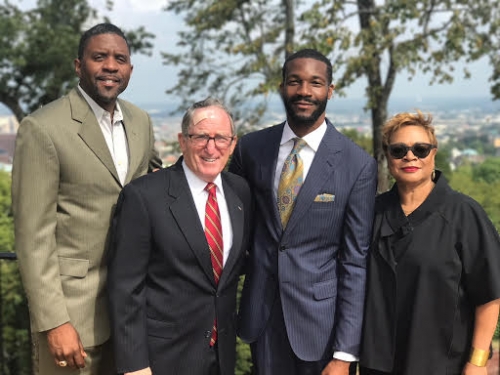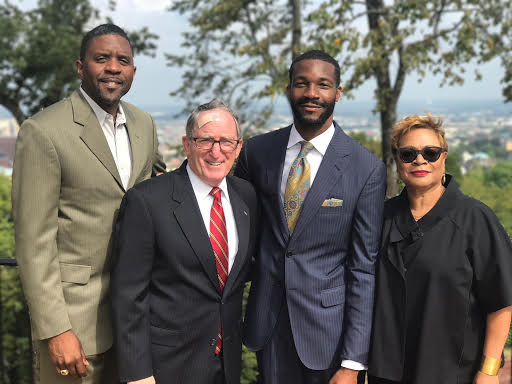 Economic Development, Education Committees
The mayor-elect named Perry Ward and Fred McCallum as co-chairs for the education and workforce development committee. Ward serves as president of Lawson State Community College. McCallum is a former AT&T president.
Tracey Morant Adams and Josh Carpenter head up the economic development and entrepreneurship committee. Morant Adams is the executive vice president at Renasant Bank. Carpenter is UAB's director of external affairs.