Meet Mover & Shaker Samantha Jarman.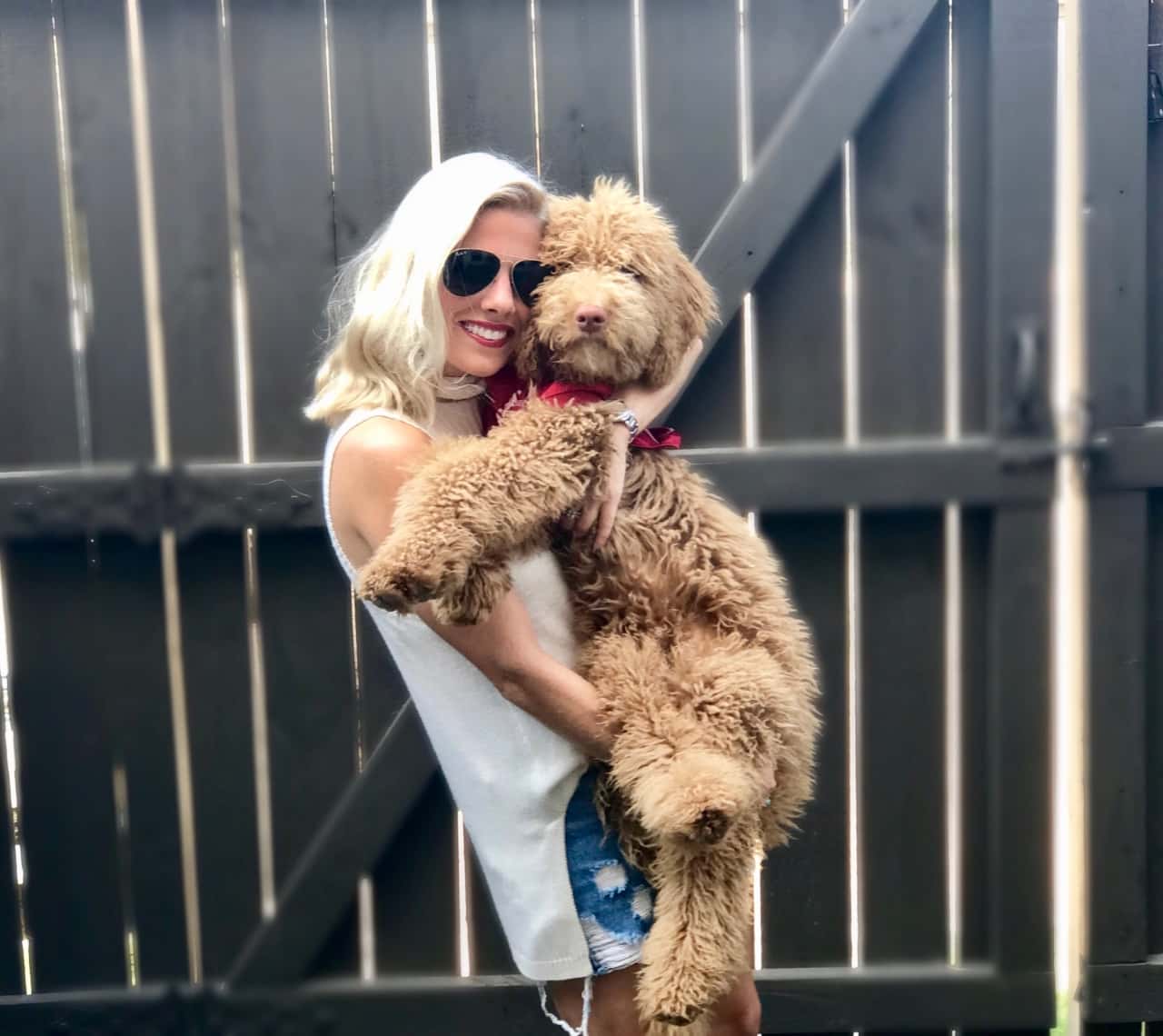 What is a Mover & Shaker?
In this Bham Now series, we seek out young professionals who have made the decision (sometimes personal, sometimes professional) to move to Birmingham from large, "cool" cities. With these brave uprootings, we want to find out how their Magic City experience has been thus far. In first-hand accounts, see how these young talents are taking in and shaping up our favorite city.
Introduce yourself!
My name is Samantha Jarman. I work at KC Projects PR where I joined as PR Account Executive in December 2015. 
What brought you to to Birmingham?
I am originally from Baton Rouge, LA. I went to school and lived on the LSU campus my whole life before moving to Tuscaloosa for college. My parents (LSU alumni) have since forgiven me for choosing to attend Alabama and even cheer for the Tide occasionally. After graduation, I moved to Atlanta, GA where I worked in my first PR role for about two years.

In December 2015 I decided I was ready for a change, to get far away from Atlanta traffic and to reconnect with many college friends that live here in Birmingham. I had a feeling Birmingham would be the perfect city for me and I was right because I have completely fallen in love with everything about it. I can't imagine ever leaving! 
Neighborhood?
I live at The Gladstone, a new construction townhome community in Crestline Park. 
What was your initial reaction upon moving to Birmingham? 
My initial reaction upon moving here was that I couldn't believe how much I hadn't done and seen in Birmingham while living just an hour away in Tuscaloosa for four years. One thing I realized quickly after moving here is that everyone is connected somehow. Living in a new city can be overwhelming at first but I also quickly realized that everyone is very friendly, so building relationships in the community became fairly easy. 
Do you see similarities in your previous city and Birmingham? Any positive upgrades? Things you miss that you think would benefit Birmingham?
One similarity I've seen in Birmingham and Atlanta is the focus on the parks and public walking spaces. One thing I miss that a lot of larger cities like Atlanta have now are the upgraded movie theaters that provide more of a dinner and movie experience. I also miss the availability of the larger indoor cycling studios that are in bigger cities like Flywheel and SoulCycle. 
What do you do for fun? Any hobbies?
When I am not at work, I am usually hitting up one of my favorite Birmingham restaurants for a delicious meal and a glass of wine. There really are so many great places to eat in Birmingham but my absolute favorites are Bamboo, Bottega Cafe, Slice Pizza & Brewhouse, Taco Mama and Surin. To be able to keep up with my visits to all of my favorite restaurants,

 

I try my best to be active at least a few times a week by walking my dog Carl and taking a boxing bootcamp class or two at Studio Fitness each week.
How hard was it to get involved and meet other like-minded people in a smaller city?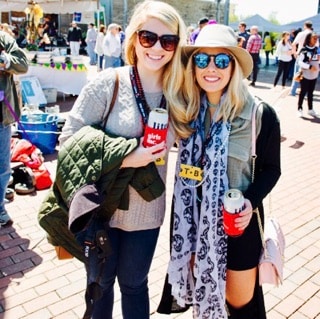 I am lucky to have a career that has helped me quickly jump into the Birmingham scene by being in involved in local events like Birmingham Fashion Week and SliceFest. I also love to check out the newest restaurants or rooftop bars whenever I can. It seems like there is a new one opening everyday! 
---
Are you a Mover & Shaker?  Know a Mover & Shaker? Email hunter@bhamnow.com to be considered for our series.