Interviews started October 9, but it's not too late to apply. Here are the deets on Topgolf's upcoming hiring blitz in Birmingham: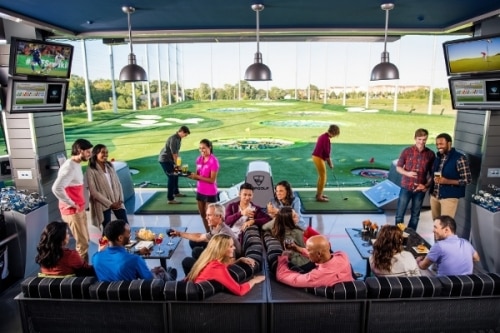 Top Golf—the latest addition to Birmingham's skyline—recently announced 500 job openings. Interviews started October 9. Apply now. It's not too late!
Full disclosure: I'm married to the executive chef, and I can tell you that he's hiring about 80 kitchen folks.
The menu features fun, upscale pub fare that's made from scratch. Any other questions about working in the kitchen, and you'll have to ask Chef Jason. No really, go ask him anything. He loves to talk as much as he loves to cook and play golf. And, yes. Tell him I sent you.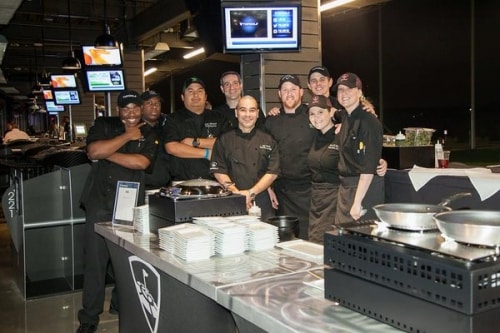 The Job Deets
Topgolf is actively hiring for its new location in Birmingham's Uptown district. The company aims to have construction completed by December. That means Topgolf should be up and running before the new year!
"We are thrilled to create nearly 500 jobs in Birmingham," said Topgolf Birmingham Director of Operations Tyler McCarthy. "Topgolf is a fast-growing brand with a wide range of job opportunities, so there is plenty of room for career growth. We look forward to meeting the talented candidates this city has to offer."
Full-time and part-time positions available? Yep. Insurance available? Yep. 401K available? Yep.
There's also this: hired associates for the new 65,000-square-foot venue will receive free Topgolf game play and food and beverage discounts.
How do you apply? Visit this link and show up to one of Topgolf's recruiting events. They call them "ambition auditions".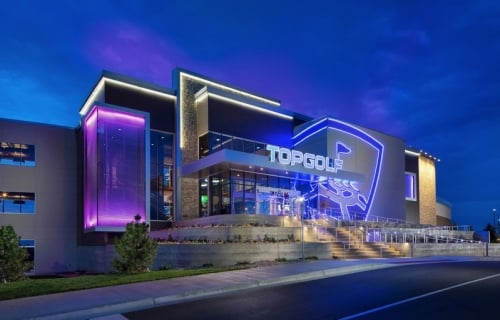 Topgolf's Ambition Auditions
According to a press release the, "Ambition hiring event is one of the most unique ways one will ever interview for a job."
"Cloaked in mystery, but full of intrigue, these events are Topgolf's special way of showcasing its culture of fun and energy … Their time interviewing will consist of gathering intel and navigating through group activities, interactive panel interviews, one-on-one convos with Topgolf's venue leadership teams, games and more."
When Are The Ambition Auditions?
Some of the recruiting events have already filled up, but as I'm writing this post, these dates are still available:
10/18
10/23
10/24
10/25
10/26
Check out this link for more information and to sign up for an event.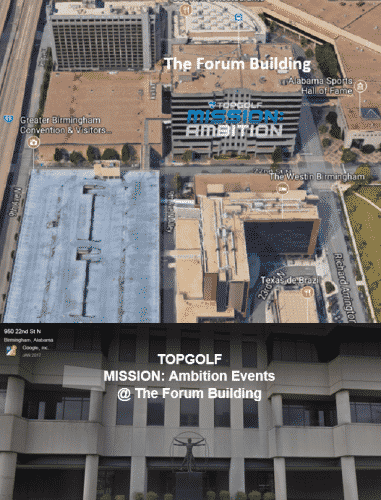 Where To Go
Topgolf Birmingham is located at 1111 24th St. N in downtown Birmingham. Recruitment events will take place at The Forum Building, located next to the Sheraton downtown.