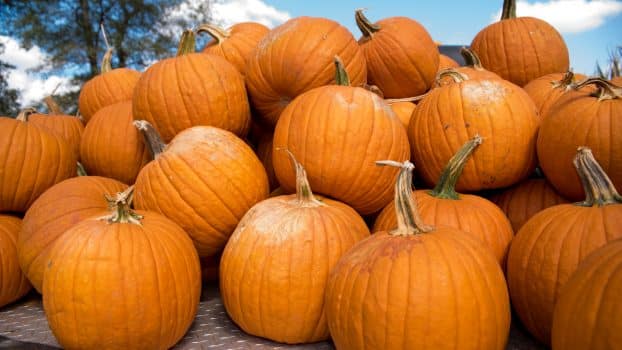 Cooler weather, changing colors, cozy sweaters and pumpkin spice everything. Fall is officially here! October brings lots of great activities to the magic city, but if you're wanting a true fall experience, what could be better than a trip to the pumpkin patch? Here are some of the best patches around the 'ham.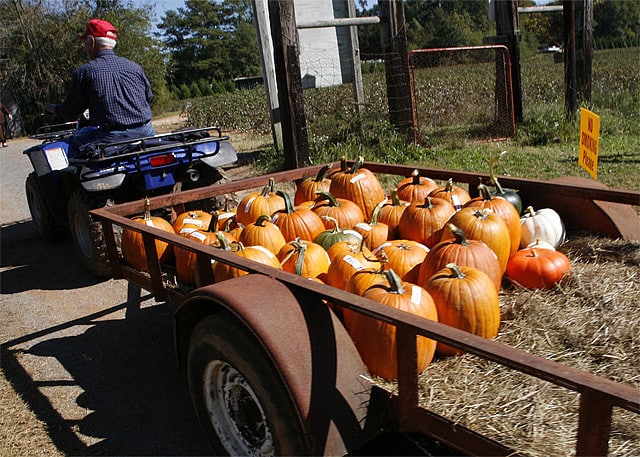 Old Baker Farm. Established in 1899, Old Baker Farm has been a beloved spot for fall. During the month of October, experience over 100 years of history as you pick pumpkins, listen to live music and explore the incredible corn and hay mazes.
Located at 184 Furrow Lane in Harpersville, OBF is open weekdays at 3 p.m., Saturdays at 9 a.m. and Sundays at 1 p.m. Gates close at sundown.
Admission: $10 per person. Includes: pumpkin and all events except food, arts and crafts, and horseback rides.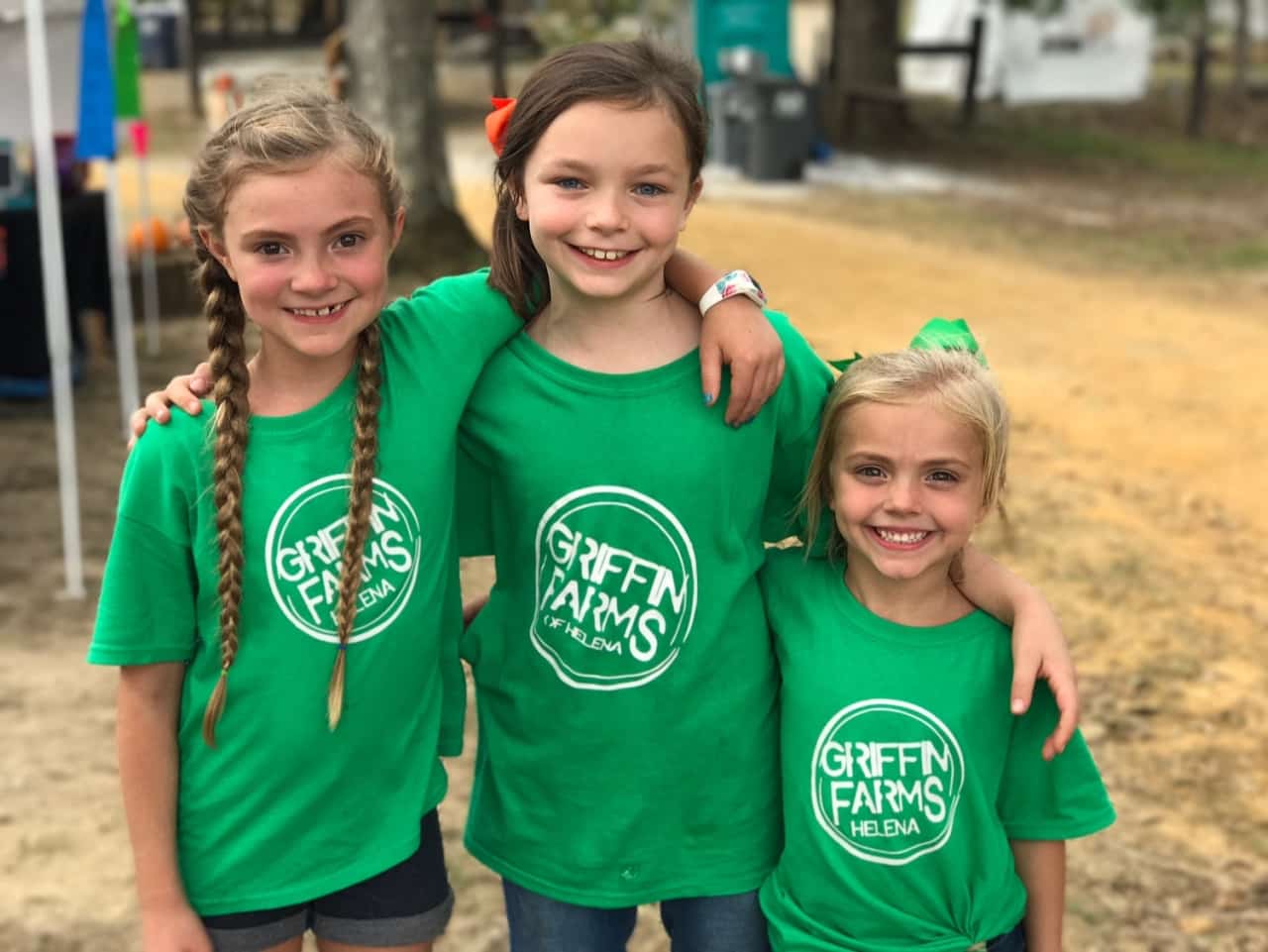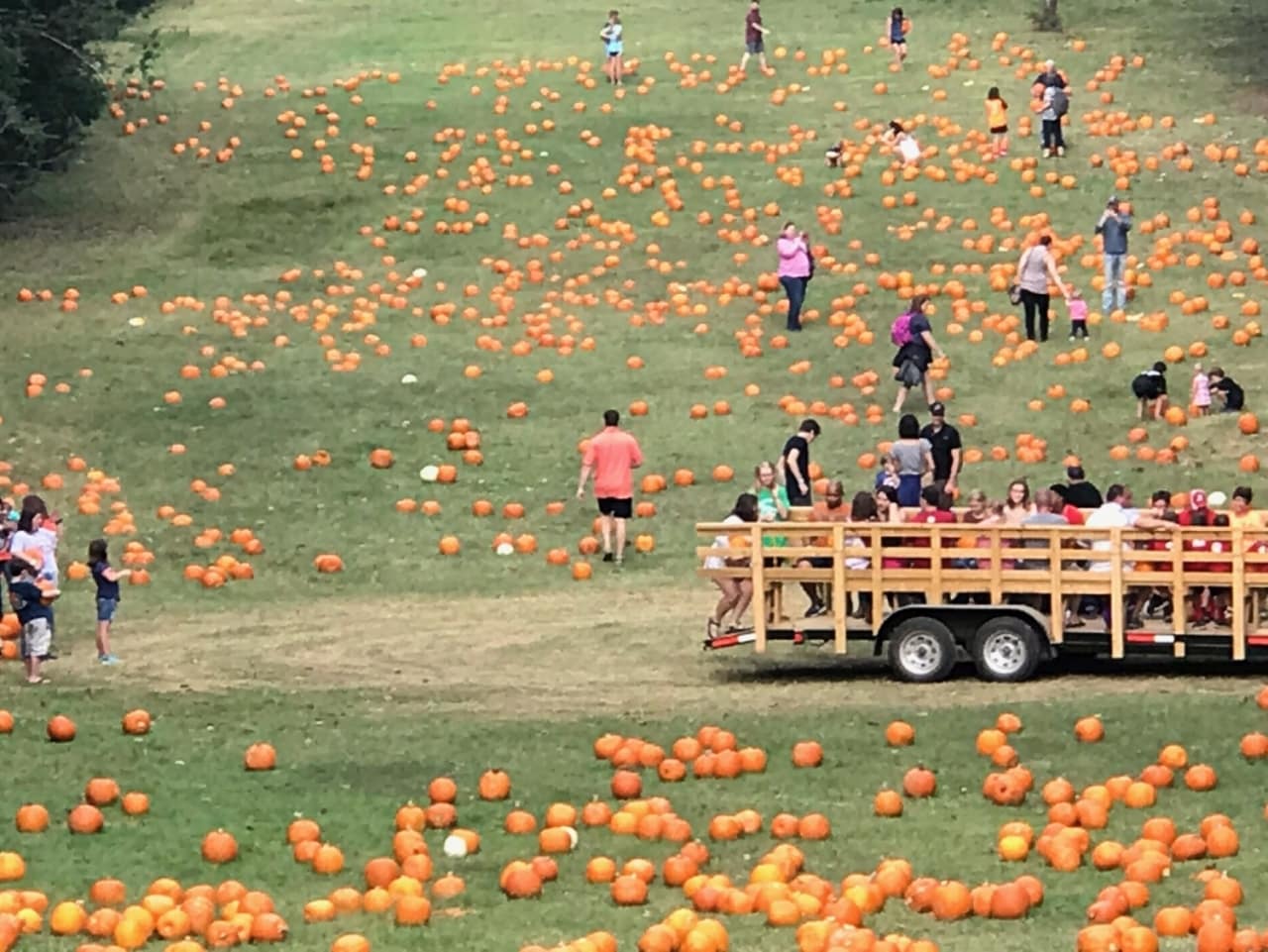 Griffin Farms of Helena. Griffin Farms of Helena offers something new this October – The Patch. With pumpkins, children's activities, animals, live entertainment and more, The Patch is the ultimate place to be this fall.
Find it at 6027 Hwy 17 in Helena. Open every weekend in October, Saturdays from 10 a.m. to sundown and Sundays from noon to sundown.
Admission: $10 per person. Includes: pumpkin, hayride, tire mountain rope climb, hay maze and obstacles, silo playhouses, corn barn and access to petting zoo.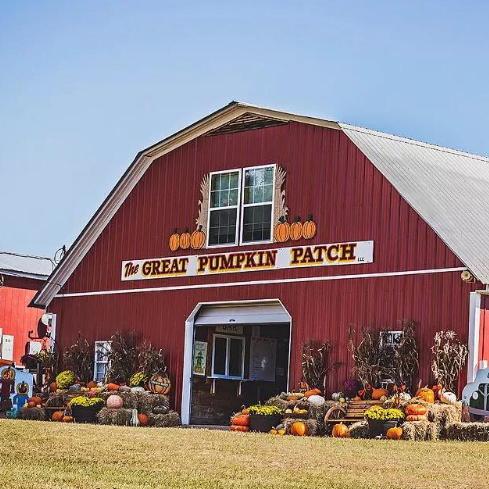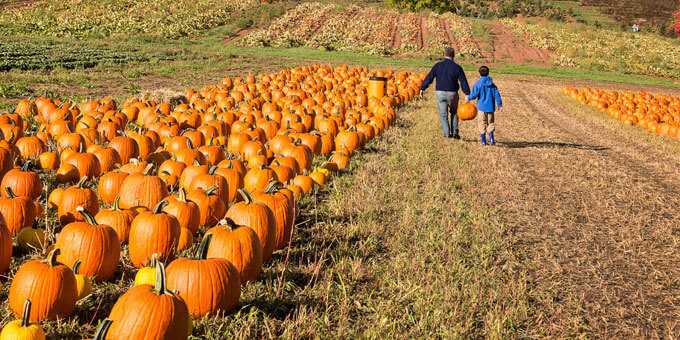 The Great Pumpkin Patch. The Great Pumpkin Patch will also provide entertainment for the whole family this month with their Halloween Festival. Sit under a shady tree and enjoy the sights and sounds or take part in one of the Patch's many activities, from hayrides and pumpkin pickin' to the petting zoo, pony rides and live entertainment. The Great Pumpkin Patch has been newly renovated and updated to include a new inflatable park with a Great Jumpin' Pumpkin, incredible Super Slide and Bungee Run. You can also ride on the Great Pumpkin Patch Train – an all-new way to experience the pumpkin patch.
Visit the Great Pumpkin Patch at 288 Hwy 45 in Hayden.
Admission is free. Pay per activity.