Sponsored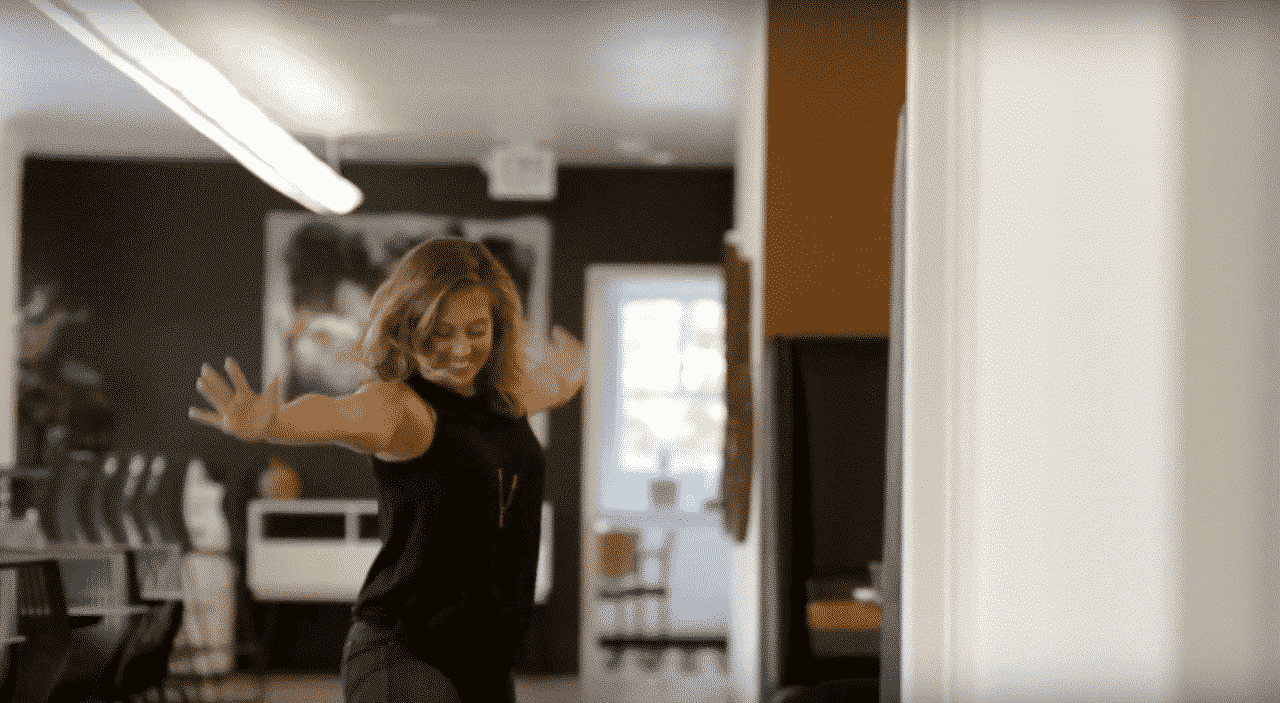 A blanket designer, a yoga instructor, and a marketer walk into The Pizitz. What do they have in common? They all work at Forge at The Pizitz!
Forge is the new co-working space inside The Pizitz where independent workers can have an office space within a unique community.
In that unique community, you can find all types of co-workers with a wide array of represented industries and positions. See what we mean by some of our interviews with Forge members.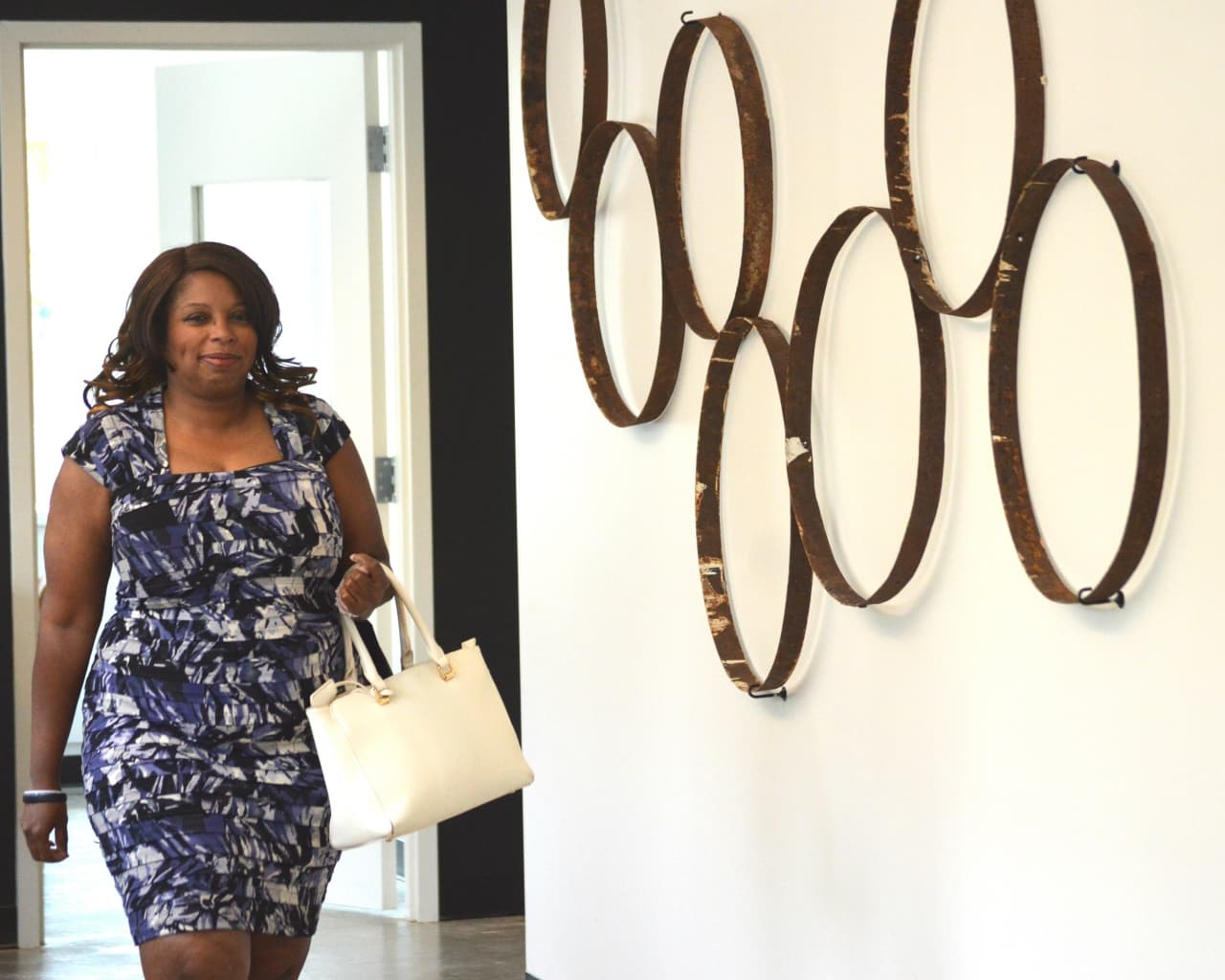 ---
Josh Rhodes is the CEO of Big Lead Gen, INC., and his enthusiasm, positivity, and charisma is so contagious that it makes me want to become a salesperson immediately.
At Big Lead, Josh and his team is dedicated to generating sales leads no matter the industry you're in.
Were you never thrown a "Welcome to the 21st Century of Sales" party? Big Lead will throw you one, and have the coolest party-goers (aka customers and their new leads), too.
Lauren Mary Weege ([wig-ee], just so you pronounce it right in your mind) is a graphic artist, and her company laurenmary.co allows you to design your own blankets and pillows.
There are over 10,000 possibilities in design options, so you can stay creative for a lifetime and personalize your item down to the literal stitches.
Pro tip: you get a $20 credit by visiting her website and signing up for her email newsletter that contains, quote, "SUPER SECRET SALES".
Emilie Maynor offers a service you know you need, you just might not have known that it actually existed.
She's the one who helps you create the balance of a happy, healthy life without being stressed out about trying to create a happy, healthy life.
Services offered include wellness coaching, nutrition counseling, yoga instruction, and workplace wellness practices.
The best part? It's totally personalized, because no one can be you, better than you.
---
Forge at The Pizitz is a membership-based co-working space providing open workspace, private offices, meeting space and a vibrant community for its members.
Forge is an alternative for entrepreneurs, small business owners and independent workers who are currently working from home, looking for community.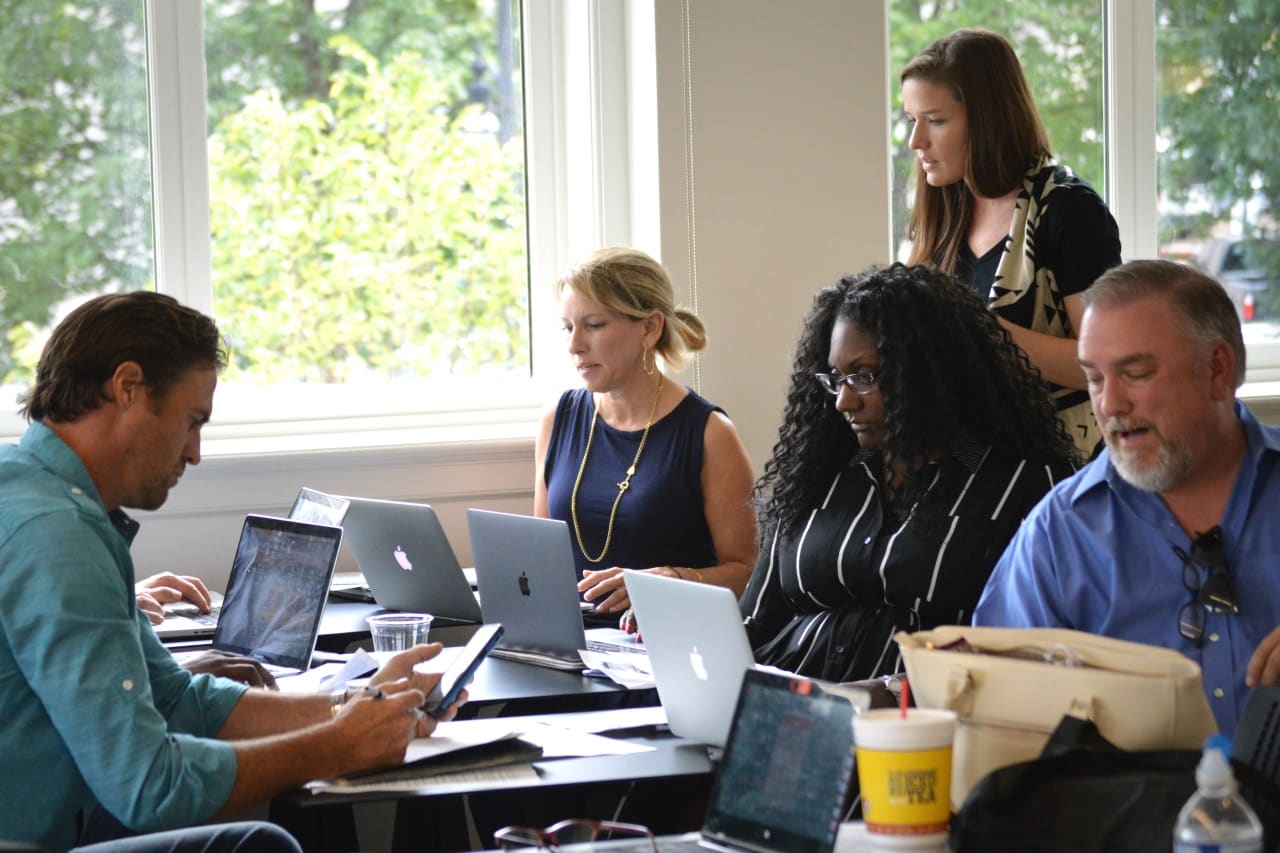 Sponsored by: