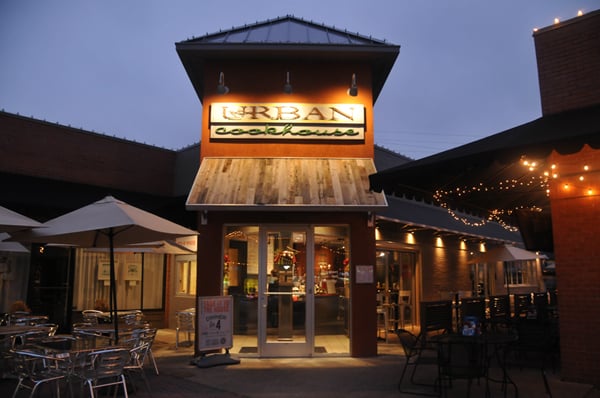 Owner Andrea Snyder announced the Homewood-located Urban Cookhouse is relocating this fall. She is also opening a restaurant next door to the new location.
Where's the new location?
The relocated Urban Cookhouse address is 1920 29th Avenue South, which is the former home of Classic Wine Co. The move is happening due to a need for more space. The new location will also include a drive-thru window to pick up call-ahead orders.
The current 18th Street location will not be vacant, however, as Synder intends to hold on to it to open another restaurant in the future.
Worried about your favorite restaurant closing? Don't be! According to AL.com, the 18th Street location will be open right up until the move happens, with only a day or two of downtime. The move will take place either late November or early December.
Farm Bowl + Juice Co.
Urban Cookhouse owner Andrea Synder is opening a new restaurant right next door. Farm Bowl + Juice Co. will sell acai bowls, smoothies and cold-pressed juices.
Ingredients such as kale juice, apple juice, and berries will come from many of the same vendors as Urban Cookhouse. The entire menu will be vegan, with prices around $8-12, and unique add-ons like bee pollen or spirulina.
According to Synder and AL.com, Farm Bowl was inspired by watching trends in other cities and she wanted to bring the concept of acai bowls to Birmingham. She said the staff will be educated on the nutritional benefits of menu items so they can make recommendations to customers.