Welcome to Movers & Shakers.
In this Bham Now series, we seek out young professionals who have made the decision (sometimes personal, sometimes professional) to move to Birmingham from large, "cool" cities. With these brave uprootings, we want to find out how their Magic City experience has been thus far. In first-hand accounts, see how these young talents are taking in and shaping up our favorite city.
Meet Mover & Shaker Anthony Gady, the Ticket Sales Manager for Talladega Superspeedway. He moved from Columbus, Ohio for an opportunity he couldn't pass up.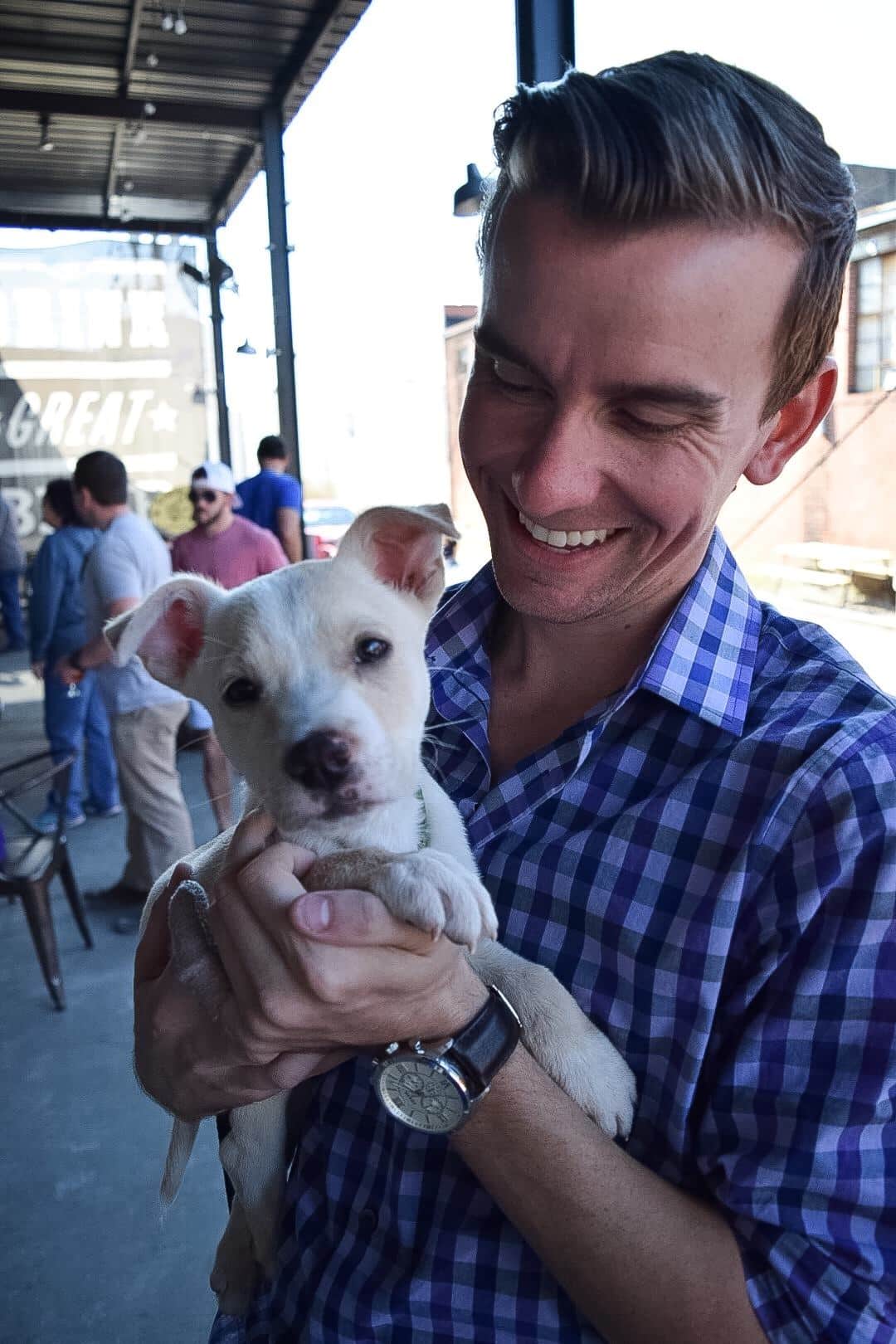 My name is Anthony Gady (my friends know me as Slim) and I am the Ticket Sales Manager for Talladega Superspeedway where I oversee a sales team that is responsible for selling tickets & camping for both of our races each year. As we like to say, "It's more than a race, it's Talladega!" So you are probably thinking, how in the world did a guy from Ohio get involved with NASCAR in Alabama?
Well, I graduated from Ohio Northern University with my bachelor's in sport management and was lucky enough to land a full time job with Columbus Crew SC of Major League Soccer. After an amazing three and a half years, I knew it was time to take that next step in my career. After a few interviews, I was offered my first managerial role with Talladega Superspeedway and words could not explain how excited and nervous I was to move to the south.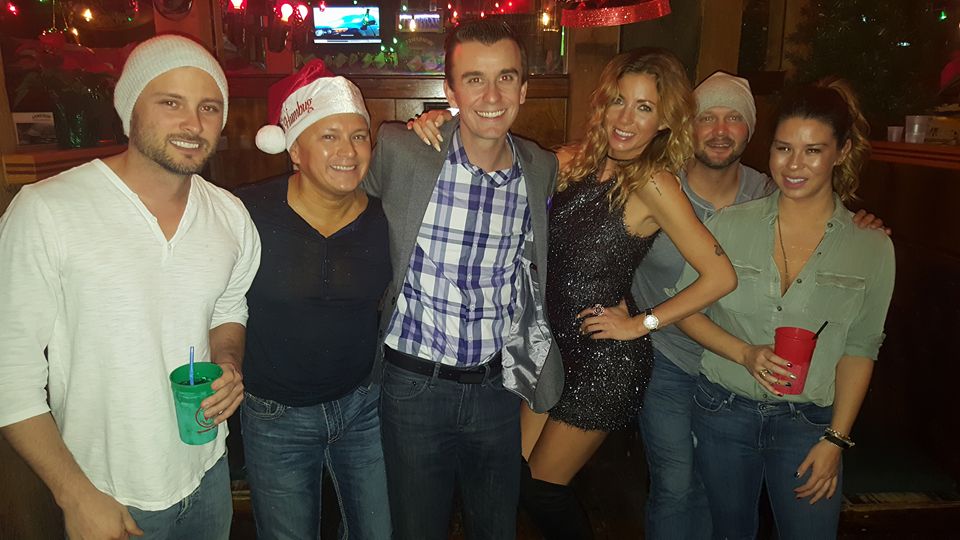 In May of 2016, I took a leap of faith and moved to downtown Birmingham knowing zero people. Some of my friends back in Ohio thought I was crazy to move somewhere where I had zero contact. After a few days of living in the south with no friends, I decided to attend a Young Professionals of Birmingham event in hopes of building my social life. Apparently, I had a "Yankee" accent and stuck out like a sore thumb, but everyone welcomed me with open arms. From that night on, I realized that Birmingham was like a smaller version of Columbus (Go Bucks!) and I wouldn't find trouble making new friends.
Looking back on the past year and a half I have truly come to love this city. I have made some incredible friendships through YP Birmingham, GoKickball and of course meeting people out in Lakeview.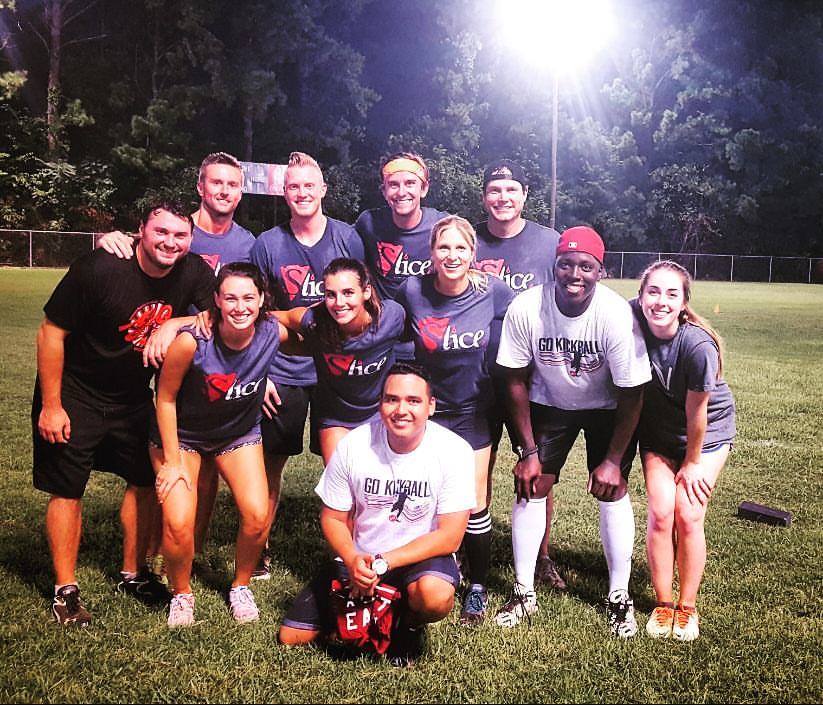 There are numerous social events throughout the city, so you are bound to meet like-minded people wherever you go! Some of my personal favorites are: Art on the Rocks, YP Birmingham Socials, Beat the Odds Casino Night hosted by the Alabama Foundation for Suicide Prevention, Food Truck Rallies and SliceFest. When I am not at these events or out with friends, I enjoy running, hanging out at the local breweries and watching the Barons games from my apartment.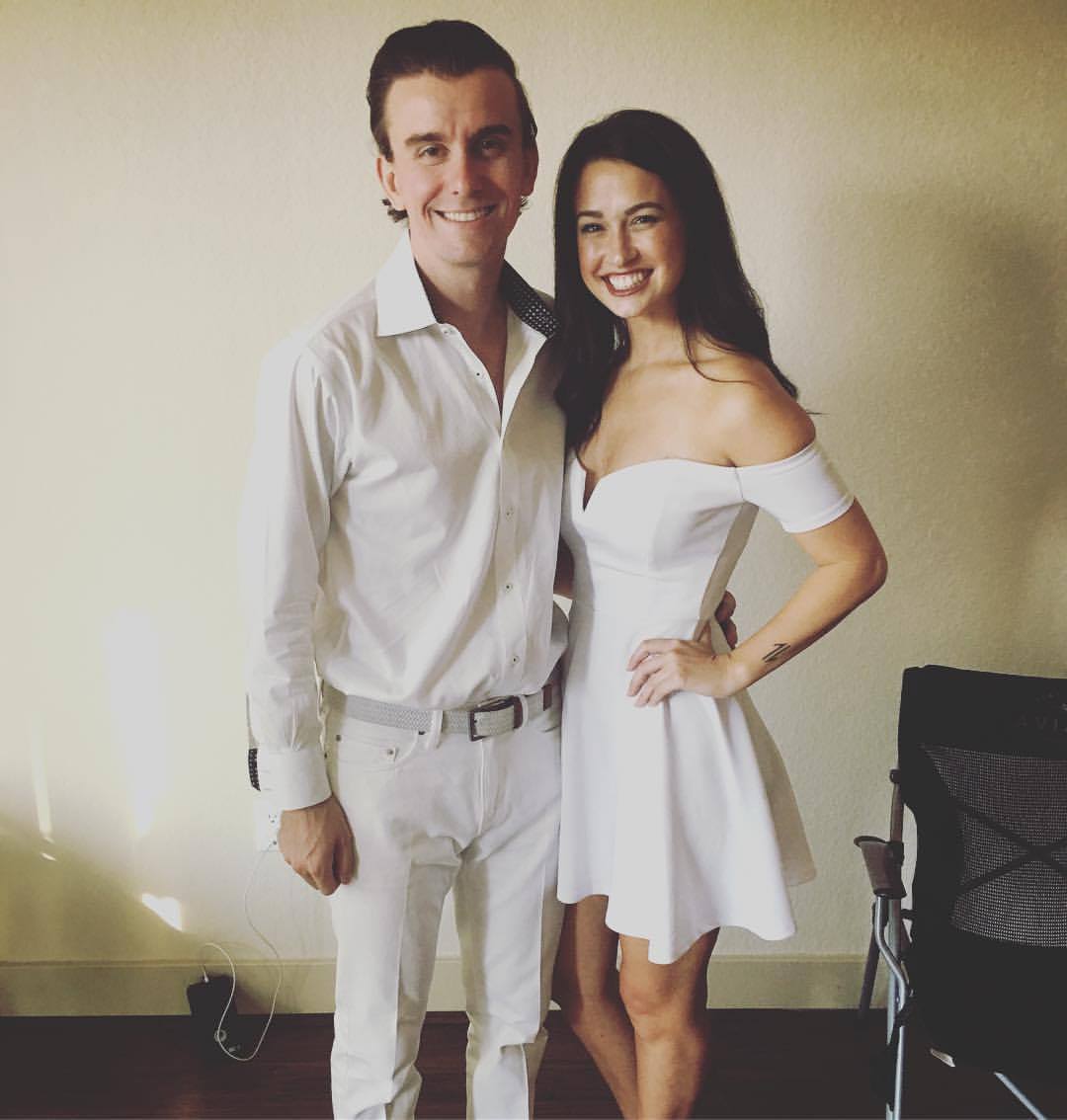 Birmingham does remind me of Columbus as they both have a lot of different breweries, dive bars and unique places to eat. Where I think Birmingham is lacking would be on the technology front. As my great friend Sarah previously mentioned, the city needs to get into the 21st century and have credit card readers on their parking meters. I rarely have cash on me, so how am I supposed to park downtown without getting a ticket? On a lighter note, the city finally introduced Zyp Bike and Lyft this past year which has made traveling downtown much safer and more convenient!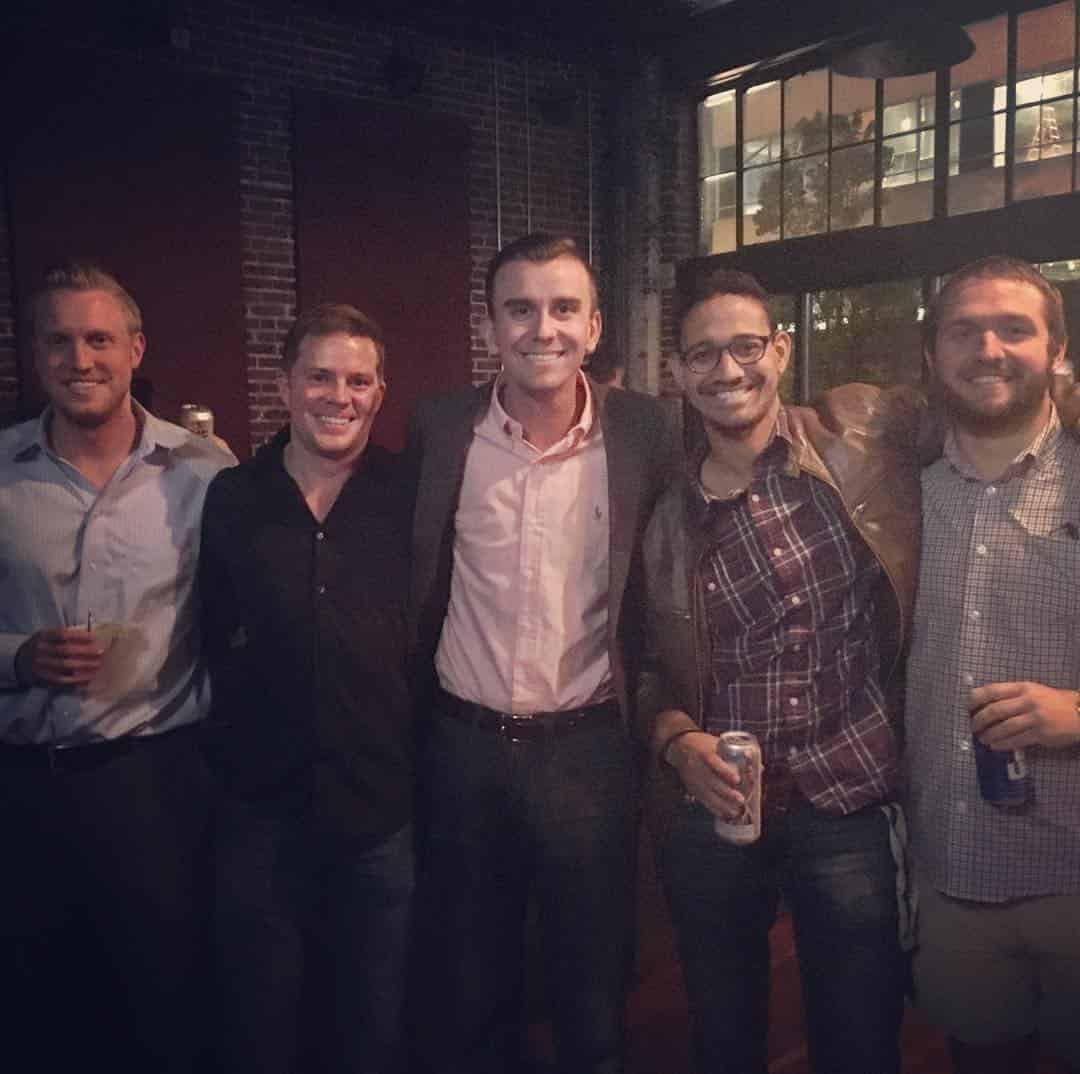 Whether you have lived in the south your whole life or are new to Birmingham, I strongly recommend you go out and be social. Whether you are volunteering for your favorite non-profit organization, enjoying a concert at Iron City or even grabbing a cold beverage at Good People Brewing, – whatever your choice may be – make the most of today because tomorrow is never a guarantee!
Follow my adventures on Instagram: @slimgady
---
Are you a Mover & Shaker? Email hunter@bhamnow.com to be featured.