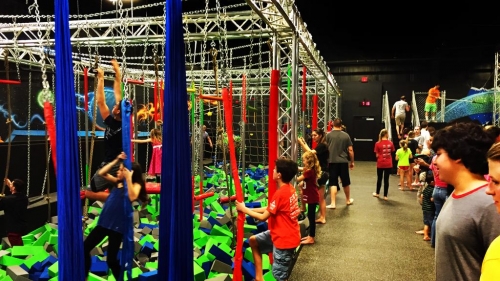 Are you an adrenaline junkie? Next Levl, an extreme air sports park is opening in Birmingham September 1.  Don't miss out!
Next Levl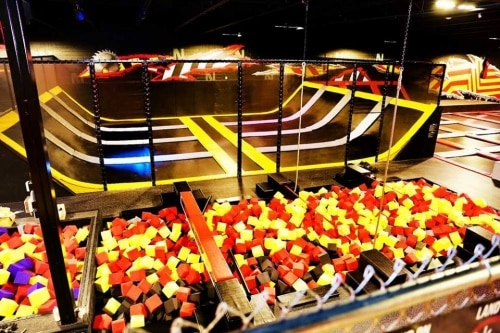 CircusTrix, a company providing 29 extreme recreation parks around the world, will open Next Levl this week in Birmingham.
This company formerly opened the Airwalk Ultimate Trampoline Arena in Birmingham, which will now be closed for the grand opening of the new extreme recreation park.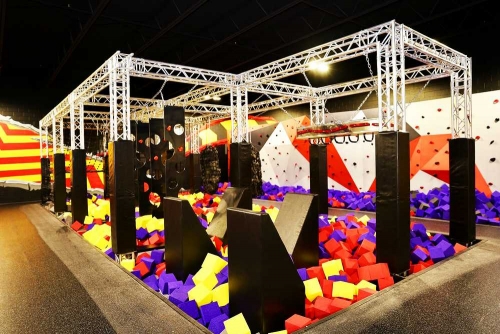 "We are grateful for how well AirWalk has been received by the Birmingham community over these last four years. Now, we are excited to bring the latest and greatest extreme air sports attractions to Alabama in a much larger facility,"

– Case Lawrence, CEO and founder of CircusTrix
The 30,000 square foot extreme recreation park will make every adrenaline junkies' dream come true with a flying trapeze, an American Ninja Warrior course, slack lines, bouldering, aerial walks, and Cirque De Soleil "SuperTramps."
Grand Opening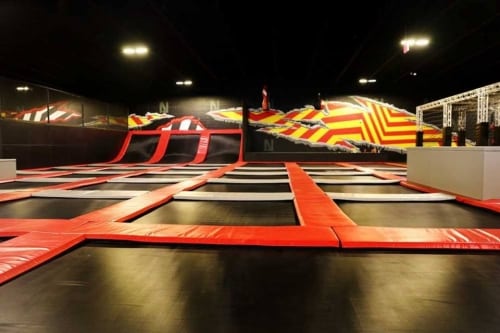 The grand opening will be Friday September 1. Tickets start at $12 for kids 6 and under and vary depending on age.
All participants must sign a waiver and individuals under the age of 18 must have their parents sign a waiver before enjoying the park.
The park is located behind the La-Z-Boy where Highway 280 intersects Highway 119 at 6009 Tattersall Drive Hoover, AL.
Make sure to check out this cool new park when it opens!
What air sport are you most excited to try? Let us know!