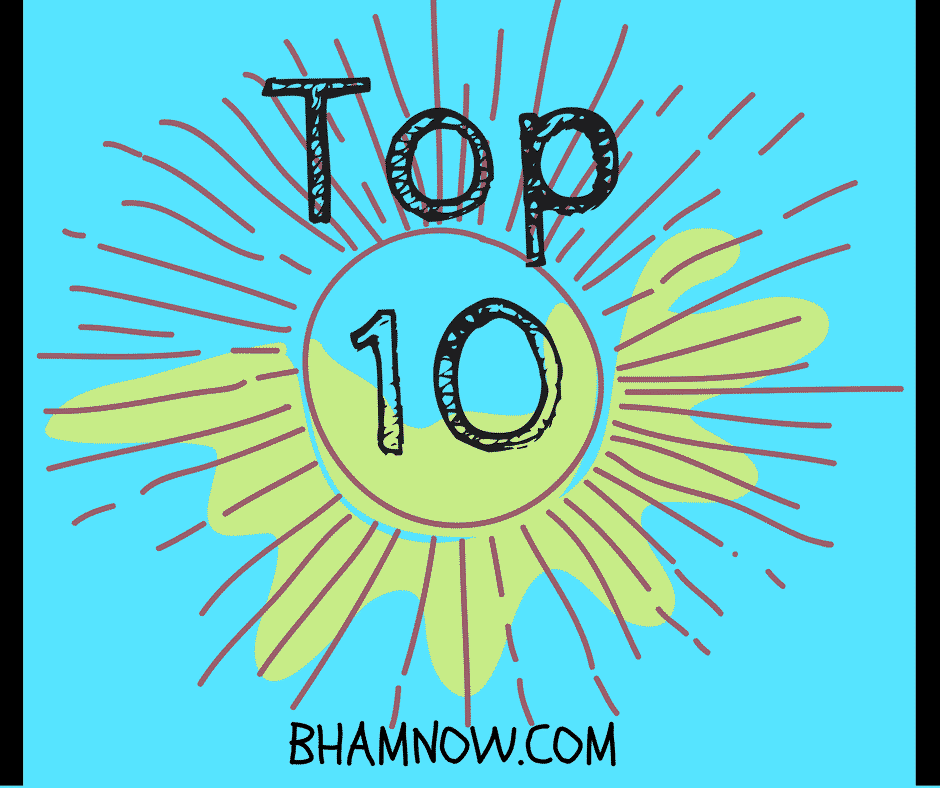 Looking for plans this long weekend? There is plenty to do here in the
Magic City and a lot of these events are FREE.
A Giant Dog, The Old Paints, Me & My Knife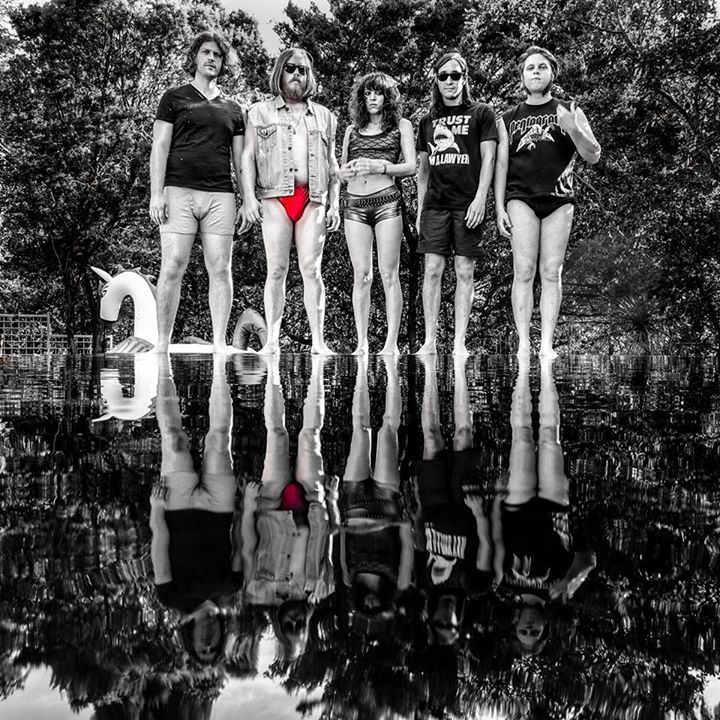 August 30 from 7:00 pm – 12:00 am
Syndicate Lounge
$8-$10
This Austin quintet has quite the masterful performance. With Andrew Cashen and Andy Bauer's guitars rocking away in lockstep, Graham Low on bass and Daniel Blanchard on drums you've got a brash, defiant, and raw masterpeice being made. These guys are definitely a must see. More Information.
Birmingham Best of Comedy Vol. 1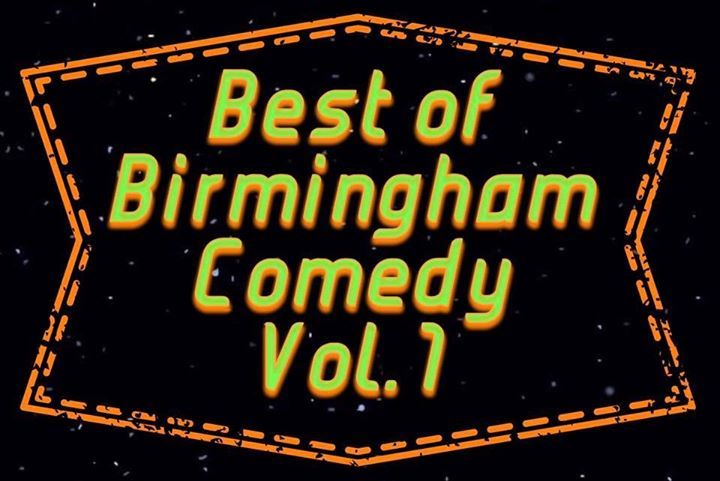 When: August 31 at 8pm
Where: Saturn
$5-7
Add some kicks and giggles to your Wednesday night. Saturn will be bringing together the best stand up comics in the Magic City. I mean what's funnier than stand up comedy – good or bad? More Information.
UAB House Party with Sam Hunt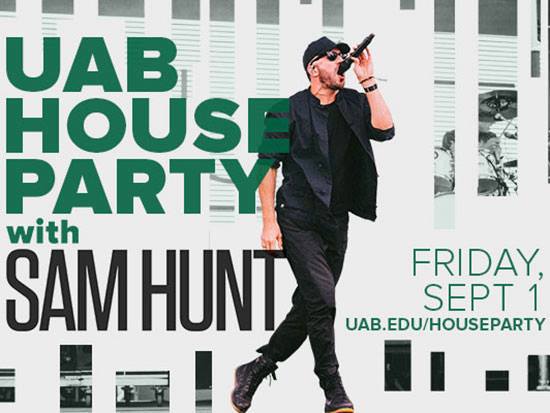 September 1st from 6pm – 9pm
Iron City Bham
FREE but tickets are required
Whether you love UAB or Sam Hunt this weekend will be pretty historic. #TheReturn is almost here and Blazxer fans are celebrating with a kick off party featuring the one and only Sam Hunt. Think of it as a concert/pep rally all rolled into one. Can I get a Go Blazers? More Information.
B'ham Photo Walk 010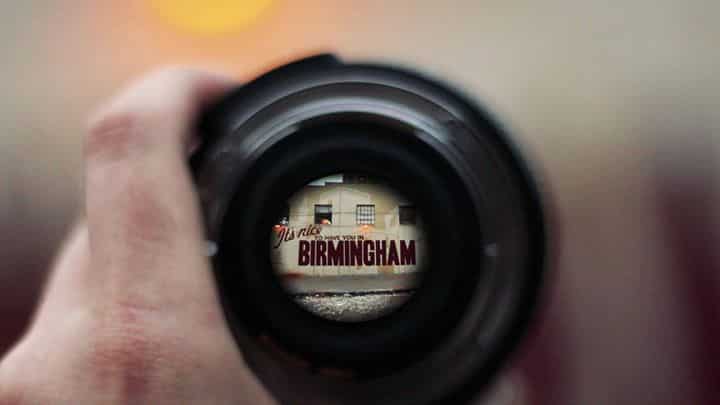 September 1st from 6pm to 9pm
FREE
Whether you are just getting started or are a photography genius, this event is for you. Connect with other Bham photographers while strolling through down-town snapping shots. These events are monthly and end in coffe shop discussions that everyone can participate in. More Information.
The Eubik's Cube – Silent Listening Party

September 1st at 8pm
Saturn
FREE with RSVP
Unique is understatment with this event. Party in a silent way this Friday. Headphones will be provided, so there is nothing holding you back from this one of a kind Eubik's Cube – Silent Listeing Party. More Information.
Alabama vs Florida State Gameday Watch Party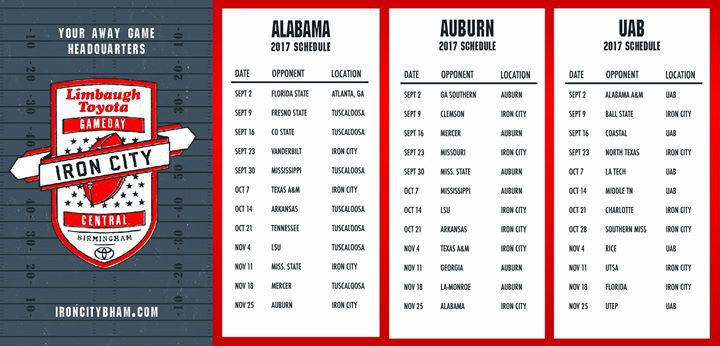 September 2nd at 7pm
Iron City Bham
FREE
Game Day will be here soon enough. Iron City will be hosting Game Day Watch Parties for the rest of the season. Nothing better than watching the game on a huge projection screen with mega sound from concert speakers. Maybe the beer specials, ticket giveaways and game day foods will strike your fancy. More Information.
HotBed/Max Norton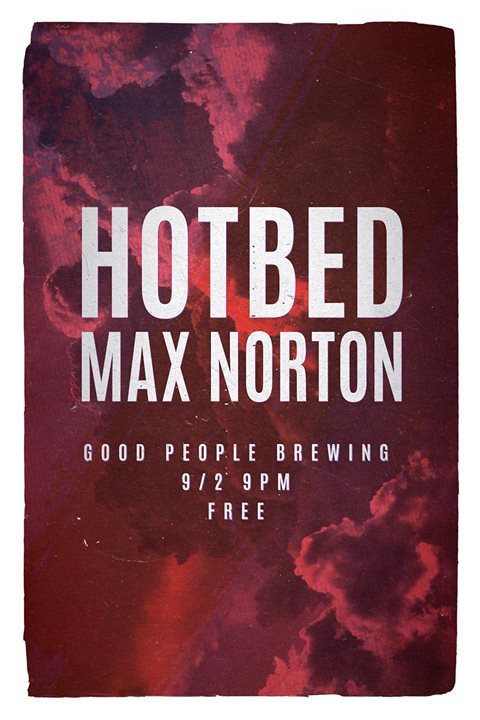 September 2nd from 9pm to Midnight
Good People Brewing Company
FREE
Local music, Good People brew, and food truck eats all make for one heck of a Saturday night. HotBed is one energetic rock-and-roll band right here from Bham.Joining them that evening will be Nashville-based drummer and songwriter who has traveled the world. It will be quite the show. More Information.
Cherubs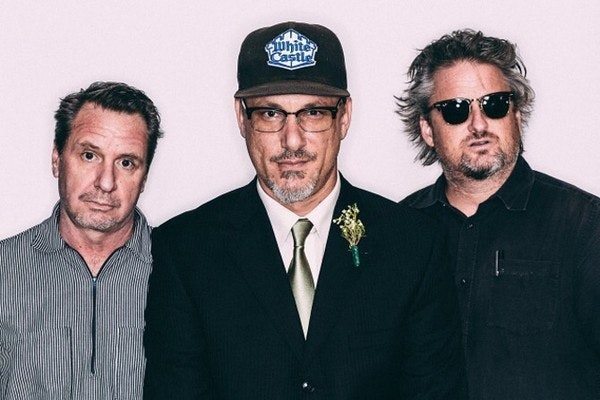 September 3rd at 6pm
Saturn
$12-$14
Cherubs isn't the only band gracing the stage that night. Enjoy rocking tunes from Holiday Gunfire, Fake Tyrants, and Bulging. These four groups will create an exciting show that will be the highlight of your Sunday evening. More Information.