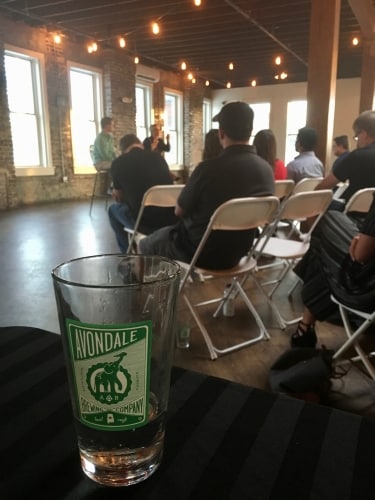 Last night we heard about how Jennifer Skjellum became president of TechBirmingham.  Don't miss out on our next BOLD speaker series!
It's impossible to have a bad time at Avondale Brewing Company.  Bham Now partnered with Young Professionals of Birmingham to bring our fascinating, fun and free BOLD speaker series to the upstairs of the brewery.
I always think it's cool to hear how business leaders started out and what led them to their position.  Mrs. Skjellum told us her story last night and let me just tell you, she's accomplished a lot.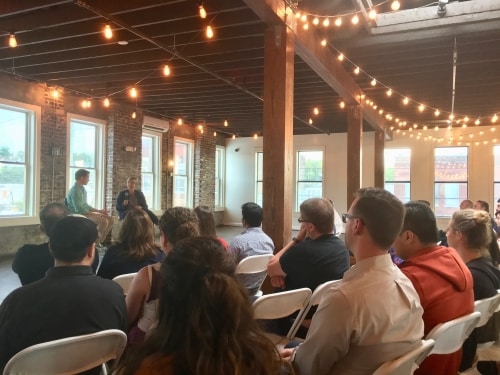 Reasons everyone should be impressed by Jennifer Skjellum:
She graduated high school at the ripe old age of 16
She joined TechBirmingham's board shortly after it was founded while running her own business
Then she started teaching at UAB just "to get back in the swing of things"
What is TechBirmingham?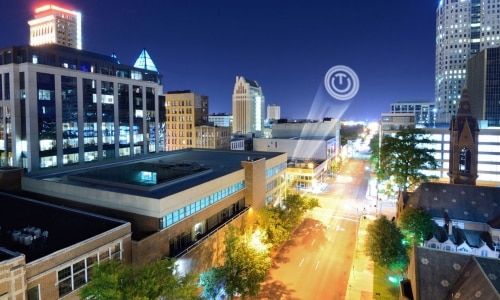 I always learn something new at our BOLD speaker series.  Not only did we get to hear how Jennifer went from entrepreneur to president of a technology non-profit, she also told us more about what TechBirmingham does for different groups in the community.
TechBirmingham started in 2002 with the goal of supporting and promoting Birmingham's technology ecosystem.
Now it has more than 250 member companies and its programs just keep growing.  Mrs. Skjellum mentioned how TechBirmingham not only serves as a platform for Birmingham's technology ecosystem but also as a social outlet for tech entrepreneurs and as a way to educate the community technologically.
TechBirmingham's Amazing Programs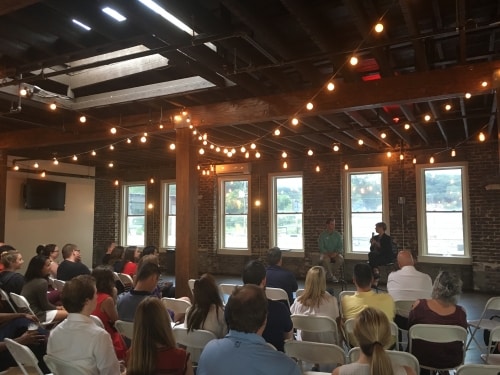 TechBirmingham recruits and retains tech companies to the region but that's only a small part of what Jennifer has done during her time with the non-profit.
Women in Technology
Their women in technology group provides monthly programming for women who are either in technology fields or are interested in career development.
Camp Innovation
TechBirmingham also runs Camp Innovation, a camp that teaches 6th to 8th graders how to create and build their own app.
Tech Tuesday
Tech Tuesday is TechBirmingham's monthly speaker series featuring local leaders and experts in technology.
Work your Magic
Providing video content promoting the Magic City's tech ecosystem, Work Your Magic serves to catch the eye of young talent and entrepreneurs to bring them to the city.
Sloss Tech
Last but not least, Skjellum helped to start Sloss Tech which is an annual tech conference that raises awareness of emerging technologies and promotes Birmingham's tech scene.
We learned so much from Jennifer Skjellum last night and can't wait to announce our next BOLD speaker soon. Stay tuned Bham!
What did you think of last night's event? Let us know!