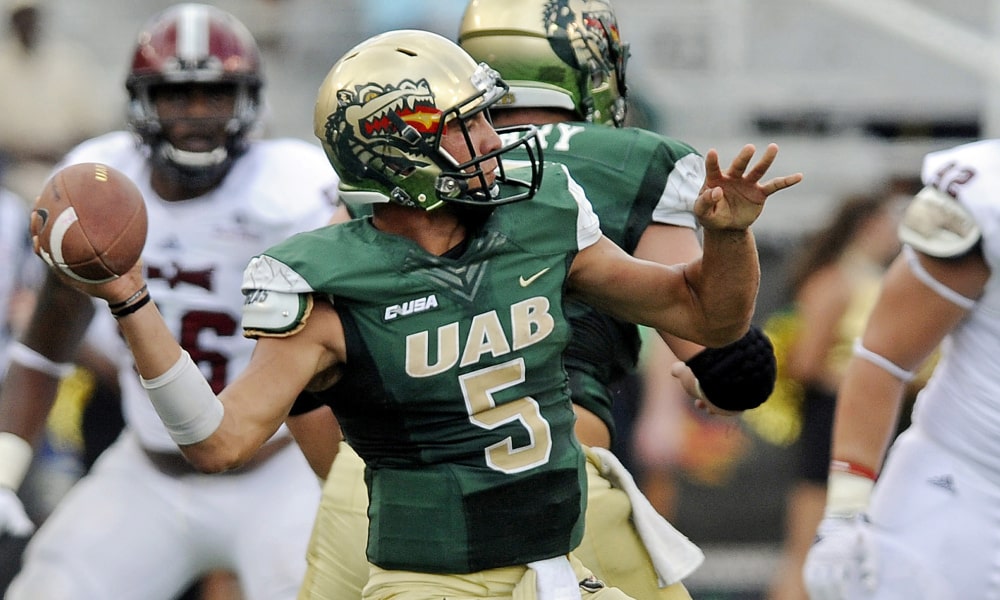 After a 1,007 day hiatus, UAB football is coming back. Birmingham eagerly awaits the return of the UAB Blazers. In order to make the wait a little easier, Bham Now prepared the ultimate fan guide to UAB football. We're counting down to September 2nd, how about you?
2017 Schedule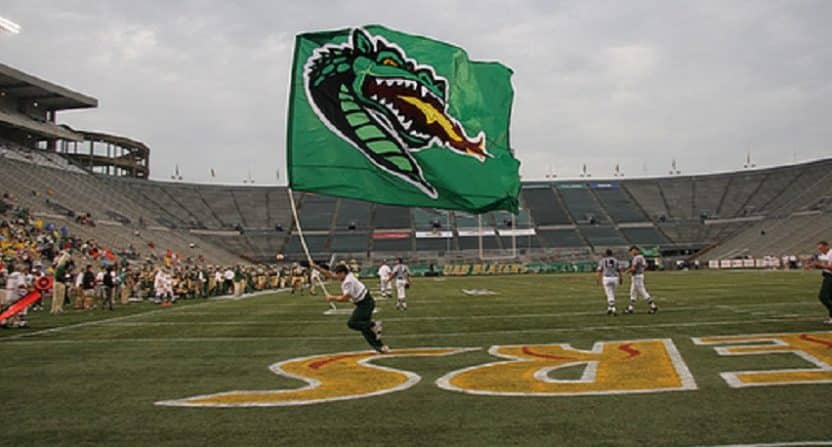 September 2nd, 2:30pm vs Alabama A&M
September 9th, 2pm vs Ball State
September 16th, 12pm vs Coastal Carolina
September 23rd, 5:30pm vs North Texas
October 7th, TBA vs Louisiana Tech
October 14th, 5:30pm vs Middle Tennessee 
October 21st, 5:30pm vs Charlotte
October 28th, 6pm vs Southern Miss
November 4th, TBA vs Rice
November 11th, 6pm vs UTSA
November 18th, TBA vs Florida
November 25th, TBA vs UTEP
(Bold print denotes home games. Go Blazers!)
Tickets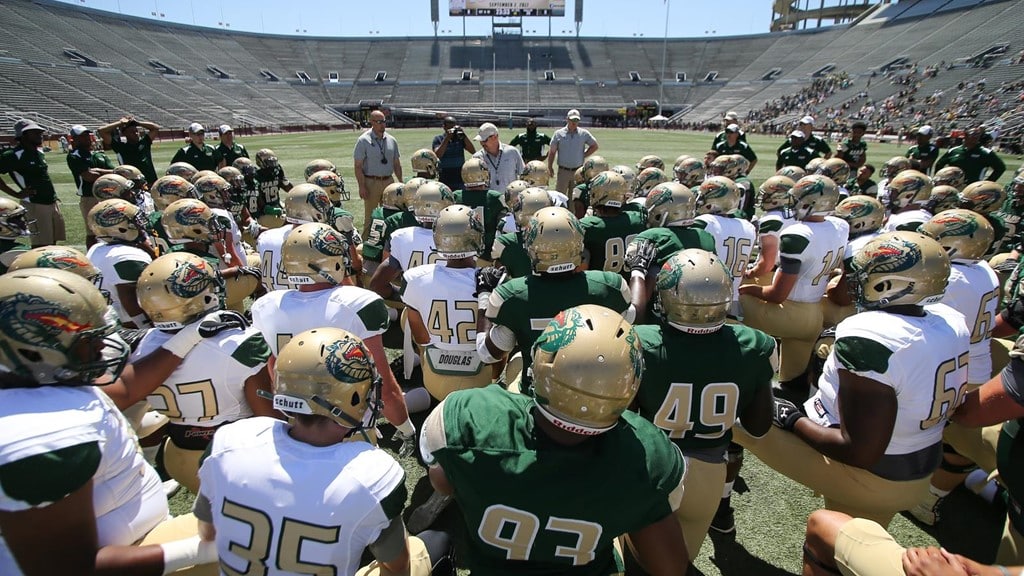 For the UAB Blazers, season tickets range from $99-$150. You can purchase them here.
For home games, single tickets range from $20-30. Some sections are already sold out, and some sections already have low availability. So, plan ahead and buy tickets now!
Players to watch out for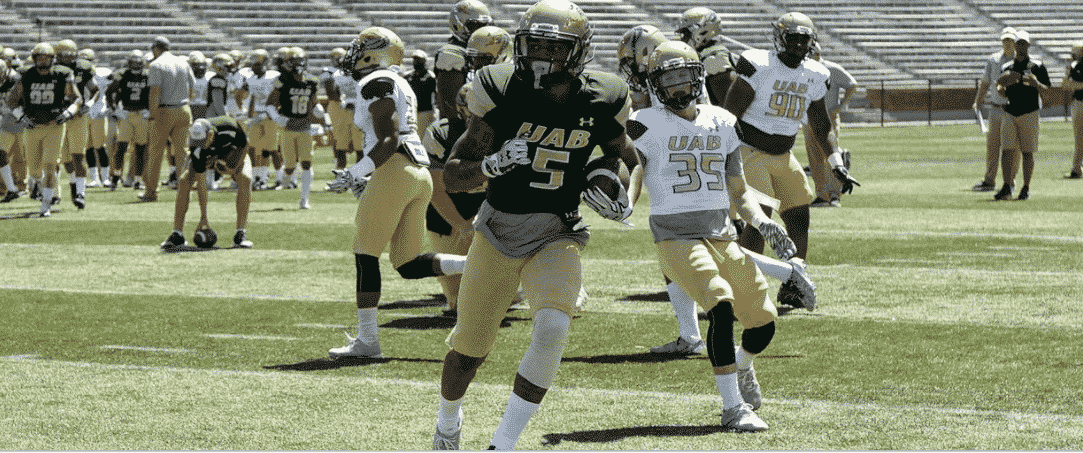 Quarterback A.J. Erdely- a transfer from Mississippi Gulf Coast
Running back Kalin Heath- a redshirt freshman from Kansas State
Wide receiver Collin Lisa- returning from the 2014 UAB team, now as a junior
Cornerback Darious Williams- also returning from the 2014 UAB team, now as a senior
Parking
If you click this link, you can buy a season parking pass for $48.
Otherwise, single game parking will cost $8. Here's a map showing where you can park!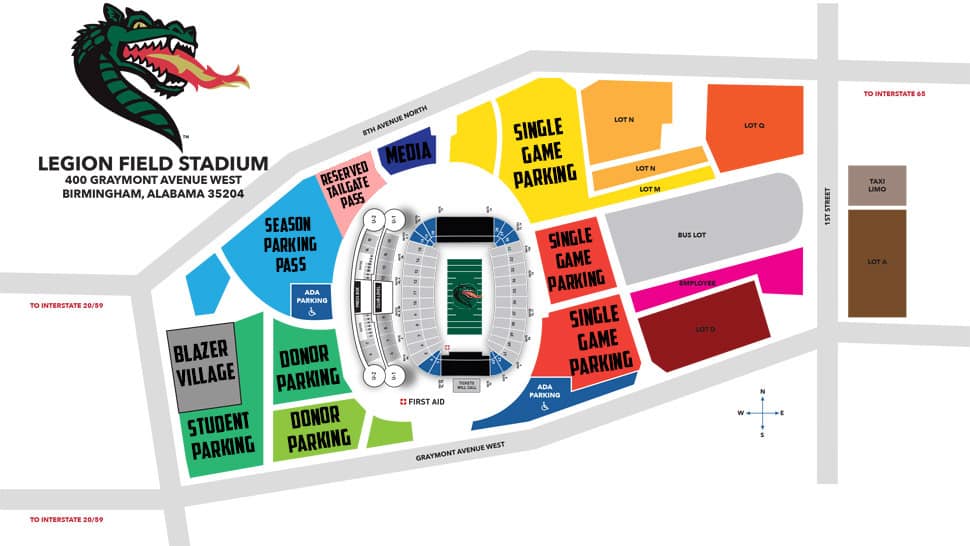 The return

Recently, the Washington Post released an article about the pressure the UAB Blazers are under for their return to the football field.
"That's what keeps me up at night," coach Bill Clark said to the Washington Post. "We can't go back and say, 'This guy played in this game last year and this is what he did. And we can count on him.' Good or bad. There's no measuring stick other than practice."
After two years of waiting, the Blazers have a lot of school and community support. However, there is certainly pressure when it comes to facing off against other schools. No one wants to lose to a program that has been shut down for two years.
Plus, before the program shutdown, the Blazers were bowl eligible for the first time in a decade. There seems to be a lot of expectations for the Blazers to live up to.
But, I have a feeling they're ready. How about you? Make sure to show your support as the UAB Blazers make their return. Football season is right around the corner!