If you've been hearing an increase in the amount of Hebrew being spoken around you at the grocery store, you aren't going crazy. There's a lot of blue and white lanyards around town, a lot of teenagers in gym shorts and yarmulkes. There are nearly 1,000 athletes from around the world staying with host families in Birmingham to participate in the 2017 JCC Maccabi Games.
The Maccabi Games are often called the Jewish Olympics. They games are split up into a few different categories. There's the big, Olympic style, every 4 years event in Israel that had its start in the 1940s. There's the Junior Maccabi Games and the Disabled Maccabi Games. Then there's the JCC Maccabi Games, an annual event that brings together hundreds of 13-16 year old Jewish athletes from around the world to participate in 14 sporting events. This is the 35th year the events have been held.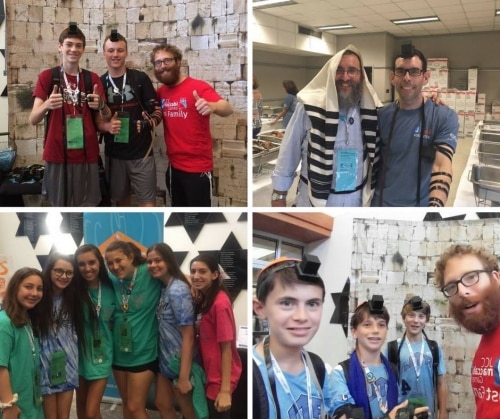 The events are being held throughout the city, from the McWane to Birmingham-Southern campus. The Levite Jewish Community Center is serving as the main stage where athletes, coaches, and volunteers can recharge, get a falafel wrap, wrap tefillin, and play trivia games. Cities from all over the US are represented. There are hundreds of Jewish Community Centers in North America, as well as in Europe, Central and South America, Israel, and India. They have all sent athletes to Birmingham.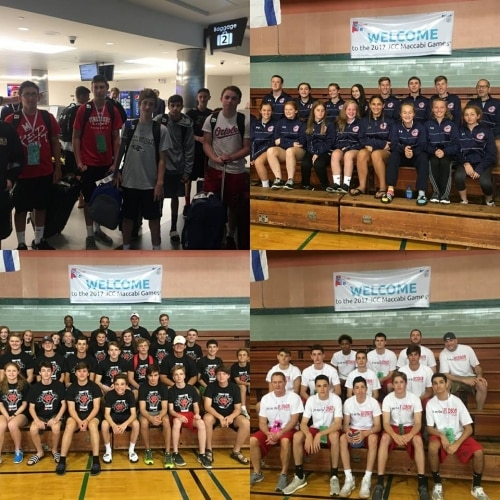 Yes, I work for the JCC. No, I have not been paid to tell you guys that this is a BIG DEAL Nor have I been paid to tell you that this is exciting and seriously cool and a lot of fun to be in the middle of. There's so much happening in the J hallways and it's the good kind of hectic.
I'm not an athlete. I don't even watch the Olympics. Sports only sort of exist in my world. But this isn't exactly about the sports. It's about a Jewish fellowship. It's about exposing young Jews to the whole of the Jewish world. It's about showing the world what Jews can do, and what we do daily, and what we do well. Very, very well. We can be world-class athletes, and we can find honor our differences while we unite in our Jewishness. If you aren't Jewish, you can see a great basketball game and have an enjoyable afternoon supporting some kids who have worked really hard to be here, in Birmingham, for the week.
The Games held their opening ceremonies on Sunday night at the Bartow Arena. There was a memorial for the Israeli athletes who were killed during the 1972 Olympics in Munich and performance by Matisyahu (which has, unfortunately, sparked some controversy).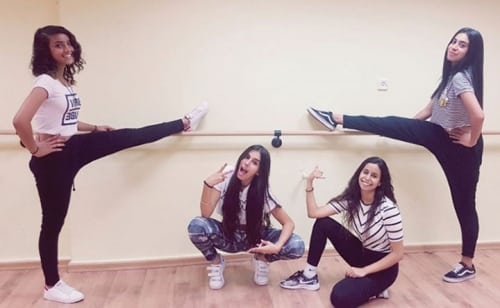 Team Alabama is being helped out by Israeli athletes from Birmingham's sister city, Rosh Ha'Ayin. Rosh Ha'Ayin also happens to be Gal Gadot's home town. Doesn't hurt to have some of that Wonder Woman connection on your side!