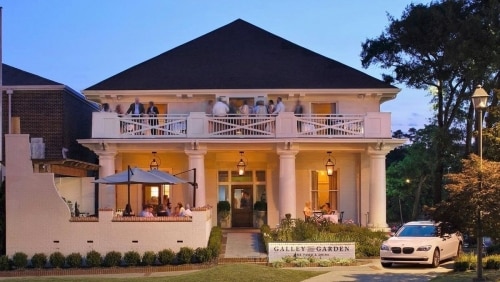 Birmingham's food scene has continued to grow and outsiders are taking notice.  See which Birmingham restaurants were given Wine Spectator's stamp of approval!
Wine Spectator Awards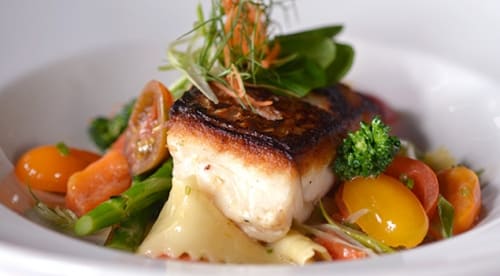 Since 1981, Wine Spectator has given restaurants with a dedication to great wine their award of excellence.
Restaurants are evaluated by their sommelier, wine strengths, selection, pricing, corkage fee charged per bottle to customers, as well as menu pricing and cuisine type.
Award of Excellence Fast Facts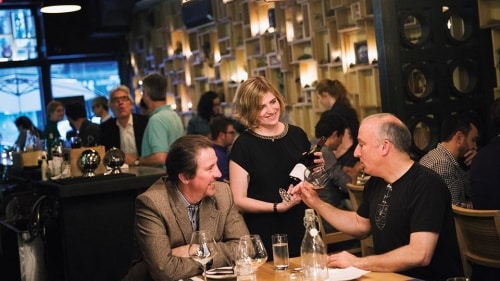 Winning the Award of Excellence signifies a carefully crafted wine list of quality wines that correlate in price and style to the restaurant's menu.
2,335 restaurant winners in 2017
457 first time winners
approximately 90 wine selections per wine list
for the "discerning wine lover"
Best of Award of Excellence Fast Facts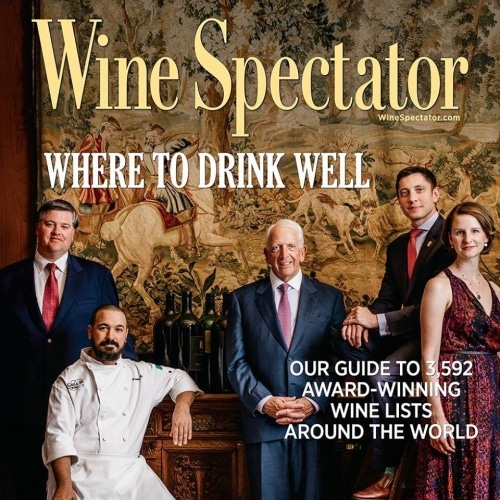 Winners of the Best of Award of Excellence have expansive wine lists from multiple wine growing regions and/or from top wine producers and with great presentation.
1,168 winners
typically contain 350+ wine selections
for the "serious wine lover"
Grand Award Fast Facts
Grand Award winners' expansive wine lists and excellence in wine service distinguish them from Best of Award of Excellence winners.
89 winners
wine lists have 1,000+ selections
large breadth of top wine producers
Alabama Restaurant Winners
Best of Award of Excellence Winner
Galley & Garden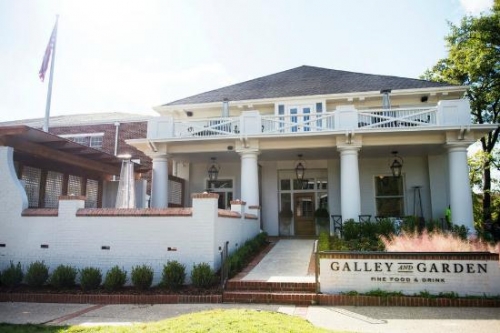 Chef James Boyce has distinguished Galley & Garden with its fresh American-French cuisine.  After renovating the historic Merritt house on Highland Avenue, Galley & Garden has garnered national recognition for its seasonal signature dishes with a Southern flare.
Wine Spectator awarded Galley & Garden its Best of Award of Excellence recognition for the second consecutive year in 2017. See their review here.
Award of Excellence Winners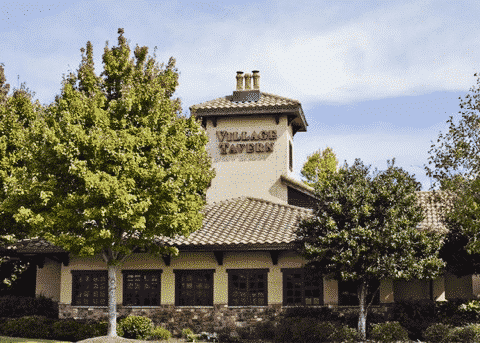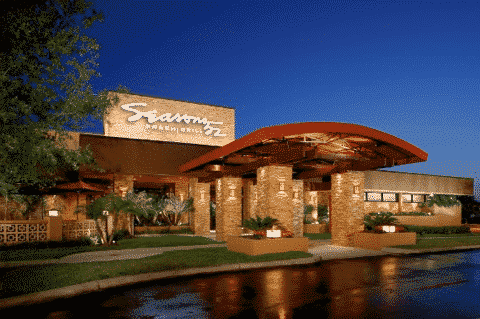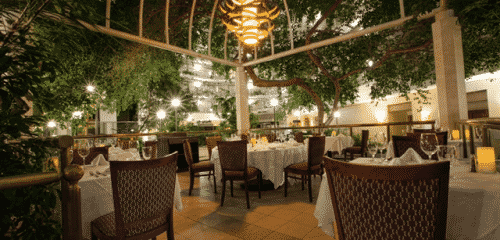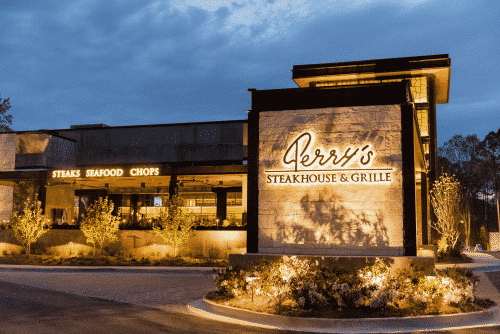 Fleming's Prime Steakhouse & Wine Bar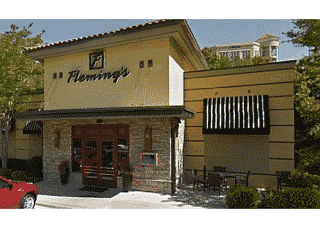 Cotton Row Restaurant in Huntsville also won the Best of Award of Excellence from Wine Spectator.
Have you heard that Food & Wine Magazine is moving from New York to Birmingham?  Learn more about how this will impact Birmingham's growing food scene here.
What's your favorite restaurant on this list, Bham? Let us know!