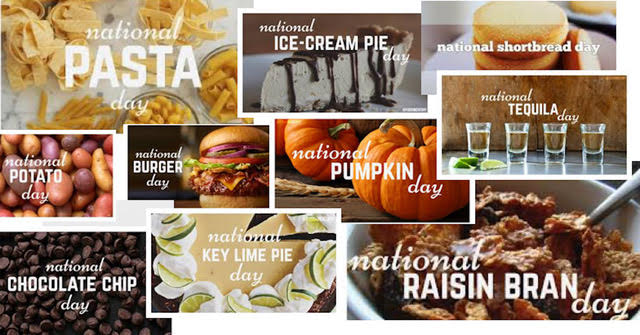 When Birmingham's John-Bryan Hopkins, a veteran food blogger, author and social media pioneer in food communication speaks or tweets @Foodimentary – the food world listens.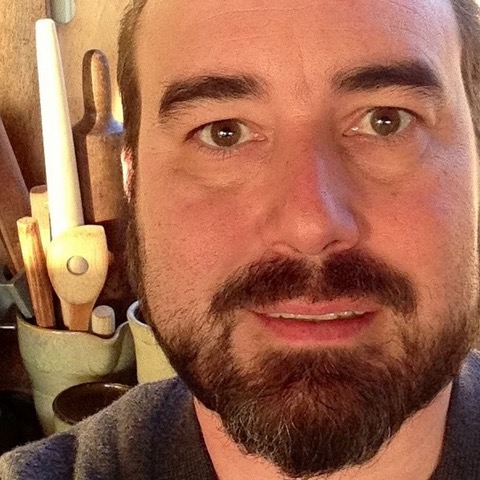 That's why Bham Now caught up with Hopkins this week to get his take on last Friday's decision by TIME, Inc. to move Food & Wine Magazine operations from New York to Birmingham.
"The moving of Food & Wine magazine, one of the nations most respected culinary publications, to Birmingham only further solidifies our place in the national food scene," stated Hopkins.
He added:
"For decades, Birmingham has proved itself to be worthy of national attention. We no longer are considered only a Southern mecca for food, we have become a significant bellwether for national food trends."
Connected to the Food World
Hopkins should know.
For years he has had a finger on the pulse of the food world. A social media maven, his Twitter account @Foodimentary has over 850k followers. His powerful social media platform  @Foodimetary was recognized in 2013 as one of Time's 140 top twitter accounts and in 2009 Mashable's top 50 Twitter accounts. He has also twice won a Shorty Award (the social media equivalent of the Oscars) in food communication.
As far back as 2007, Hopkins immersed himself in Birmingham's food movement, including helping establish the weekly chef demonstrations at Pepper Place Market.  He witnessed firsthand the importance between the  farmers, the chefs and good wholesome food. It's what makes Birmingham and Alabama unique and special.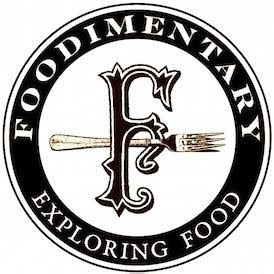 "With some of the nation's best Farmers Markets, burgeoning Food truck scenes, James Beard award winning restaurants, celebrated barbecue joints, and renowned brewhouses, this move clearly shows we are no longer emerging as a food destination. We have clearly arrived," Hopkins concluded.
Bottomline. Birmingham, with the Food & Wine move, now has all the "ingredients" to become a hub for the food movement nationally.
Arrived we have indeed.