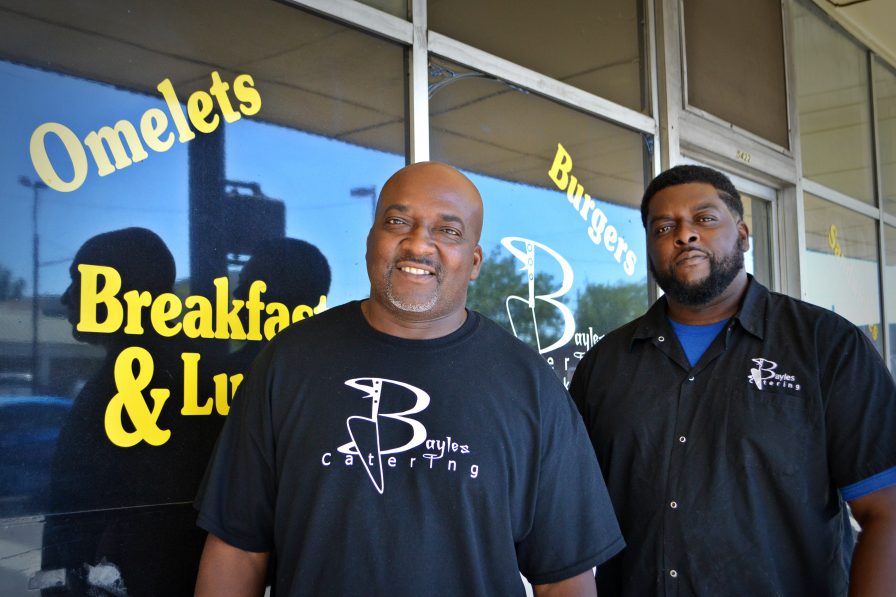 Where can you get a full breakfast of eggs, bacon, grits and toast for four dollars?!  Made to order just for you?  Or do you need a full spread for an event?  Chef Tony Bayles tells us all about Bayles Catering Services in Woodlawn.  This just might be Woodlawn's best-kept breakfast secret, and our small business post of the week!
I was born and raised in Birmingham (45 years) and am the sole owner of Bayles Catering Services.  I've been catering since 2004 and have had the restaurant in Woodlawn at 5422 1st AVE N for five years.  I have three employees at the restaurant.  We carry a variety of menu items for catering.  Visit http://www.baylescatering.com to see the available dishes.  At the restaurant we specialize in a full breakfast menu served all day and a variety of specialty sandwiches for our lunch menu.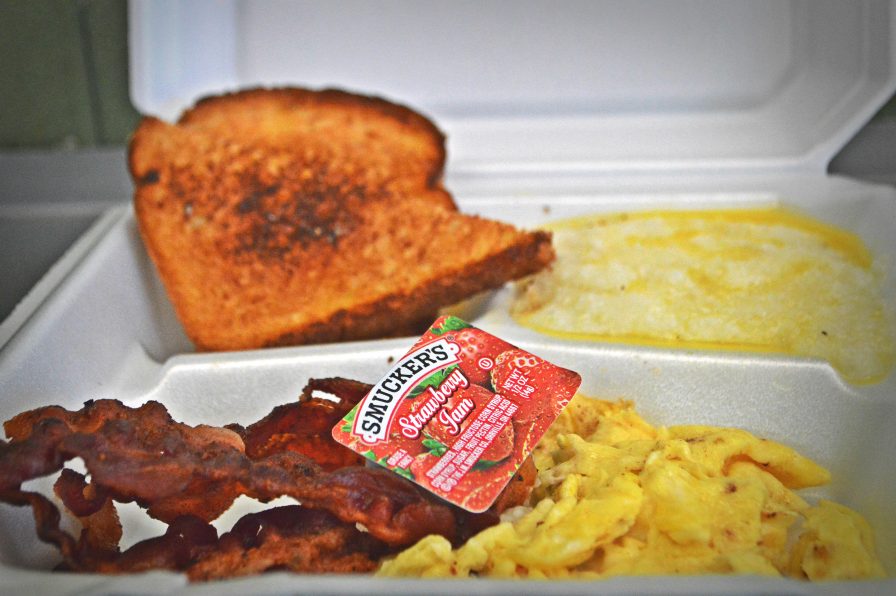 The sandwich that's most unusual and one of our best sellers is the buffalo chicken melt. It's like eating hot wings in the form of a sandwich.  The dish that I'm most proud of on my catering menu is my lasagna. The combination of ingredients is like no other!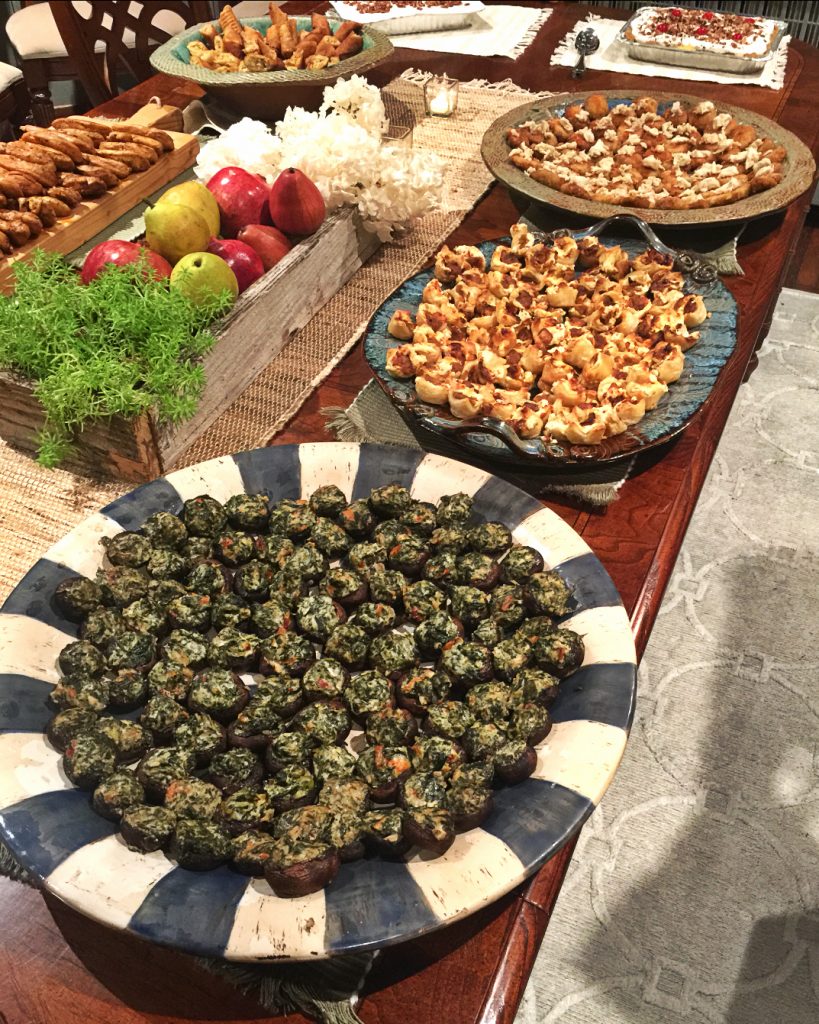 The Woodlawn community and business district has given me the opportunity to see and be a part of growth in the area. It's great seeing people moving into homes in the area and bringing new businesses. I feel like I chose the right place to open my business.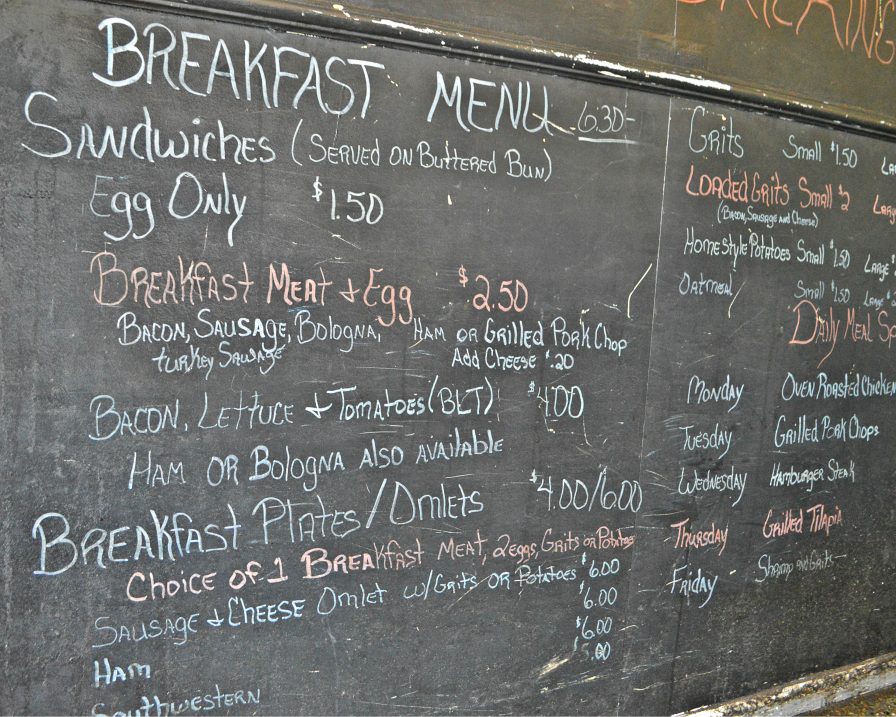 I want people to know that we believe in giving our customers a great experience with our food and services. We want you to feel like you're spending your money in the right place.
The hardest thing about being a small business owner is wearing so many different hats and being pulled in so many different directions. Sometimes it gets a little overwhelming but it's well worth it.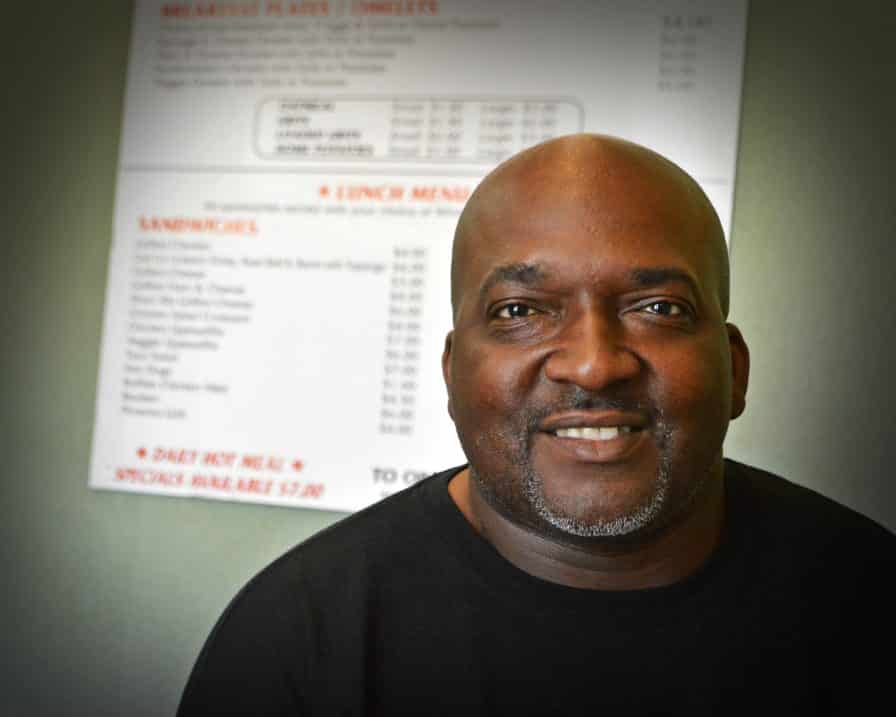 The most rewarding thing to me is seeing growth in what I started. I give God all the thanks for giving me the strength and wisdom to be able to achieve my goals.