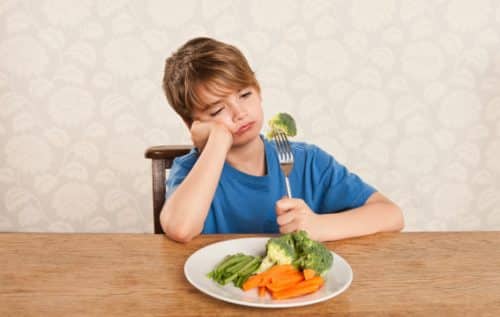 When life gets busy and meal planning falls through the cracks, often you look for a quick, convenient dining option. But, eating out can be unsatisfying when healthy meal options are hard to come by. If you ever find yourself looking for a delicious, filling salad in Birmingham, then this guide is for you.
Taziki's Mediterranean Salad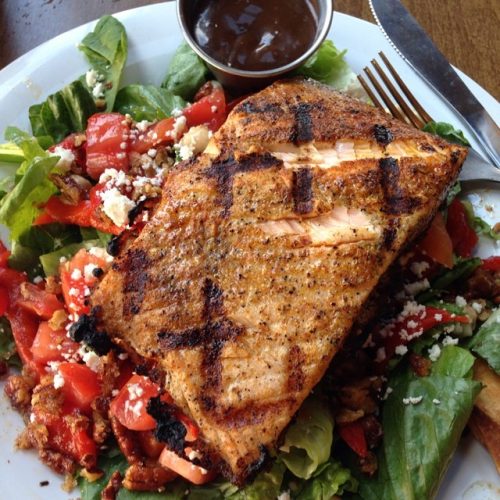 With six locations in Birmingham, Taziki's is a great option for healthy eating. In particular, this mediterranean salad includes mixed lettuces with garbanzo beans, roasted red peppers, red onions, diced tomatoes, roasted pecans, and feta. Topped with Taziki's homemade balsamic vinaigrette, this salad only costs $7.29. But, add seasoned and char-grilled Atlantic Salmon to make it $12.99.
 Zoe's Kitchen Greek Salad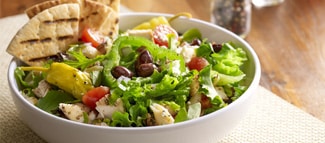 With seven locations in Birmingham, Zoe's Kitchen's greek salad will be easy to come across. It includes tomatoes, cucumbers, peppers, olives, onions, and feta, served with pita bread and over potato salad for $7.89. Add grilled chicken for $2.19.
Real and Rosemary Southwest Salad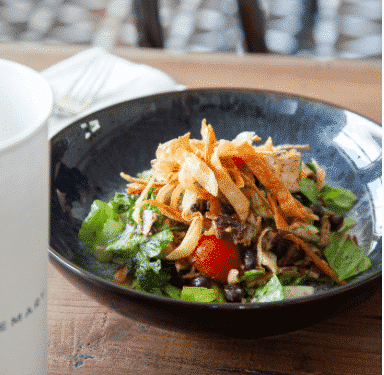 With one location in Homewood, Real and Rosemary serves real food in a relaxed, family atmosphere. Plus, the southwest salad is delicious. Made with romaine, spice rubbed chicken, pepperjack, black beans, avocado, tortilla strips, cherry tomatoes, and chipotle lime vinaigrette, this salad won't leave you feeling empty. And, the price is only $9.99.
Urban Cookhouse Berry Good Salad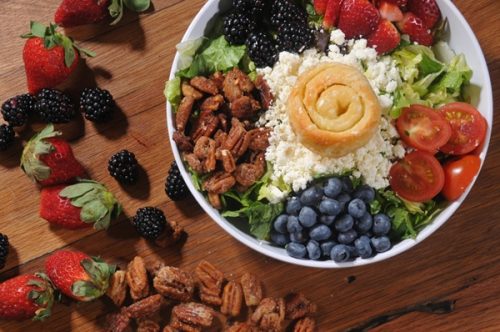 With four locations in Birmingham, Urban Cookhouse is home to delicious orange rolls and quality ingredients. The berry good salad includes seasonal berries, tomatoes, spiced pecans, feta, and Urban Cookhouse's citrus vinaigrette for $7.95. Urban Cookhouse recommends adding chicken salad for $2.75. Plus, a warm orange roll is served with the salad. Yum!
Next time, skip the McDonald's drive-thru and stop in one of these quality restaurants for a satisfying, healthy salad.