Will Pearson and his business partner, Mangesh Hattikudur, founded Mental Floss magazine while they were still in college at Duke University in 2001.  Mental Floss, which gained popularity based on its fun, inquisitive tone, grew over the years to be a successful national brand and was bought by a publisher in New York.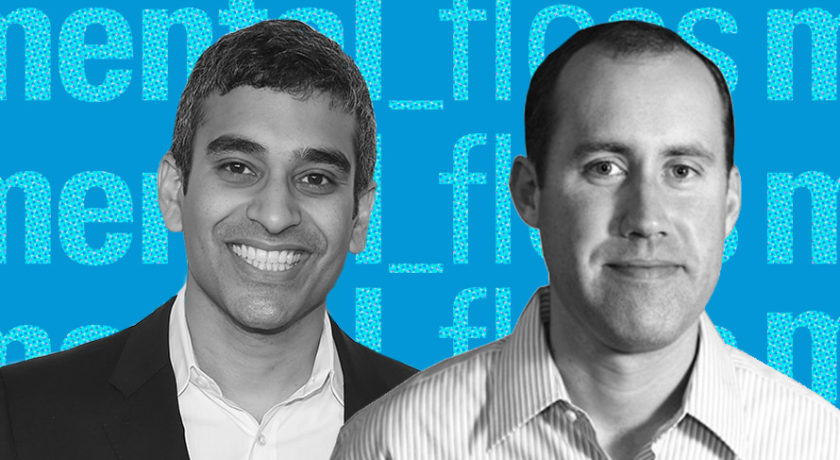 Yesterday, Pearson and Hattikudur announced that they are joining HowStuffWorks, headquartered in Atlanta to lead a new podcast project.  Mental Floss has recently ceased printed publication but will continue its digital format.  The podcasts, according to Pearson,
"Will be audio based, 45 minutes to an hour long. We are in the process of finalizing our content strategy now."
While that might sound like a long time to many of our hyper-short attention span audiences, the topics are sure to keep your attention based on the past ability of Pearson and Hattikudur to look at everyday topics and questions in a unique and fun way.  The podcasts will be free, and advertiser supported, according to Pearson.  They will be available on iTunes and HowStuffWorks.com.
How did HowStuffWorks attract Pearson? Pearson has been friends with Jason Hoch, CCO of HowStuffWorks, for many years.  When Hoch approached Pearson about the opportunity they both agreed the time was right.  Pearson said that finding an opportunity where he and Hattikudur could continue to work together was a big factor and HowStuffWorks, a global leader in podcasts, is planning to invest in building audiences based on intellectual curiosity, a vision that is similar in nature to Mental Floss.
"We've been a quiet giant in the podcast space for nearly nine years", Hoch, CCO for HowStuffWorks told AdWeek.
When Bham Now asked Pearson if he would keep his home in Birmingham, Pearson was quick to respond.
"Birmingham is home.  All of our four kids' grandparents are here, in the Bluff Park area.  We love the school and the community.  One of my reasons for choosing to work at HowStuffWorks is that it will mean less airplane travel so I can spend more time with my family."
HowStuffWorks is owned by Open Mail, a privately held firm in Los Angelas.  Their podcasts like Stuff You Should Know or Stuff You Missed in History Class, are frequently ranked in the top five podcast publishers with nearly 30 million downloads per month.
We will look forward to following Pearson's and Hattikudur's podcasts at HowStuffWorks.com and we're thrilled that Pearson will continue to call Birmingham home.