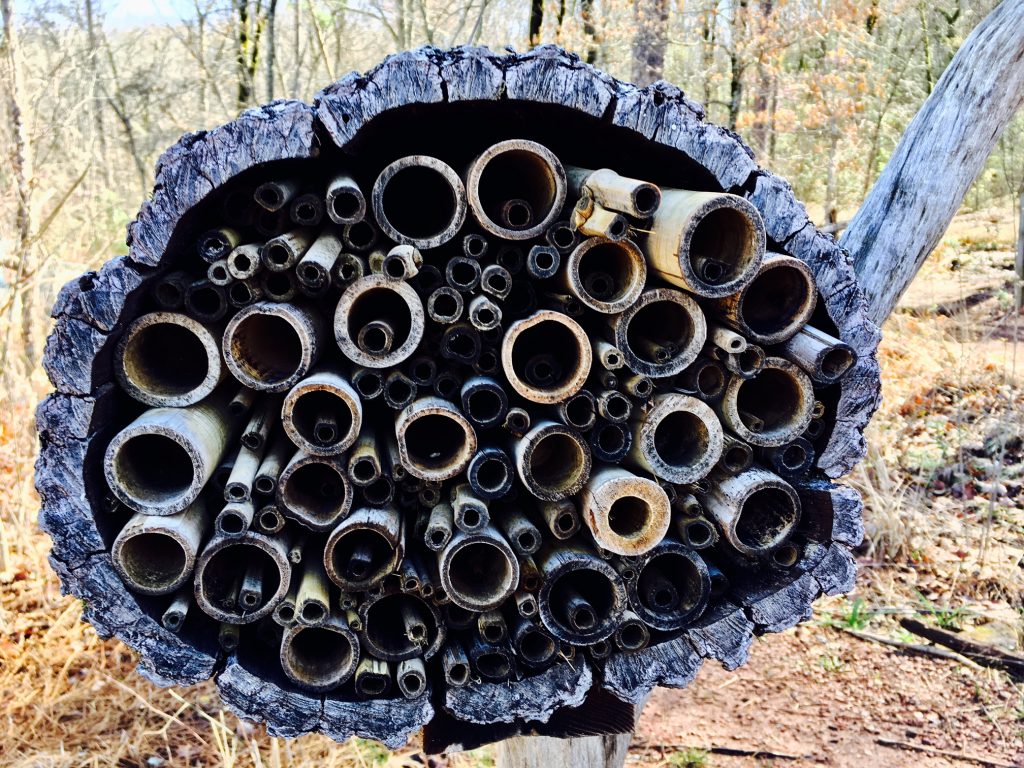 Move over high-rise beachfront condos along Alabama's gulf coast. Check out Alabama's newest and most important "condos" that are nestled along the entrance of Birmingham's most famous nature preserve – the Ruffner Mountain "Bee" Condos.
This week, Bham Now toured Ruffner Mountain's new Bee Condos with Jon Woolley, the Nature Center's Conservation Design Manager, or as we affectionately called him the "resident bee landlord."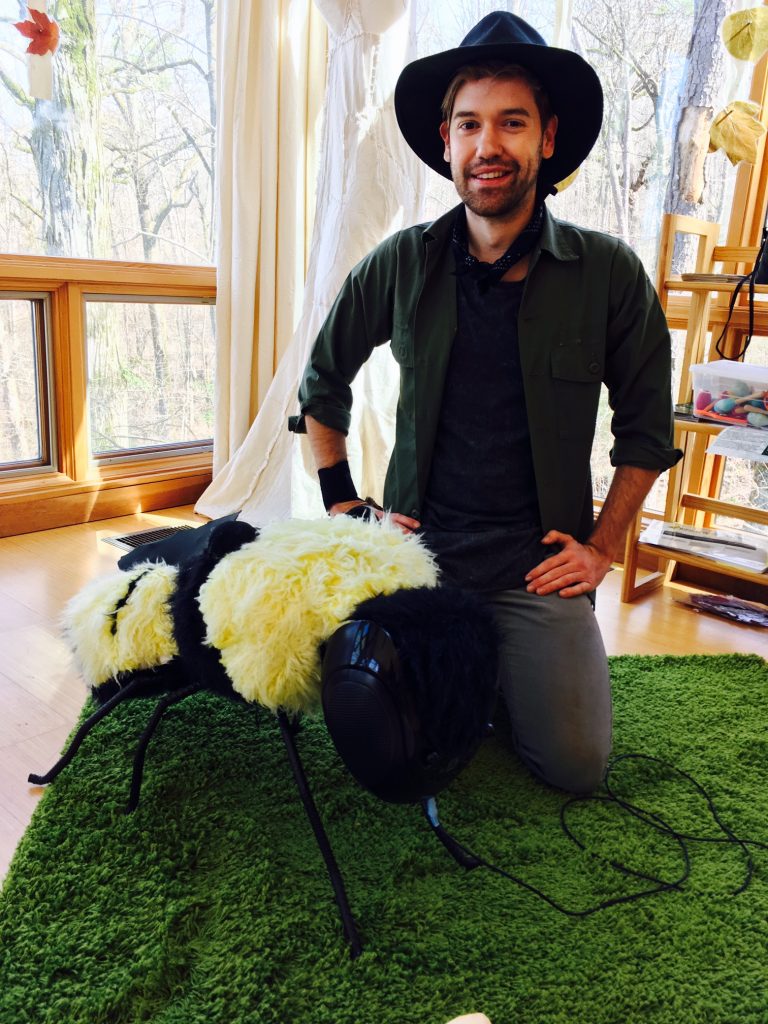 At the entrance of the Nature Center, with a little exploration, you spot the first bee condos. Woolley described to us how they worked.
"Native bees emerge throughout the year from deadwood and from the ground. The females use the condos nesting in tubes and crevices, while the males sleep inside the flowers or on the underside of a leaf. It's kinda magical."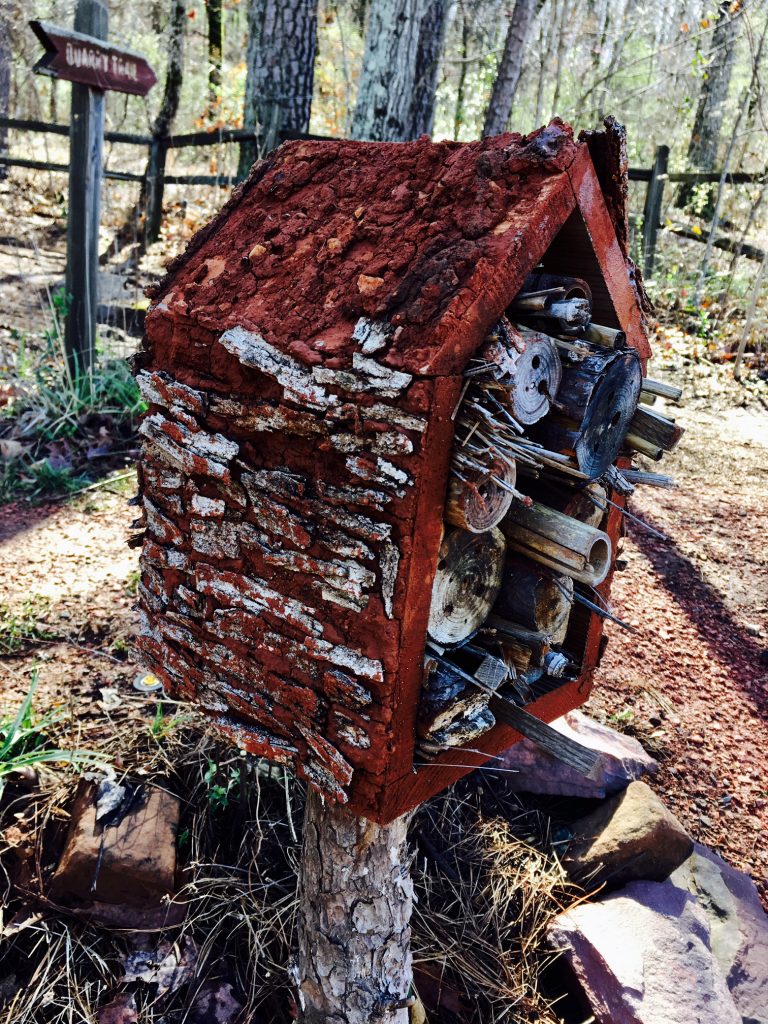 The condos were build by Professor Stacey Holloway's UAB 3rd/4th year Sculpture class. The gardens around the condos are a pollinator's paradise. Every little detail, the plantings and the condos all have one thing in mind – habitat for the bees and their survival.
On our tour, Woolley's spoke passionately about Alabama's native bees. "One southeastern blueberry bee can pollinate 6000 flowers in their lifetime. We depend so much on them." From condo to condo, he conveyed vivid images of a bee's (and he also told me not to forget wasps – they are important too!) life and their connection to our own lives.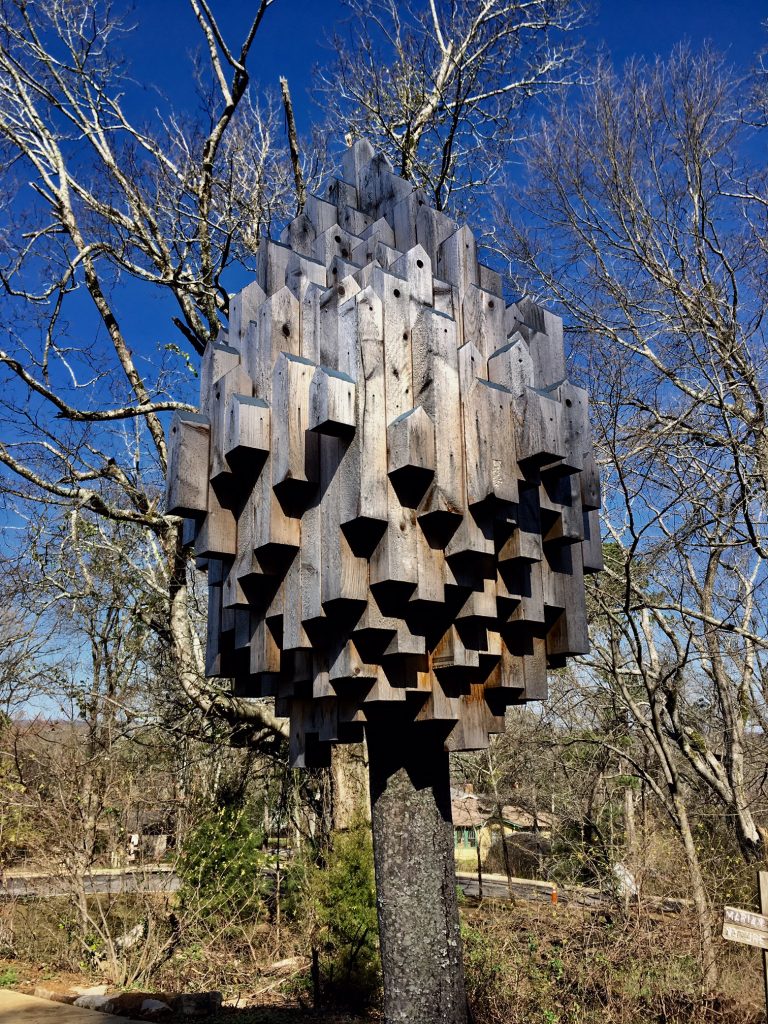 Later in the day, Bham Now spoke with Michelle Reynolds, one of Ruffner's visionaries and the designer of the gardens. She boiled down for our readers why these condos and Ruffner's efforts to save our native bees are important.
"When people hear of the perils of bees, they often think about honeybees. And while honeybees are super important, they are not native. We have so many species of native bees, and they are facing a lot of the same issues as honey bees. Our native bees are just as important in our food production as honeybees, and actually more efficient pollinators of native crops like squash, melons, cherries, and blueberries."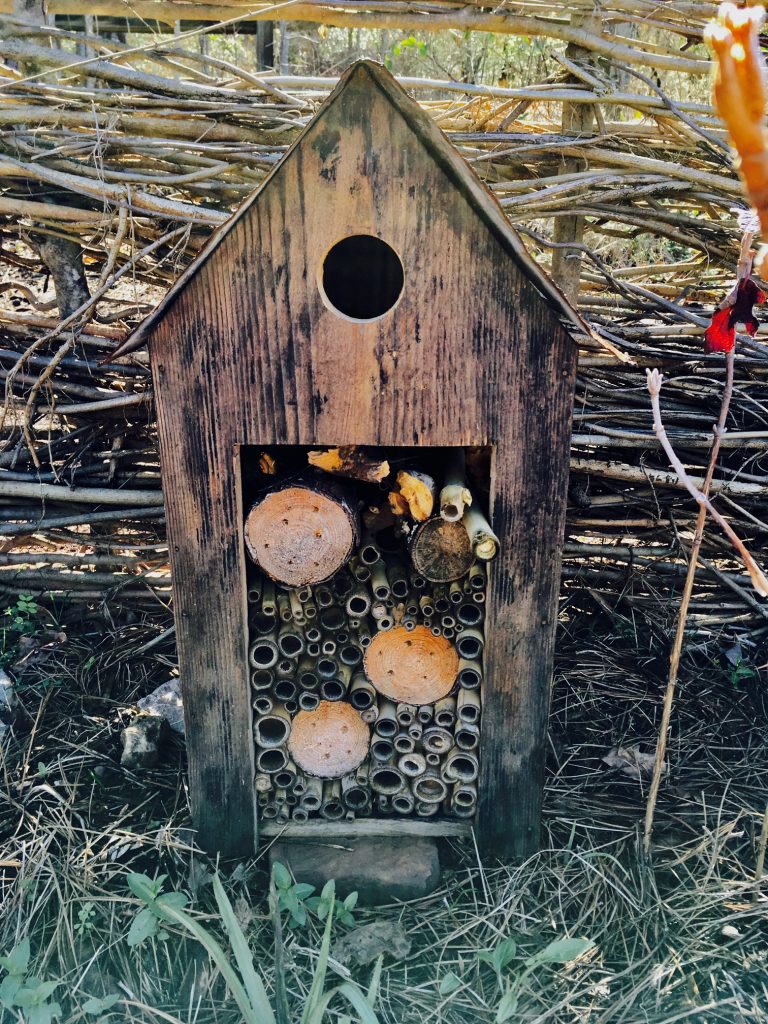 Everyone can do this in their backyard.
"In planting native plants and building habitat for native bees and other pollinators, the Ruffner Habitat Gardens not only serve as habitat and food source, they are demonstration plots as well. Visitors can get an up-close view of how nature works, and they can learn simple things to do in their own yards to help nature in a big way. It is easy to become a backyard conservationist by planting native plants for food source. If you add water and places to hide and nest, then you have the whole habitat."
The vision and how you can join be a part of the Ruffner Garden Club
"When the Nature Center was built, we landscaped the campus with native plants to reflect the plant communities of the mountain. Through the habitat gardens and the annual native plant sale, we continue to strive to educate the public and provide them with opportunities to come learn how to apply simple ecological techniques to their own yards. Come join the Ruffner Garden Club on Tuesdays, from 9 to noon, at Ruffner, to get outside, learn about nature, and volunteer to help improve habitat on the mountain and beyond," Reynolds concluded.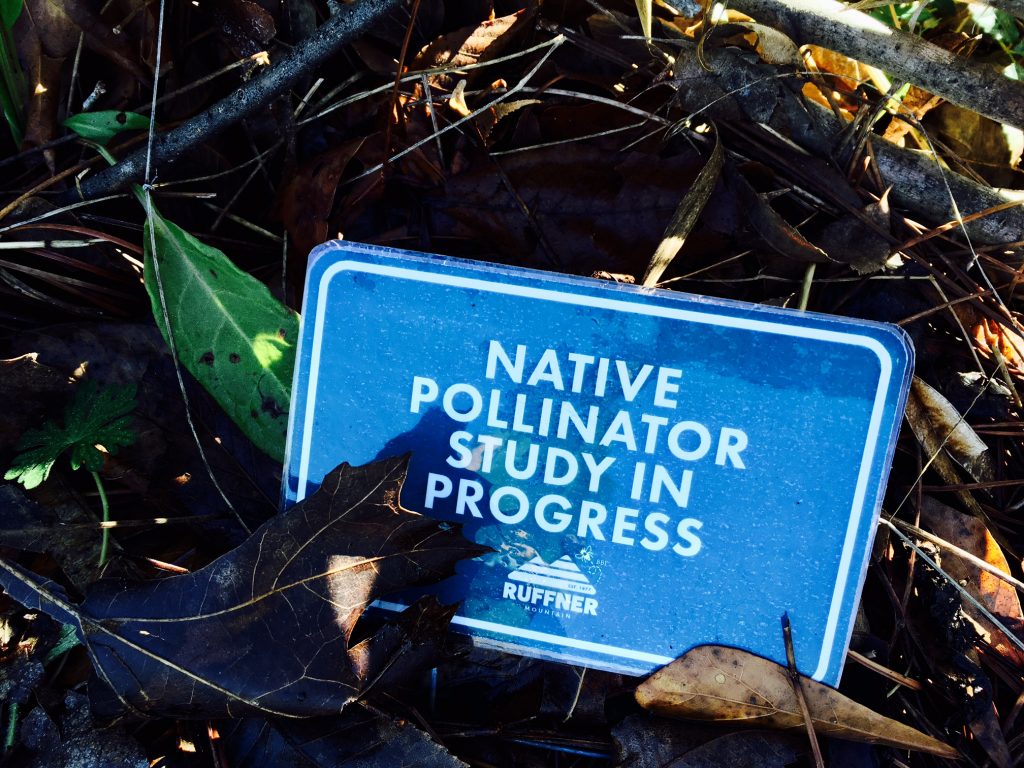 And one last item. If you want to build your own "Bee Condo" Ruffner Mountain is holding a Pollinator Workshop on March 25th, a perfect activity over Spring break.
Ruffner Mountain truly is a special place – home to Alabama's most important condos and our precious bees.